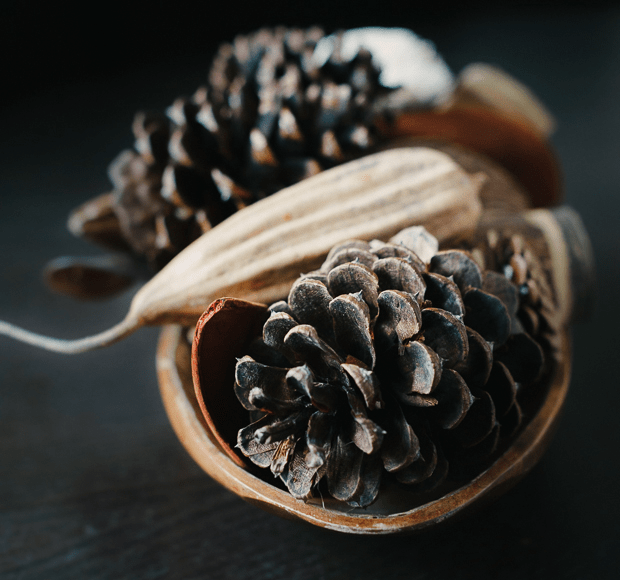 Five Little Things
Five little things I loved this week: New Beginnings Starting fresh also includes my Five Little Things posts. Far too long has passed since I last shared my five favorite things from the week, and I don't know about you, but I know I missed…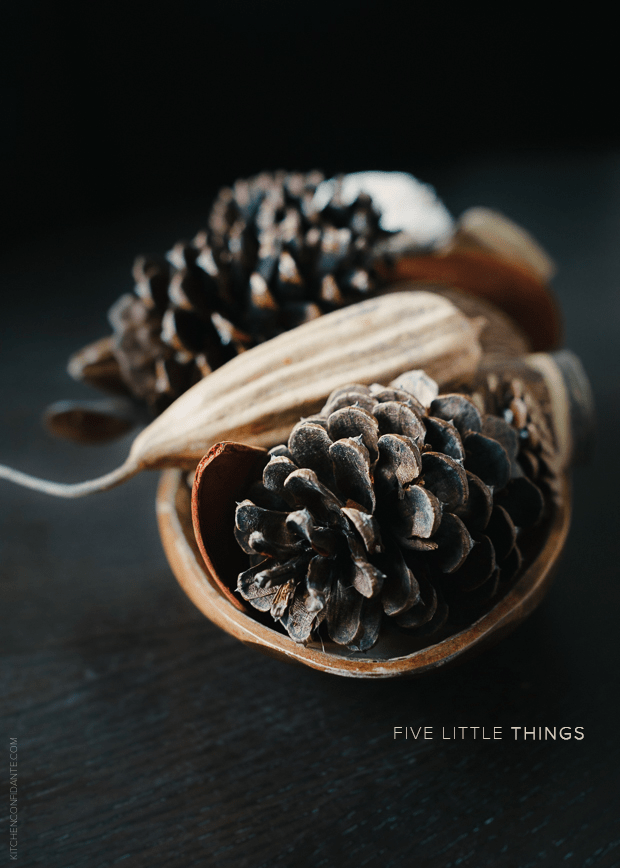 Five Little Things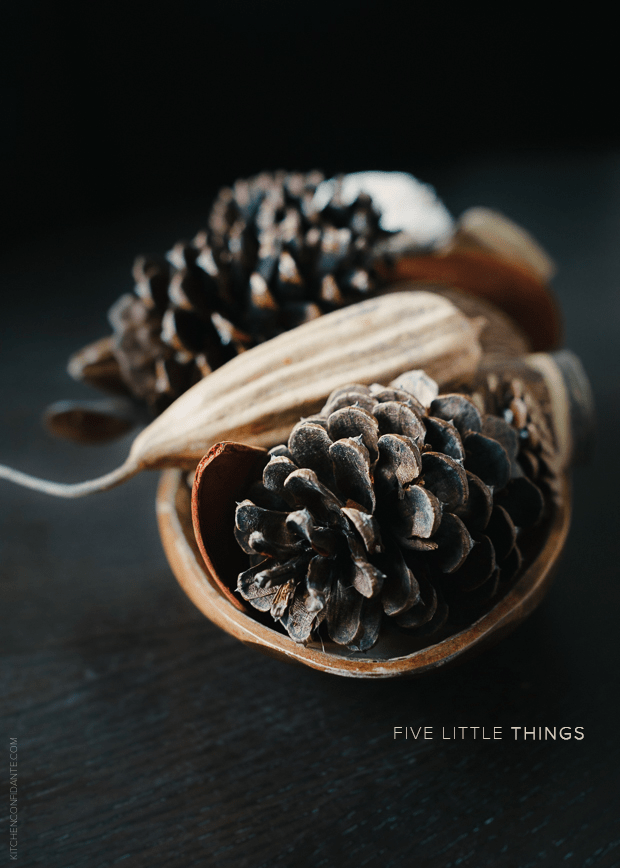 Five little things I loved this week:
New Beginnings
Starting fresh also includes my Five Little Things posts. Far too long has passed since I last shared my five favorite things from the week, and I don't know about you, but I know I missed it. It was always a great way to end the week, to remember the good things that made me smile. I think that's a good practice to keep, in general, don't you?
Wrapping Up 2013
I couldn't end 2013 without thinking of how rewarding it has been. And how busy! Those last couple of weeks were incredibly full, so when I found out that my work here was noticed by PBS as one of the 10 Best Food Blogs of 2013, along with some blog I admire deeply, I was incredibly touched. It was a great way to end a great year.
A Dad's Way to Keep in Touch
When daddies travel, it can be tough on little ones. Maybe that's why I loved the way one dad connects with his children when he's working: by adding his own personal touch to his children's incomplete drawings.
A Little Spoiling
You only turn eleven once. So I couldn't help myself. I wanted to spoil my daughter with the best birthday weekend ever. We had a full day of all things girly, which included lunch dates and manicures and a trip to the American Girl Store. I wrapped things up by delivering these yummy treats to her class at school the next day!

All Things Green
Now that we're back to our regularly scheduled program, that means a return to routines, workouts and healthy eats. I've been loving my fill of all things green!
(That last one is a sneak peak at what's coming your way for Simple Sundays!)
I hope you are having a wonderful start to your new year! Here's to fresh beginnings!