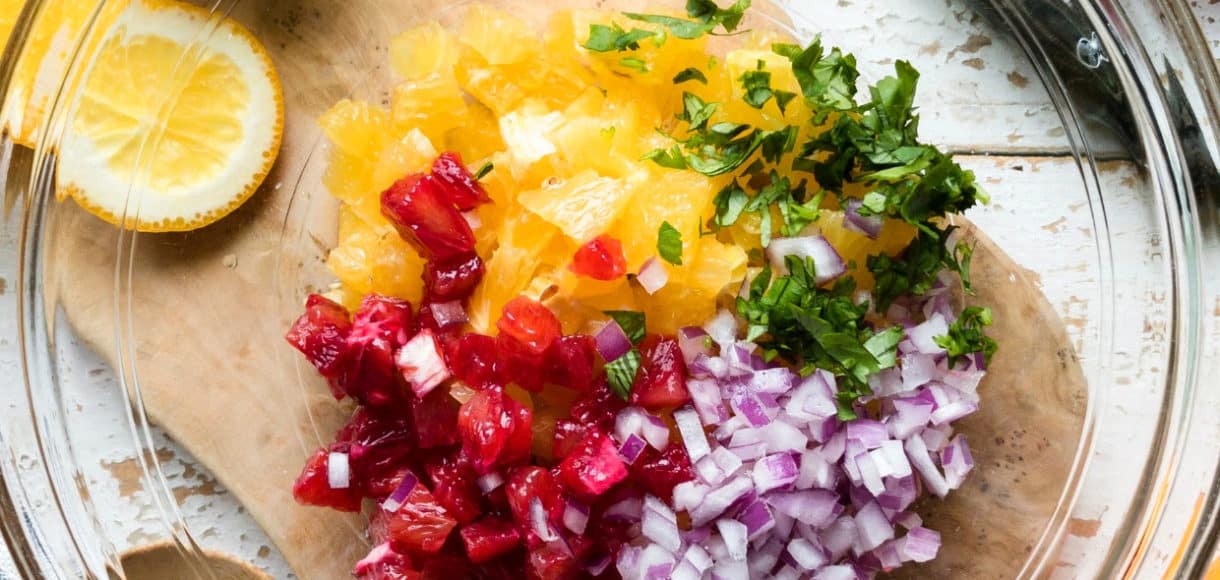 Five Little Things
Five Little Things I loved the week of January 11, 2019: Marie Kondo, happy news, not-so-secret random facts and more!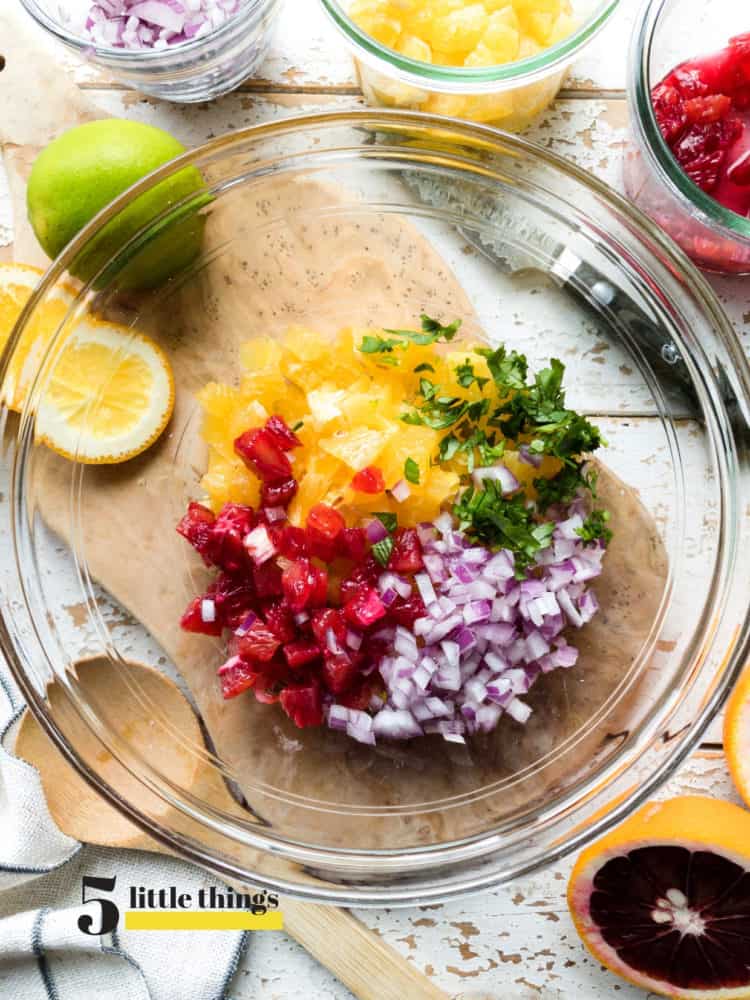 Five Little Things
And just like that, January feels like it's half over. Is anybody feeling slightly panicky already? I mean, we're halfway through January, which means, June will be here before you know it, and the year will be half over! Ok, I'll get a grip. Let's both take a deep breath, okay? Time to embrace all that January and the start of the year has to offer, like fresh starts, new routines, cleaner eating, and all the citrus.
With that in mind, here are Five Little Things I loved this week:
1. Citrus
It's that time of year – I am obsessed with all things citrus! I'm still very much in love with the Citrus and Avocado Salad with Quick-Pickled Fennel I shared with you earlier this month, and I have another delicious way to enjoy citrus in a super easy dinner coming your way soon. With the weekend ahead, I'm thinking of baking a batch of Meyer Lemon Ricotta Scones now that the Meyer lemons are in the markets!
2. The Notebook on Broadway
Random fact: Ingrid Michaelson and I both sang in the same college acapella group…she got in right after I graduated, so we never got to share the stage. But that doesn't mean I'm not proud of fellow Tonic alums! I'm so excited to hear that she is writing the musical adaptation of The Notebook!
3. Let's Kondo It!
New Netflix obsession – Tidying Up with Marie Kondo! It makes me want to binge watch and fold clothes all day. And use Kondo as a verb.

4. Beer
Between you and me, I am not a beer aficionado, but that doesn't mean I don't appreciate what goes into making a good beer! I found this beer expert tasting his way through cheap and expensive beer fascinating!
I do love cooking with beer, by the way. I think it's time to revisit Beer Bread Bruschetta with Salami. Even better, Kimchi Fries to go with a side of beer!
5. Happy News!
It just seems like yesterday when I was waiting for those envelopes to come in from colleges — the thicker, the better. Funny how acceptances are now done via email. I can see why this teen was brought to tears over Harvard acceptance letter, um, email!
I hope your weekend is as full of happiness and joy!