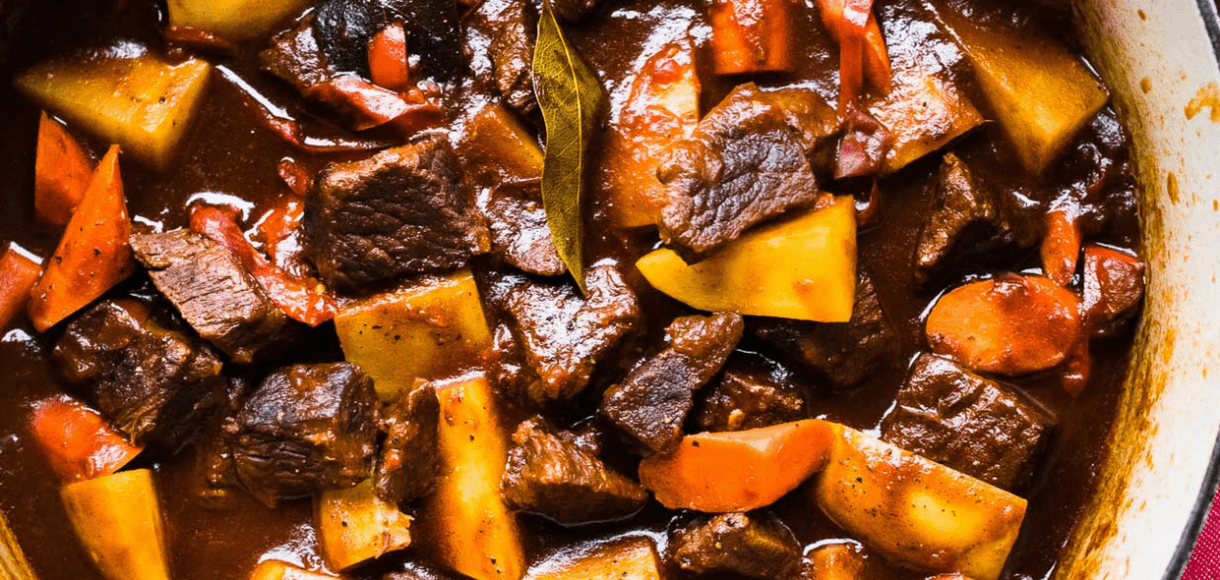 Five Little Things
What a week! If your family is like ours, with everyone returning to work and school, I hope the jump back into reality was a good one. We've had our good share of rainy days and foggy mornings, and all I want to do is…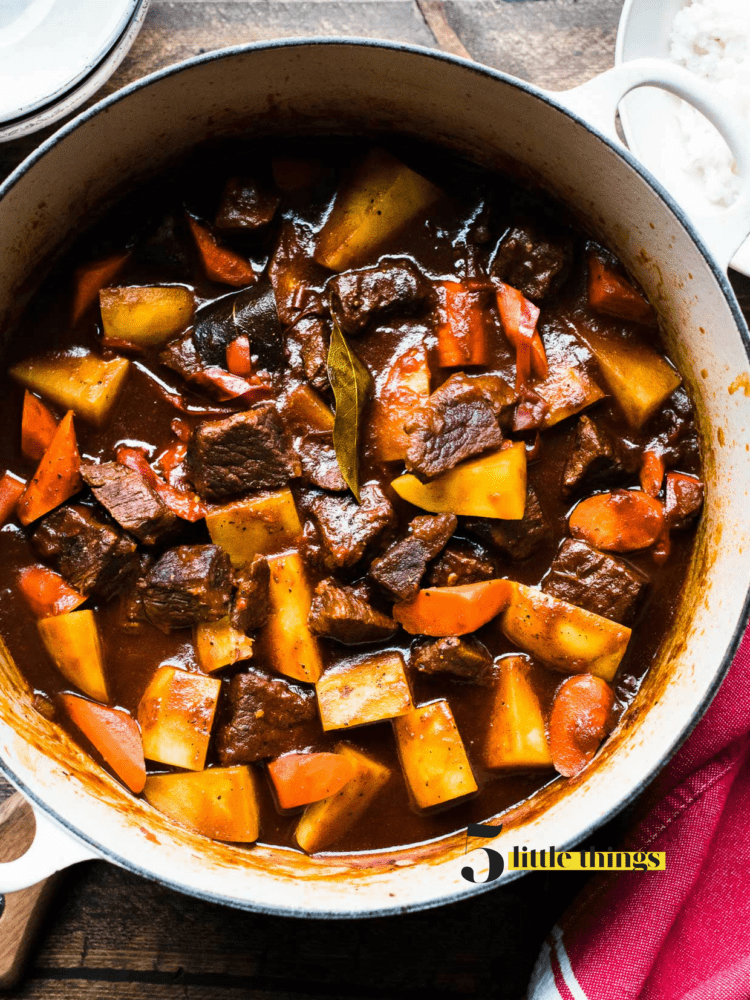 Five Little Things
What a week! If your family is like ours, with everyone returning to work and school, I hope the jump back into reality was a good one. We've had our good share of rainy days and foggy mornings, and all I want to do is snuggle in my cozy robe, but since we have to be up and at 'em bright and early again, I've been enjoying the next best thing…lots of comfort food.
On that note, here are Five Little Things I loved this week!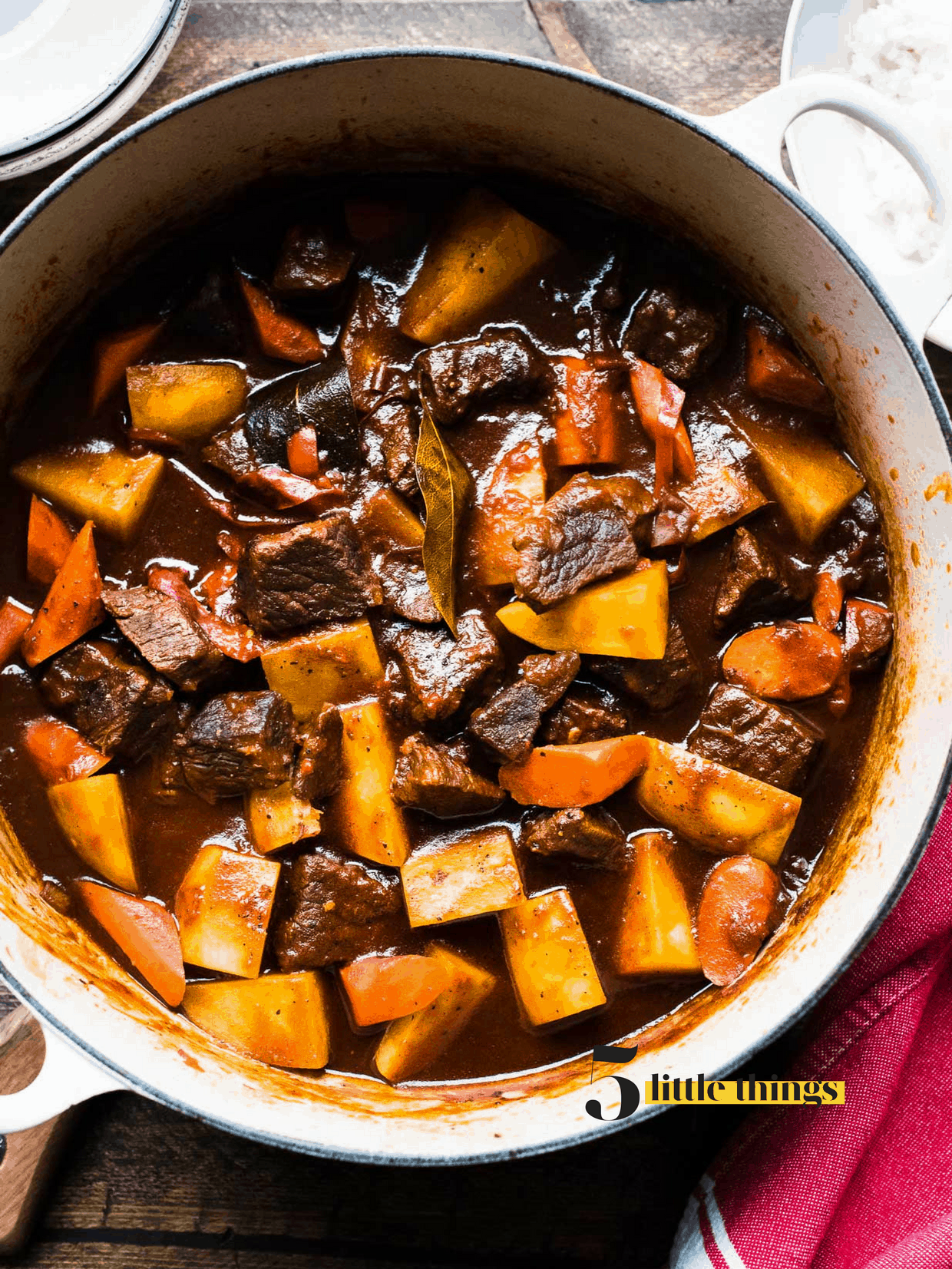 1. Mechado
There's nothing more comforting than walking into a kitchen and the smell of a beef stew bubbling on the stove. This mechado, the Filipino version of beef stew, is what I grew up on, with layer upon layer of flavor built into it, the rich flavors only getting better over time. If you haven't tried this reader favorite yet, I hope you do!
2. "Whinge less…and help each other more."
It's so hard to read stories about people who pass away way at too early an age. The wisdom this 27 year old shared before her death is something I take to heart and a good reminder of how to live life.
3. Whale Pods
Perhaps the only time a long commute can be considered beautiful:
4.Playing with Food
When kids want to play with their food, maybe Edgar Artis can be their inspiration! His art is amazing!
5. Fine Dining
Oh kids. One day you'll appreciate these delicacies!
Have a wonderful weekend, everyone!