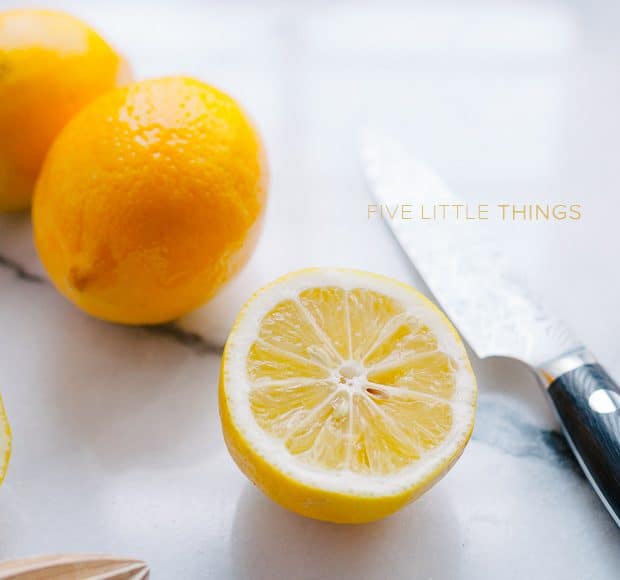 Five Little Things
Five little things I loved this week: Meyer Lemons I've been making my favorite lemon curd from these sunny Meyer lemons, and can't wait to share a post with you next week that is, in a word, DIVINE. Stay tuned! Warming from the Inside Out…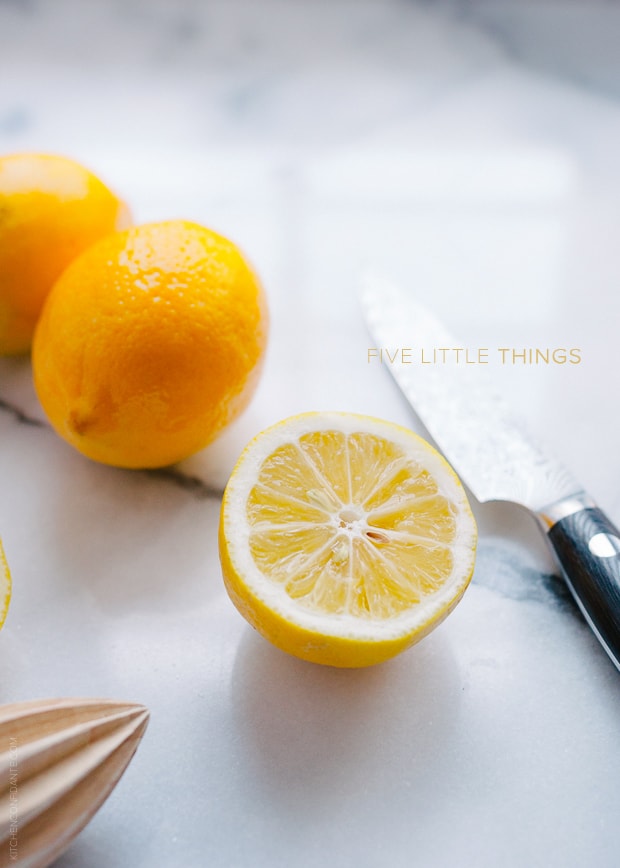 Five Little Things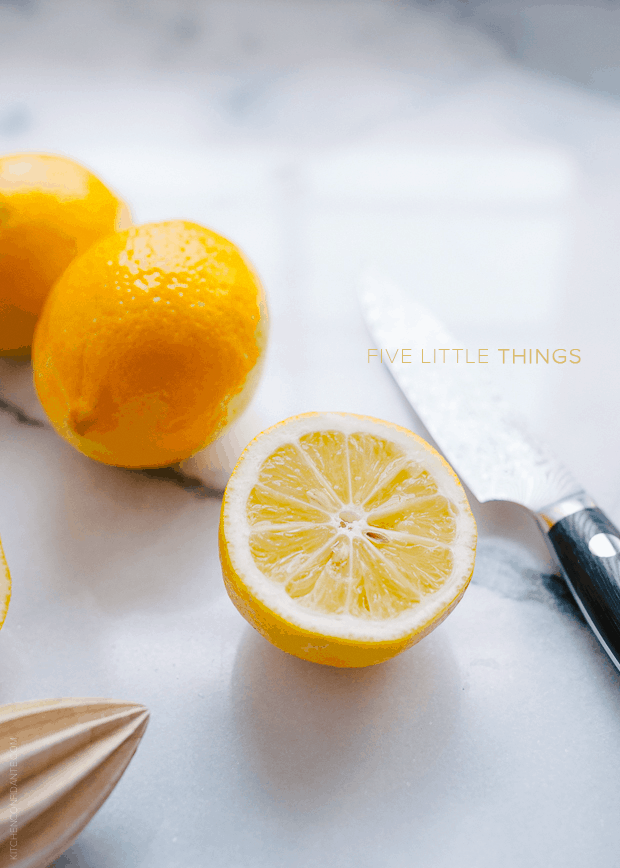 Five little things I loved this week:
Meyer Lemons
I've been making my favorite lemon curd from these sunny Meyer lemons, and can't wait to share a post with you next week that is, in a word, DIVINE. Stay tuned!
Warming from the Inside Out
Grown ups really need to pay attention to the little people of the world. Take Natalia, for example. At a time when she completely deserves to pay attention to herself and focus all her strength on fighting her brain tumor, she used her wish from The Make-A-Wish program not on herself, but to help people. Her wish to feed the hungry with soup and blankets and warm those in need from the inside out tugs at my heartstrings.

How Olympians Have Changed
Despite the controversy and the challenges, I am looking forward to this year's Olympic Games. Here's some food for thought when it comes to how Olympians have changed:

5 Awesome Egg Tricks
I am still in the thick of cooking with eggs, so this post from Food & Wine is timely!
Is it a Boy or a Girl?
If we ever had another one (and let me just state for the record that this is highly unlikely, but IF), we would definitely keep the gender of the baby a surprise. We found out for each of our children, so it would be more fun to be surprised! I remember that exciting moment so well, so this video is absolutely hilarious!
Have a wonderful weekend everyone!