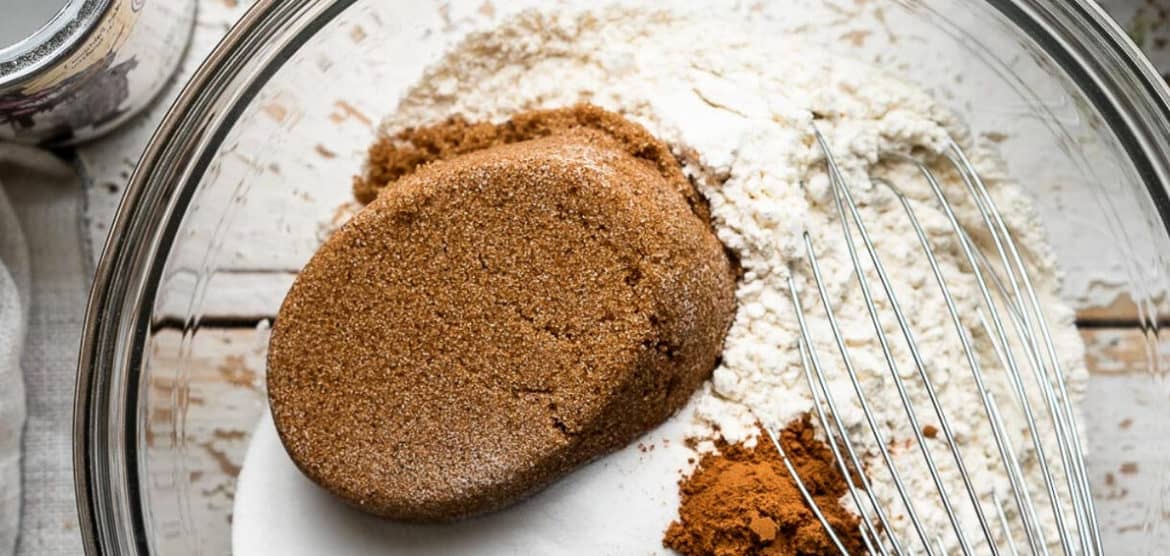 Five Little Things
Five Little Things I loved the week of March 20, 2020: songs of comfort, silver linings, home edition, and more!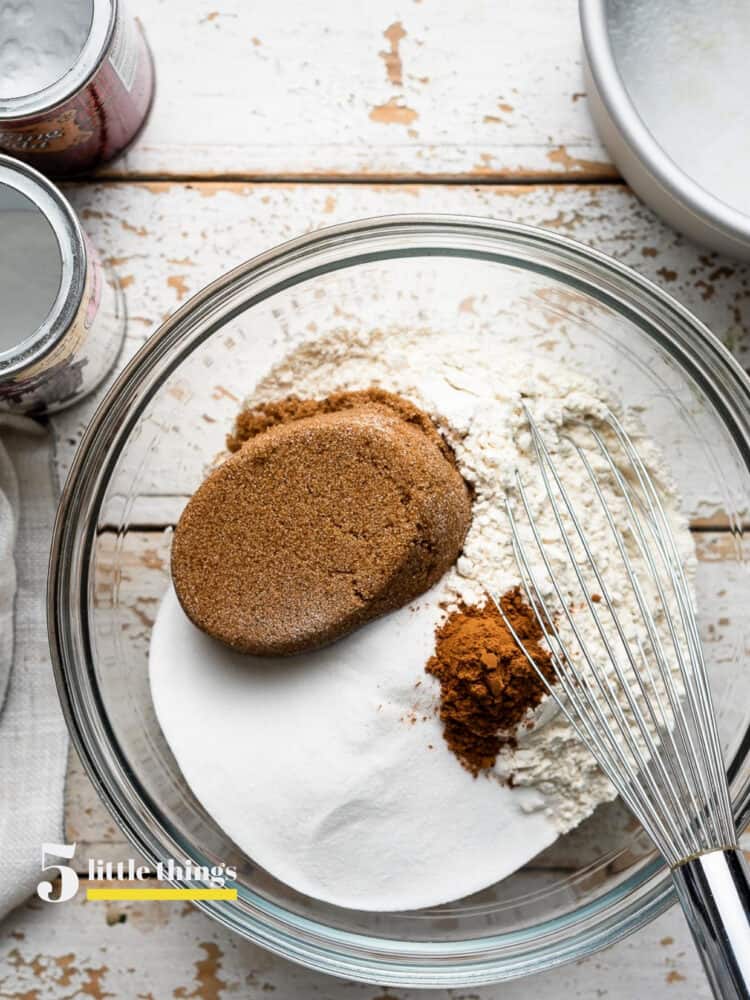 Five Little Things
Hi, friends. At first, I wondered if this Friday would feel different from other Fridays — with each day blurring into the other, I actually thought that it wouldn't even feel like a Friday, but I'm relieved that it does. Any ounce of normalcy is good, and we should make it feel like the weekend — it's up to us to hold on to the things that make us happy, and create joy!
With that in mind, here are Five Little Things I loved this week:
1. Baking
I know that a lot of us have indulged in baking therapy, and I've been making everything from pizza to quickbreads to cupcakes (and taking the time to rephotograph some old recipes along the way!). What have you been baking?
By the way, in case you didn't catch it on Instagram, for those of you who are running low on bread and yeast, definitely give my simple Skillet Soda Bread a try. No yeast necessary!
2. #SongsofComfort
3. Bingeworthy Shows
What are you guys watching? My daughter clued me in to the muppets. on Disney Plus – hilarious! Definitely a fun, fresh take on the Muppets, but a little edgier and with more grown-up humor. I'm also deep into Schitt's Creek and will be so sad when it's over. And I just started Morning Show – so far, I'm hooked!
4. Daily Walks
Every day, I try to focus on the silver linings and on the positive things I encounter each day. I have found that it has transformed the stress I feel into peace, and also appreciate how things have changed, for the better, for our family. My children have time to play together, we are all home instead of traveling across the country, and my daughter and I are taking daily walks to see the signs of spring in the neighborhood. I hope you have been able to enjoy a little fresh air, too.
5. Virtual Dates
I cherished a virtual coffee date with some friends this week, and I love when I can have breakfast with my baby niece over FaceTime. We plan on keeping it up each week, and if you haven't tried, it, set up a virtual date with your friends and family!
AND HERE'S ONE MORE
6. Home Edition
Many of us are navigating the new normal of the "home edition" of life, including Jimmy Fallon. I love the homemade props, but most especially, that slide (watch to the end)!
Stay safe, friends. Find the little things that bring happiness.