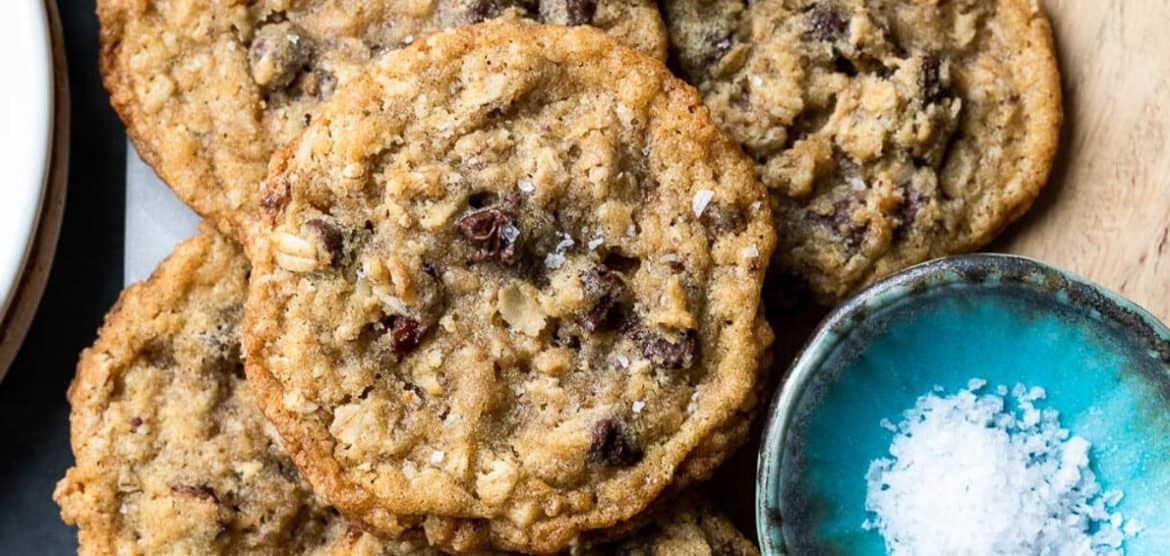 Five Little Things
Five Little Things I loved the week of April 17, 2020: freshly baked cookies, Zoom call flubs, Mary Poppins, and more!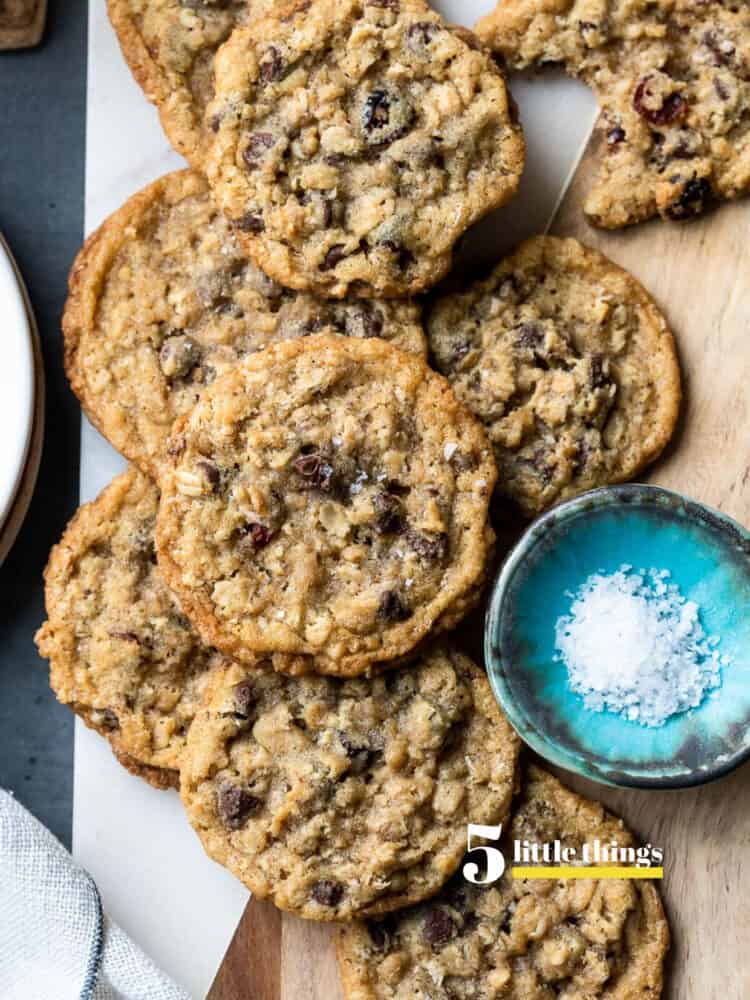 Five Little Things
Hi friends,
Well, we made it through another week! As of today, we are heading into our 6th week of laying low, and I begin and end each day with gratitude. Even with the darkest news, we have to hold on to joy! With that in mind, here are Five Little Things I loved this week:
1. Cookies
I made a huge batch of my Chocolate Chip Cranberry Oat Cookie dough and have been baking fresh cookies every night! It's such a sweet way to treat yourself!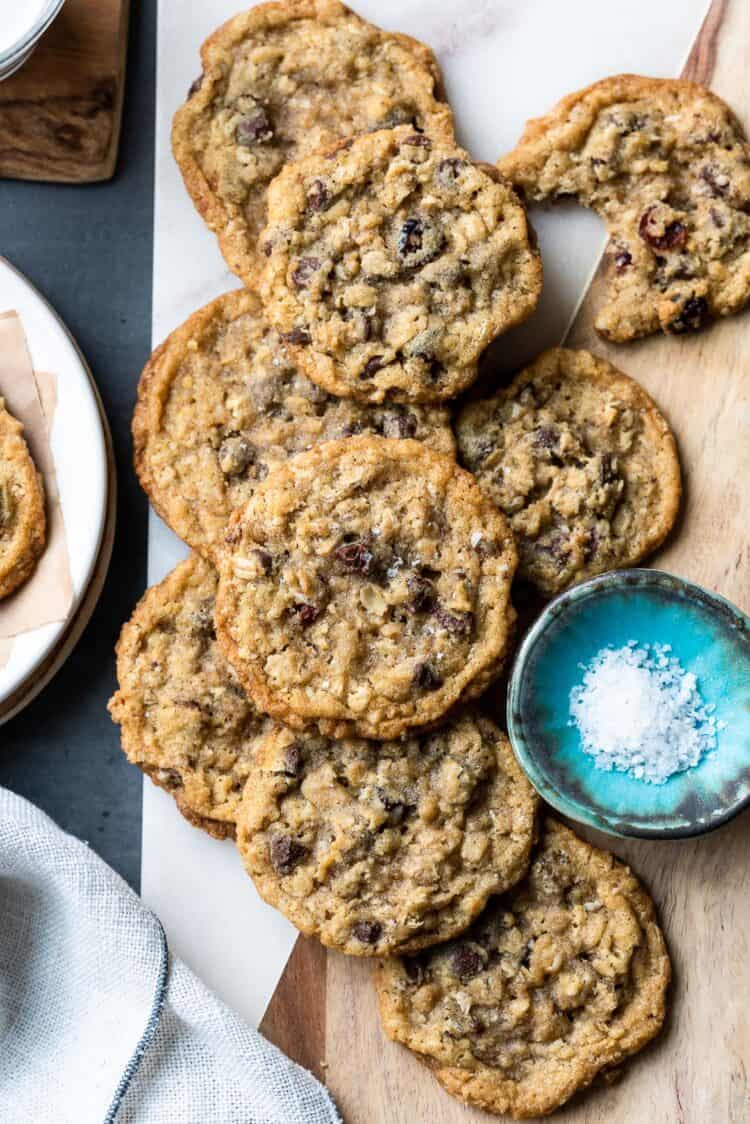 2. Cookie Monster Snack Chat
Speaking of cookies, Cookie Monster started a new Snack Chat series!

3. Virtual Field Trips
Since we can't travel, let's take some virtual field trips!
Tulips are my favorite flower, so I am especially excited about the annual Keukenhof Flower Exhibit that is open virtually!
I bet Monet's home in Giverny is stunning right now — you can tour that, too!
4. Music for Hope
I mentioned last week that I was looking forward to Andrea Bocelli's Easter concert from Duomo di Milano, and I was moved to tears. If you didn't get a chance to watch it, I hope you do. It was moving, uplifting and I continue to listen to it for moments of calm. It's great to listen to in the early morning before you start your day.
5. Mary Poppins Knows
Mary Poppins is practically perfect, even now.
BONUS: 6. Don't Forget Your Pants
Learn from this guy!
Stay joyful, dear friends.