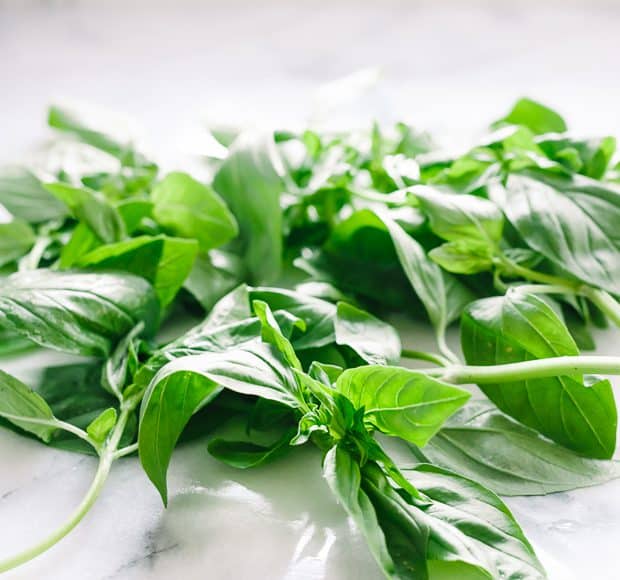 Five Little Things
Five little things I loved this week: Fresh Basil What is it about the scent of fresh basil that transports you instantly to summer? I am loving all the herbs this week, it makes my cooking light and fresh, but basil, it's special. It's like…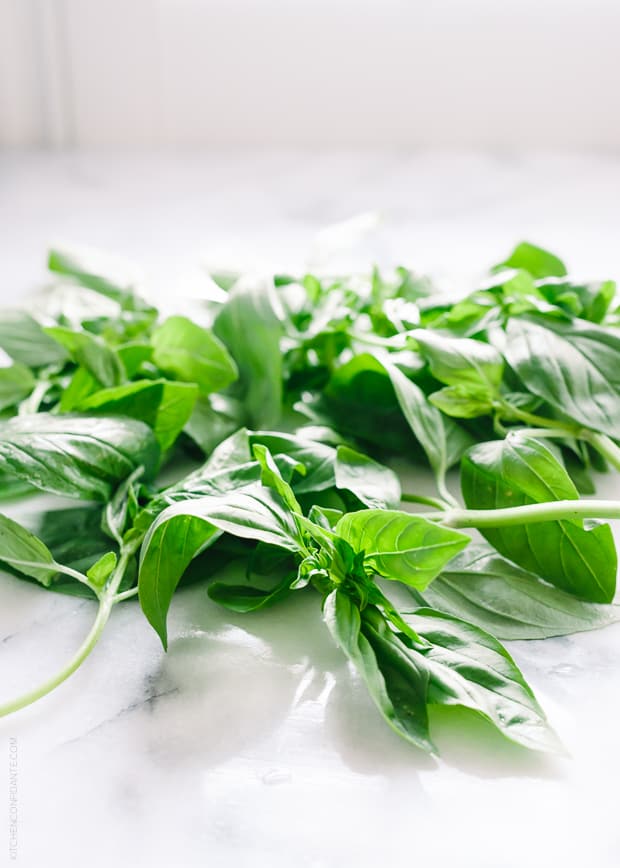 Five Little Things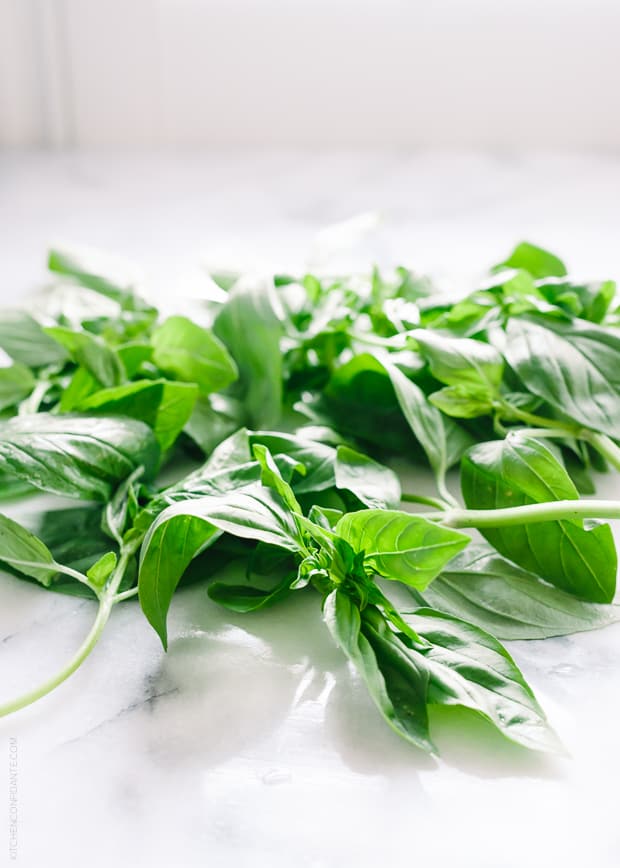 Five little things I loved this week:
Fresh Basil
What is it about the scent of fresh basil that transports you instantly to summer? I am loving all the herbs this week, it makes my cooking light and fresh, but basil, it's special. It's like pressing the fast forward button to warm summer days! Can you just smell it?

What if Holden Caufield Had Instagram?
Would he share pictures of his food? What about Alice in Wonderland? I am adding Fictitious Dishes: An Album of Literature's Most Memorable Meals by Dinah Fried to my reading list. I just love this project she undertook to cook, style, and photograph meals from nearly two centuries of famous fiction. You've got to see some of her work here.
The Secret to a Good Night's Sleep
Have you heard of the 90 minute rule? It makes sense if you think about sleep cycles! I'm going to try this tonight.
Rock Climbing

Once upon a time, I used to spend my lunch hours at a Manhattan rock climbing gym. To say I loved it would be an understatement. So when my daughter and I were spending a special Mother Daughter Day together last Saturday, we had a blast at our local climbing gym! I'm hooked again – what fun!
Flight Attendant Standup?
The last time I took a flight, we had a scare – there was an emergency landing of the frightening sort – a story I will save for another day. So the next time I take a flight, I'm crossing fingers that this hilarious flight attendant will be there to put me at ease!