Five Little Things
Five Little Things I loved the week of April 24, 2020: baking bread, storytime with Alexa, shower stories, and more!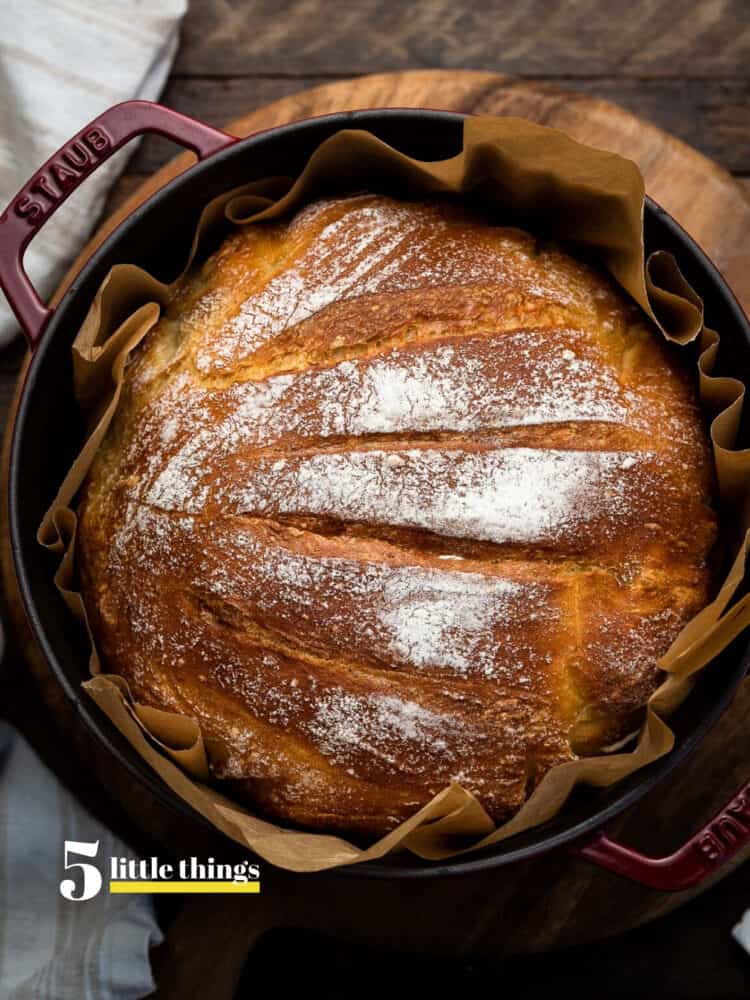 Five Little Things
Happy weekend, friends! This was our first full week of true remote learning for the kids, and I have to say, my kids are adapting quite nicely. I actually think it works out particularly well for my kids, who are pretty independent learners to begin with (and to my relief). As we continue to SIP, it's all about getting used to new schedules and finding fun ways to entertain ourselves. As you'll see, for me that means baking!
Here are Five Little Things I loved this week:
1. Bread
You can imagine that I've been baking a lot lately — and while flour can be a hot commodity, one of the things that is very flour-worth to bake is No-Knead Buttermilk Bread. I have been revisiting this a lot recently, making it into an artisan loaf to go with our soups, or as sandwich bread for lunches!
2. English Muffins
Speaking of baking bread, Jennifer Garner is too cute, and I need to try Huckleberry's recipe for English muffins!
3. Storytime with Alexa
While I'm baking, I ask Alexa to play the Harry Potter audiobook. It doesn't matter how many times I've read the books or listen to the audiobooks, it never gets old, and right now, Alexa is playing the first book for free!
4. Zoom Meeting
This is the absolute truth! Zoom meeting, nailed!
5. Over the Rainbow
I've been playing this song on the piano recently, so hearing Josh Groban's shower song made me smile!
I hope you get some baking therapy in, and stay well.