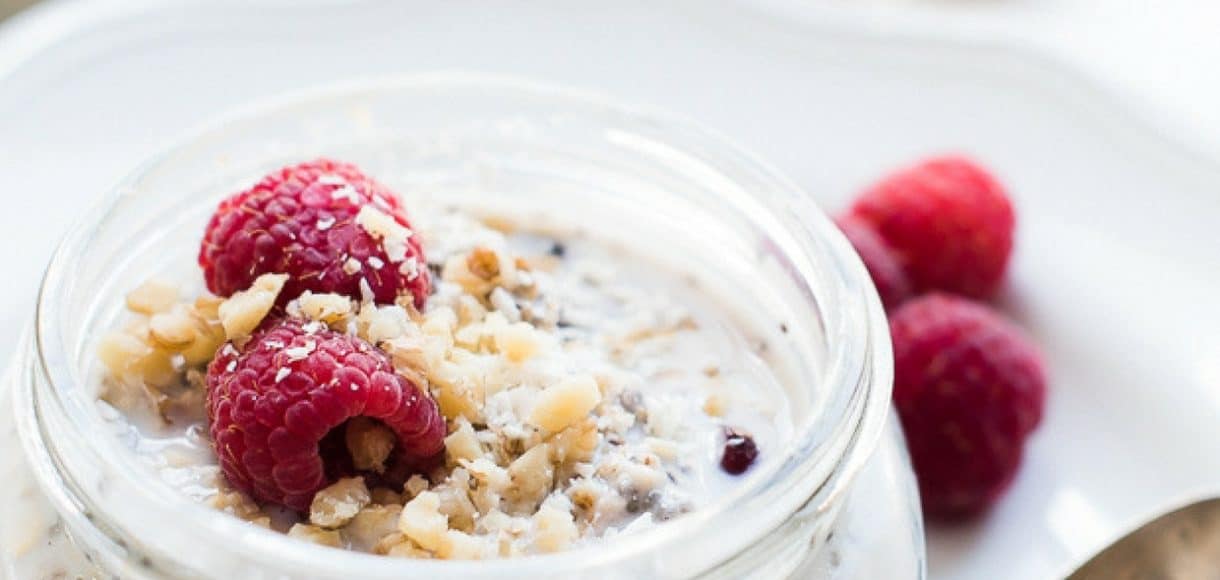 Five Little Things
Five Little Things I loved the week of May 4, 2018: overnight oats, baseball game food, Instagram stories, and more!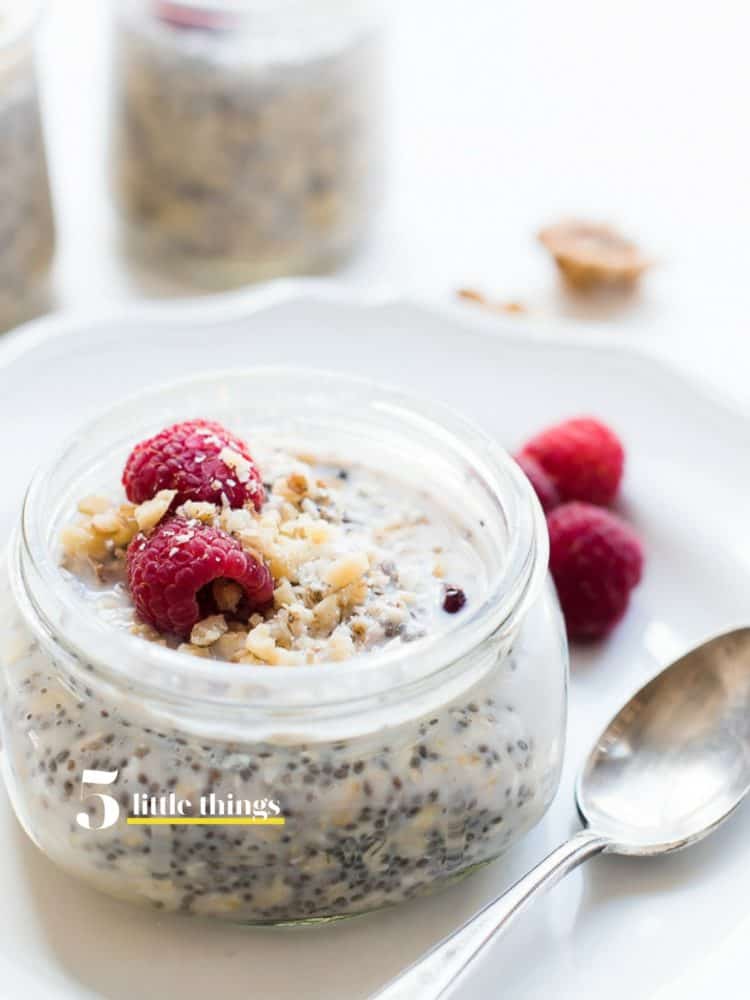 Five Little Things
What a week! Is it just me, or did this one feel extra long? Maybe because of all the driving I've been doing lately — there's been a lot of back and forth to Berkeley for kid activities, so I've been spending a lot of time, unfortunately, in the car.
A do have a little announcement. Next week I will be at Pinterest HQ teaching in the Workshop Studio, but while I am there, I am excited to team up with the Pinterest Team to stream Live with the Pinterest Team! If you use Pinterest and/or are a content creator, you won't want to miss this! We'll be chatting best practices and give you a chance to ask your burning questions! If you have any questions you want me to ask them, send them my way and I will try my best to make sure we get an answer for you.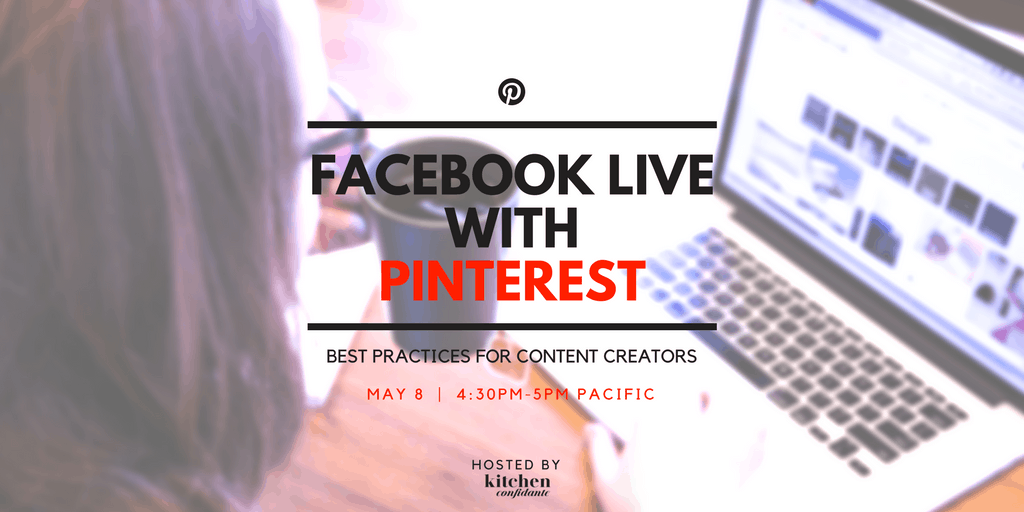 The Facebook Live will be hosted on my Kitchen Confidante facebook page, Tuesday, May 8th from 4:30pm to 5pm Pacific. Hope to see you!
Alright! Let's get this started. Here are Five Little Things I loved this week:
1. Overnight Oats
For years, I've been singing the praises of overnight oats. When the weather gets warm, I shift from hot cozy bowls of oats to grab-and-go-friendly overnight oats, but for some reason, it wasn't until I shot this latest recipe video that my kids decided to give it a try. Guess what? They are converted! This morning, my daughter coaxed my husband to give her morning overnight refrigerator oatmeal at try, "Dad, you have to try overnight oats. It's life changing!" Looks like I have a disciple spreading the word :)
2. Food at AT&T Park
We said farewell to our exchange student last weekend, but before she left, we fulfilled her wish — to watch the Giants play and experience American baseball! It's been a while since I've been to AT&T Park, and I was loving all the food options they have this year! From Impossible Burgers (meatless, but you'd never know it) to acai bowls, there's something for everyone. And did you know that there's a garden there, too? I shared the evening on Instagram stories…did you catch the bread bowl of clam chowder, buttery crab sandwiches and Ghirardelli sundaes?
3. @Zoebakes on Instagram Stories
Instagram remains one of my favorite platforms, and mostly because of Instagram stories. If you don't follow Zoë François from Breadin5.com and Zoebakes.com, you must, especially for her behind the scenes and super informative IG stories. I love how she walks you step by step into various baking techniques, such as gorgeous cake decorating!
4. Chocolate
I had the pleasure of meeting Amy Guittard at a James Beard event a few years ago – love how she shares her enthusiasm and deep knowledge of chocolate in this video produced by Epicurious! Well done!
5. Glue Sticks
Even with my son in middle school, I find myself buying those massive packs of glue sticks from Amazon, and get a good chuckle from this teacher's glue stick pledge!
On that note, I hope your weekend is sweet! Eat more chocolate (and fewer glue sticks)!