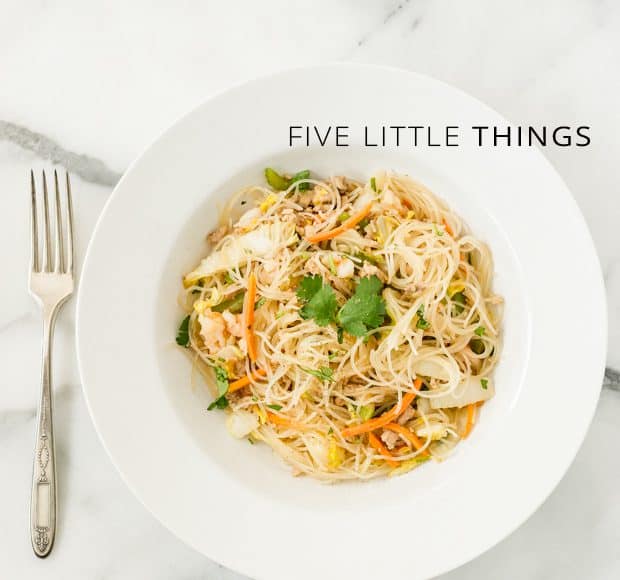 Five Little Things
Five little things I loved this week: 1. Oodles of Noodles It was a demanding week for all of us. Between travel, school schedules, and major technology issues, our family needed something comforting and nourishing to get us through the end of the week. So…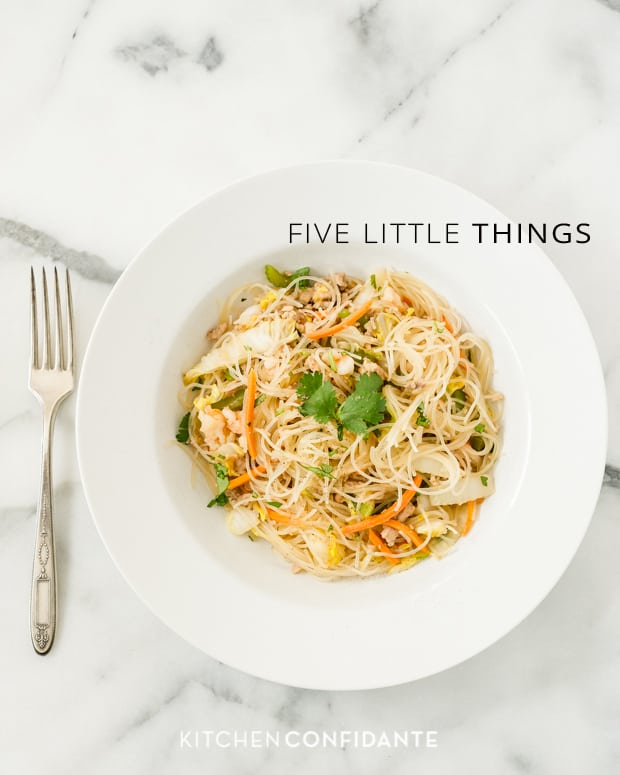 Five Little Things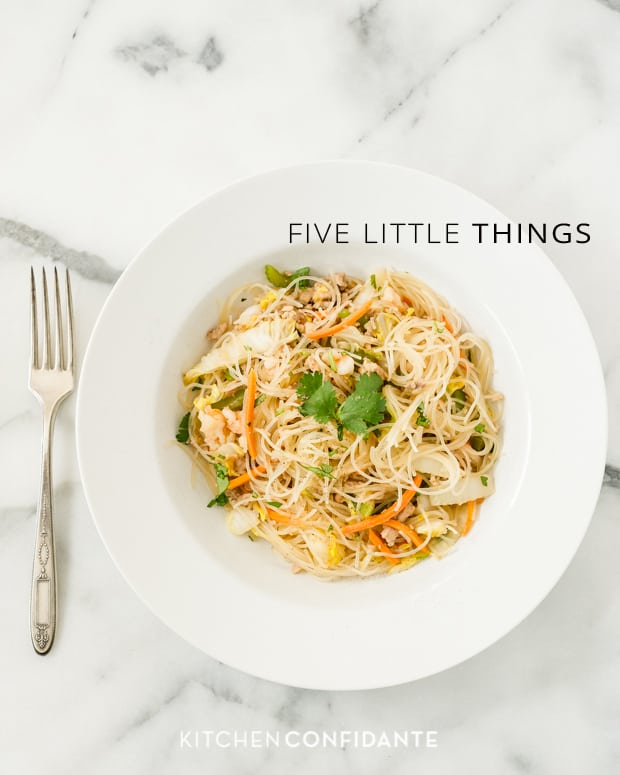 Five little things I loved this week:
1. Oodles of Noodles
It was a demanding week for all of us. Between travel, school schedules, and major technology issues, our family needed something comforting and nourishing to get us through the end of the week. So I made our absolute favorite Filipino rice noodles, Pancit Bihon. After days of not being able to cook a proper meal, it was so gratifying to put a lot of love into the wok, knowing that my family would be thrilled with dinner last night. The recipe can be found in a very old post, and is the version I still cook faithfully today. (Just don't laugh at the old photographs.)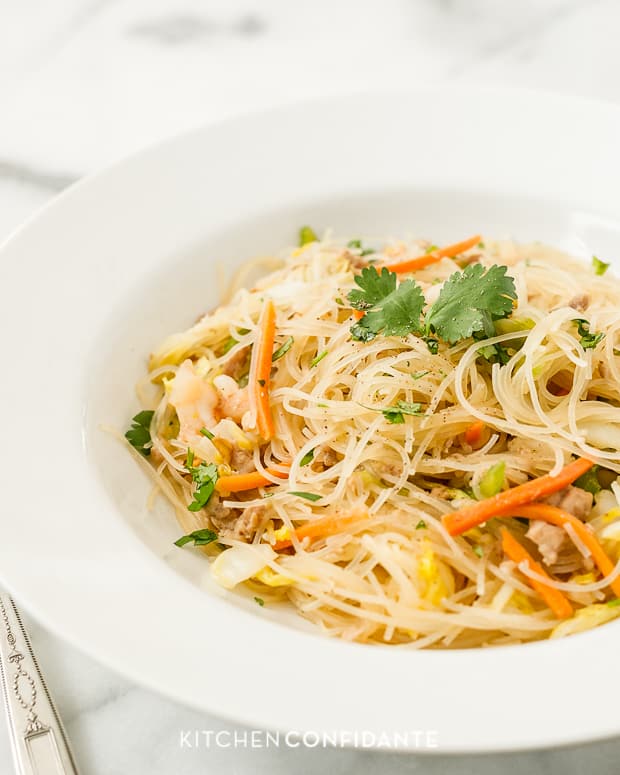 2. Muffins for Moms
This morning, my children were excited to go to the school's Muffin for Moms breakfast. For me, it's more about the extra time with my children, though I am sure they enjoyed the chance to have a doughnut for breakfast. The best part? The lure of doughnuts and muffins meant not having to drag them out of bed – they were up and ready in record time.
3. Last Minute Presents
The crazy weeks have meant that Mother's Day preprations took a back seat. I hate to say that my original grand plans for a package for my mother in law were foiled. But thank goodness for Wantful. I just love this innovative gift giving service. Wantful partners with beautiful brands and products and allows you to create personal, stylish collections for the ones you love. They, in turn, select the item they love most, and Wantful takes care of wrapping and delivering a gift you know they love. Genius. So if you're looking for a last minute present, definitely check it out. (And Mom, if you're reading, forgive me, but I hope you like your Wantful collection!)
4. Astrid
I found my newest favorite app. Astrid is the to-do list I've been looking for. Perfectly designed, I love the interface, and the interaction. Astrid stays on top of things, so I've been more productive than ever before. With its reminders, it's like having a personal trainer for productivity.
5. Slick Treadmill Dance Moves
I'm going to try out some of these moves at the gym:
Have an awesome weekend, everyone!