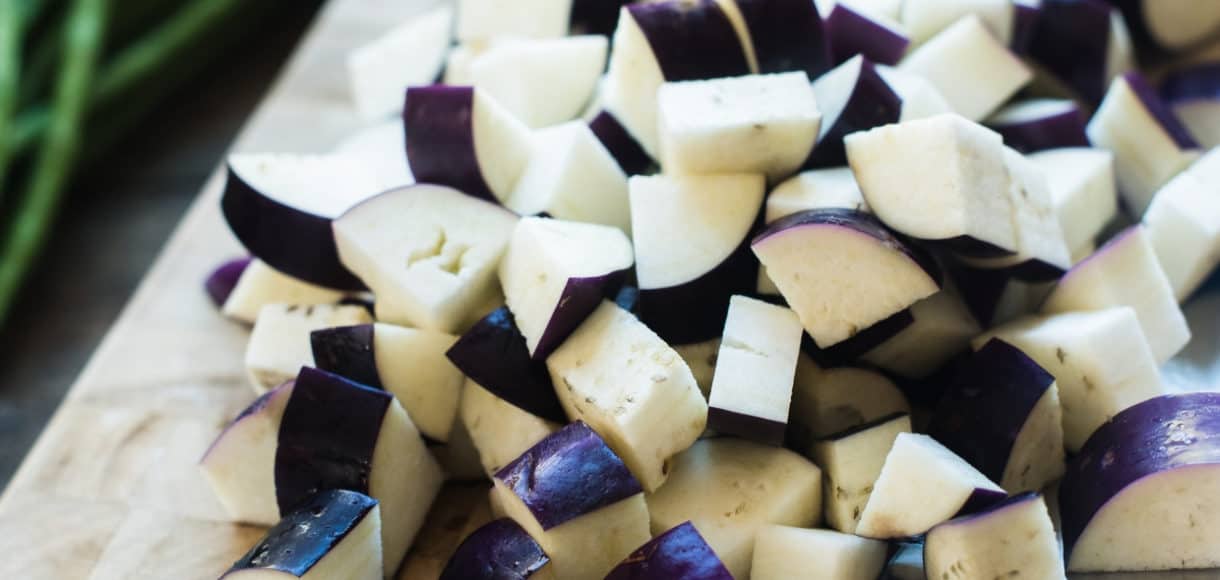 Five Little Things
Five Little Things I loved the week of May 10, 2019: eggplant obsessions, shooting a video series, Endgame spoilers and more!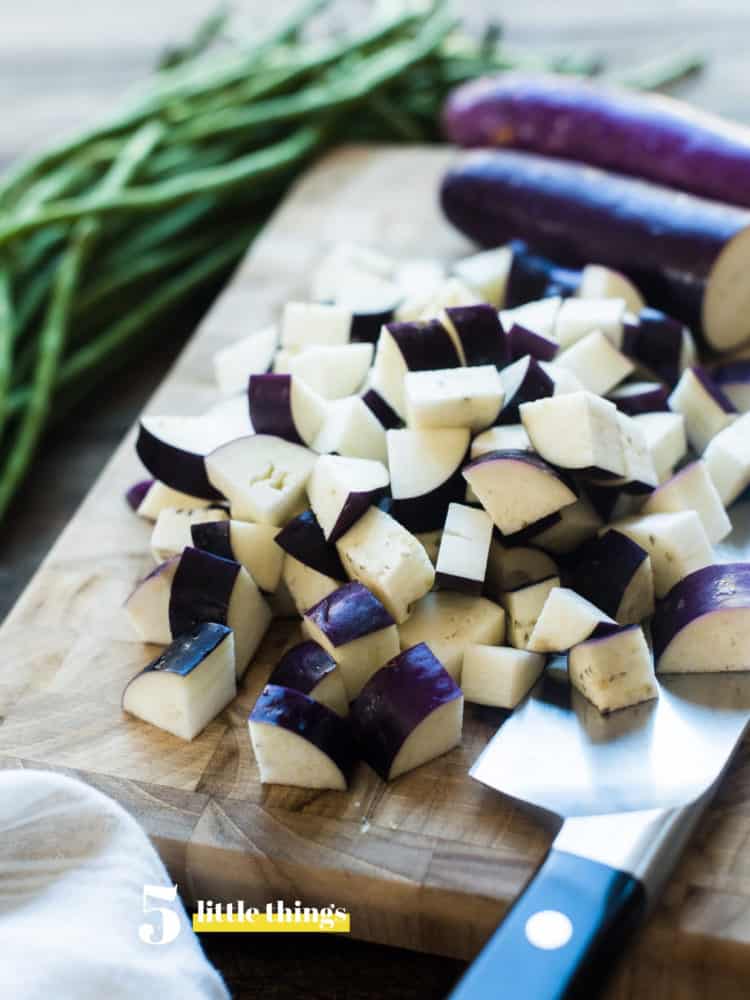 Five Little Things
Happy Friday, friends! I was away at Everything Food Conference in Utah last week, so I missed sharing Five Little Things with you. I had an incredible time, though, meeting friends old and new, immersing myself in all the business of blogging, and trying not to get overwhelmed in the process, haha. Now it's back to normal and trying to keep my sanity as we head into the crazy month of May.
Here are Five Little Things I loved this week:
1. Eggplant
I've been cooking a lot with eggplant lately, with my latest recipe for Skillet Eggplant Lasagna as proof. I'm looking into adding eggplant to the garden this year — apparently now is a good time to do so in California, and they do well in containers, too! That way, I'll have plenty for Stuffed Eggplant with Meat and Tahini, Eggplant Rollatini with Pancetta and Spinach, and Roasted Eggplant Falafel Bites!
2. At Home with Zephyr
Do you remember when I attended the Zephyr Designer Retreat and hosted that incredible giveaway for a Zephyr hood? Well, they have recently come out with the most amazing wine and beverage coolers, and I loved working with them on a video series showcasing the amazing Presrv™ Wine and Beverage Coolers. Working with them was such an incredible experience, be sure to check it out!
3. Sesame Street
Now when I hear "can you tell me how to get to Sesame Street," I can actually give real directions! In honor of Sesame Street's 50th anniversary, the City of New York officially named West 63rd Street and Broadway "Sesame Street" and declared May 1, 2019, "Sesame Street Day." I grew up on Sesame Street and just love this!
4. Recipe Cards as Heirlooms
You know by now how much I cherish those handwritten recipe cards that I have from my mother and father-in-law. They are as precious as photographs and I hope to pass them on to my kids, along with this blog. I'm thinking of handwriting some of my own recipes for them, too, since there's something extra special when you see your loved one's handwriting. This piece shares some ideas on how to preserve family recipe cards.
5. Endgame
I'm admittedly not well-versed with all the Marvel movies…and when I watched Endgame with my son last weekend, I loved it, but had lots of questions. So, I've been working backward and we've been watching the movies, with my son as my Marvel tutor, haha! I'm hooked! I guess I'll be looking forward to Spiderman: Far From Home when it comes out, and this interview is kind of fun, especially when it comes to the Endgame spoilers.
Wishing you all a wonderful weekend — and for the moms out there, Happy Mother's Day!