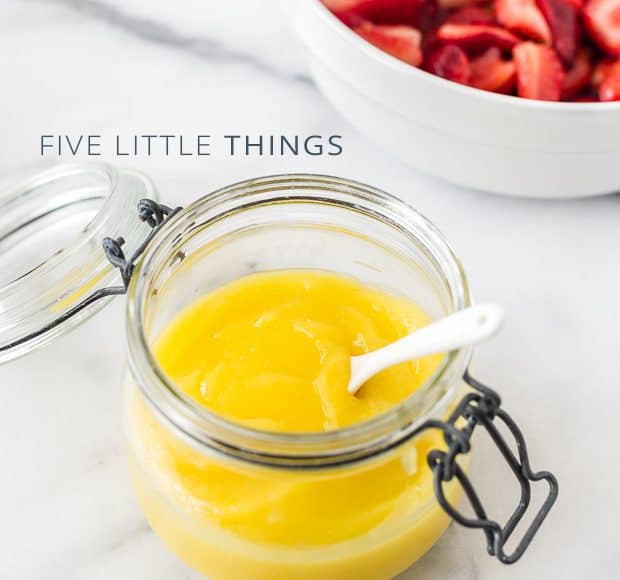 Five Little Things
Five little things I loved this week: Lemon Curd Why is it every time I say lemon curd out loud, I feel the need to stop and sigh? There's a dreamy, lemony, luscious-y deliciousness that I find irresistible. I made a batch of my Lemon…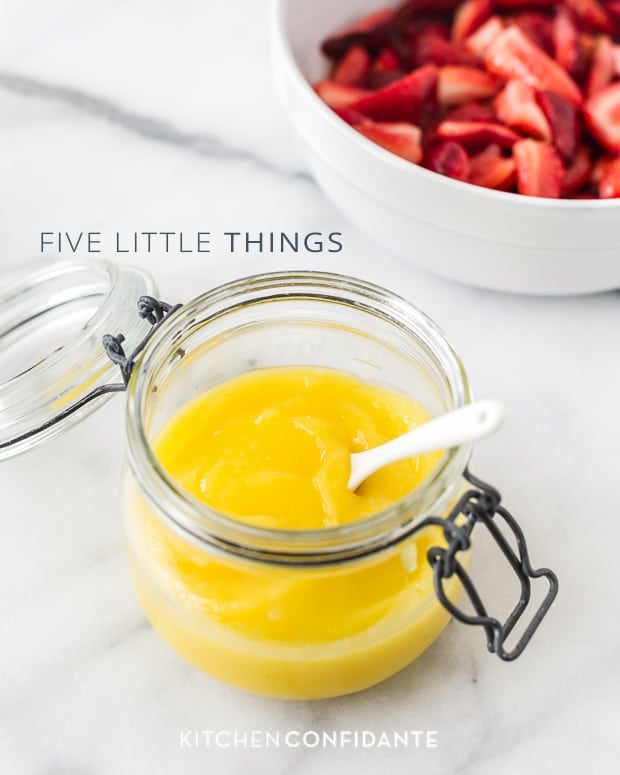 Five Little Things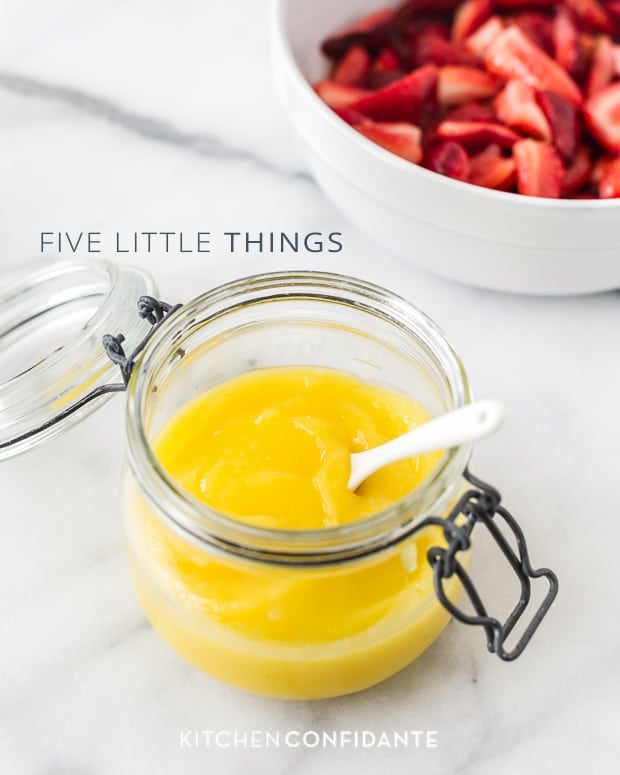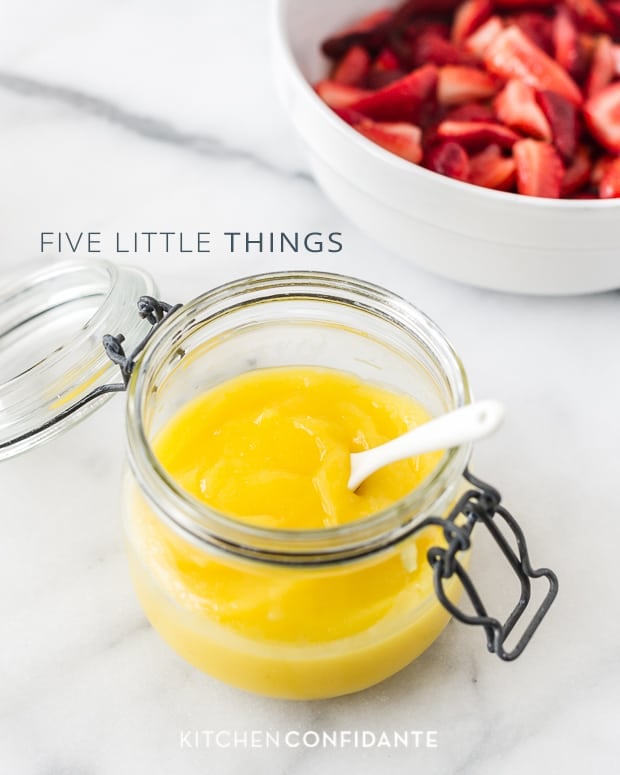 Five little things I loved this week:
Lemon Curd
Why is it every time I say
lemon curd
out loud, I feel the need to stop and sigh? There's a dreamy, lemony, luscious-y deliciousness that I find irresistible. I made a batch of my
Lemon Curd
for
Lemon-Berry Cheesecake Parfaits
, and I must confess, it took an immense amount of willpower to stop licking the bowl and leave enough for the dessert. My lemon curd has become one of the more popular
posts
I have published, and if you haven't made a batch yet, please, take 15 minutes and make some. It's that easy and divine. I need to make more, because I am dying to try Sylvie's
Strawberry Lemon Coconut Cream Parfaits
and Simone's
Lemon Curd French Toast with Strawberries and Pistachios
.
Photography Feature on Today's Nest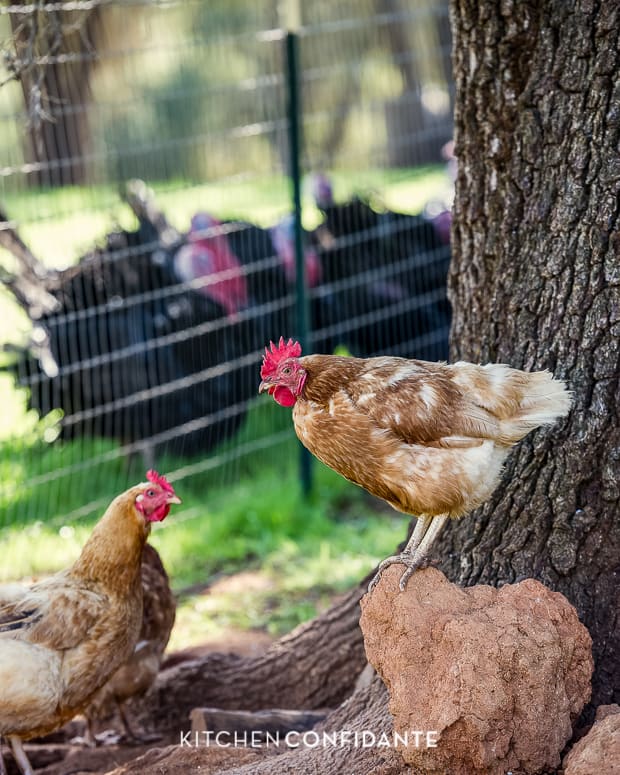 Earlier this week, I was excited to be featured on
Today's Nest
as part of their
Photography Month Spotlight
. Compiling some of my favorite images was like a walk down memory lane and reminded me of all the fabulous moments I have been able to experience, through this blog and my journey in photography. It also reminded me of how much I have grown, and how much more there is to learn. I hope you check out the interview
here
.
Audio Books
The joy of reading runs deep in our house. So does listening to audio books (which totally counts, by the way). My children have been devouring audiobooks, something they haven't done since last summer vacation. I just love how they rush home so they can continue listening to the likes of Harry Potter, Roald Dahl's The Witches, and Beverly Cleary's Ralph S. Mouse, as they play all afternoon. And I get to listen, too. Audiobooks are so underappreciated, and in some cases there's quite an art and talent to producing them! Jim Dale is incredible in his Harry Potter reading, with such a fantastic interpretation of the characters' voices. I loved hearing B.D Wong and Lynn Redgrave, too. Acting and reading well really go hand in hand!
Dark Chocolate Covered Pretzel Slims
If you have a Trader Joe's nearby and haven't yet tried their Dark Chocolate Covered Pretzel Slims, stop everything and go pick up a bag. Or maybe not. Because you'll become addicted. You can thank me (or curse me) later.
Devil's Food Cupcakes by Sifting Focus
Speaking of chocolate, these have been haunting me:
My sweet friend, Mary, who writes the baking blog
Sifting Focus
, made these
Devil's Food Cupcakes with Peanut Butter and Chocolate Twirled Frosting
. Need I say more? I've been dreaming of them every night, and just hoping that the long weekend will give me the time I need to indulge in this chocolate dream.
Happy Memorial Day weekend, everyone. A special hug to all of you who have served our country (that includes my husband, if you're reading!) and to the families who have a loved one who gave the ultimate sacrifice.
Enjoy the long weekend!