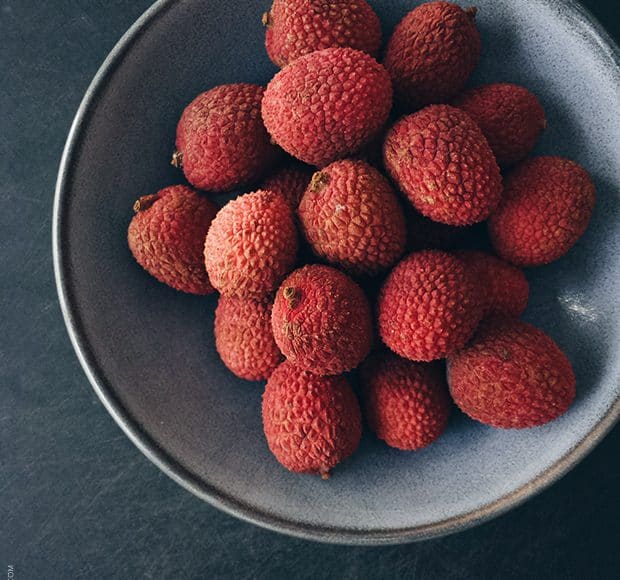 Five Little Things
Five Little Things I loved this week: Lychees When I was a little girl, lychees came out of a can, syrup and all, over a bowl of ice, and it was in a word: delicious. Imagine my delight when I had my very first lychee…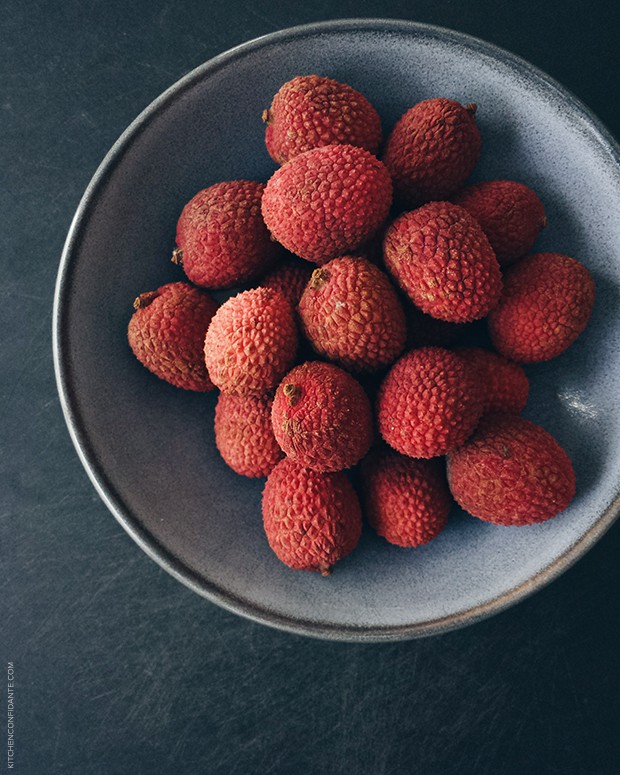 Five Little Things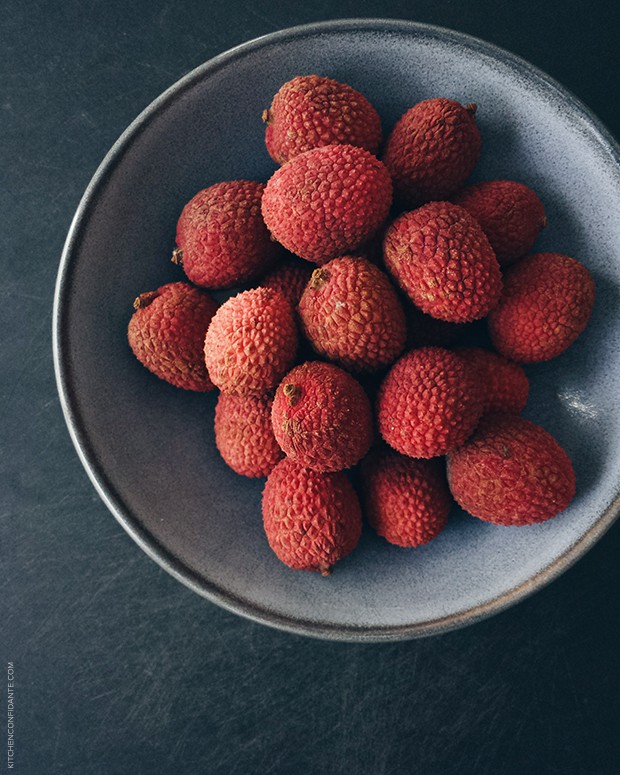 Five Little Things I loved this week:
Lychees
When I was a little girl, lychees came out of a can, syrup and all, over a bowl of ice, and it was in a word: delicious. Imagine my delight when I had my very first lychee — I was on a road trip with my family and we made a stop in Washington D.C.'s Chinatown, and my aunt found fresh lychees at the market! We shared a huge bag of these thin shelled delights, and to this day, I still find myself skipping over to fresh lychees whenever I see them at the market. I couldn't wait to surprise my own children when they came home from school yesterday with these beauties – I should have recorded their screams!

LEGOs for All
Finally. Female LEGO mini figures that some pretty awesome things. Both my kids are excited about this, so thank you, LEGO.
Tasty Links
If eyes could drool, mine couldn't help it when I saw these tasty links:
Bourbon Honey Ice Cream with Brown Butter Crumble & Fresh Peaches – Climbing Grier Mountain
Salted Caramel Mousse with Caramel Popcorn – Design Sponge
Black Forest Cookie Bars – Tutti Dolci
Mix and Match Doughnuts – The Faux Martha
Quartets
There have been many memorable quartets, but I was utterly entertained by this competitive foursome:

Give It All Ya Got!
THIS made my week. There is no way you can resist a laugh, I challenge you!
Wishing you all a wonderful weekend, everyone!