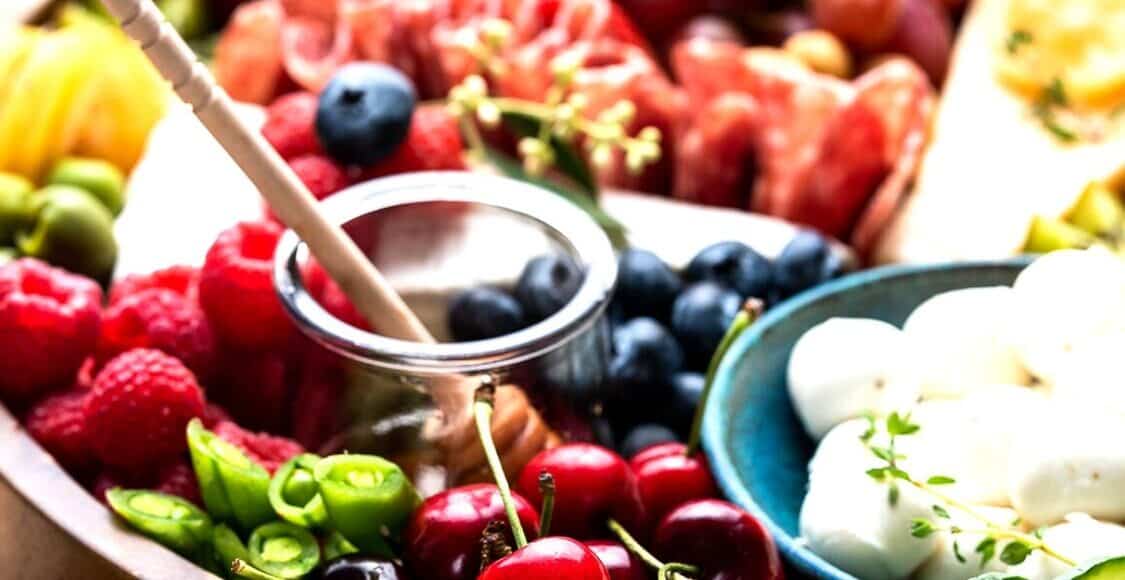 Five Little Things
Five Little Things I loved the week of June 12, 2020: a break from cooking, laugh-crying, a new cooking show, and more!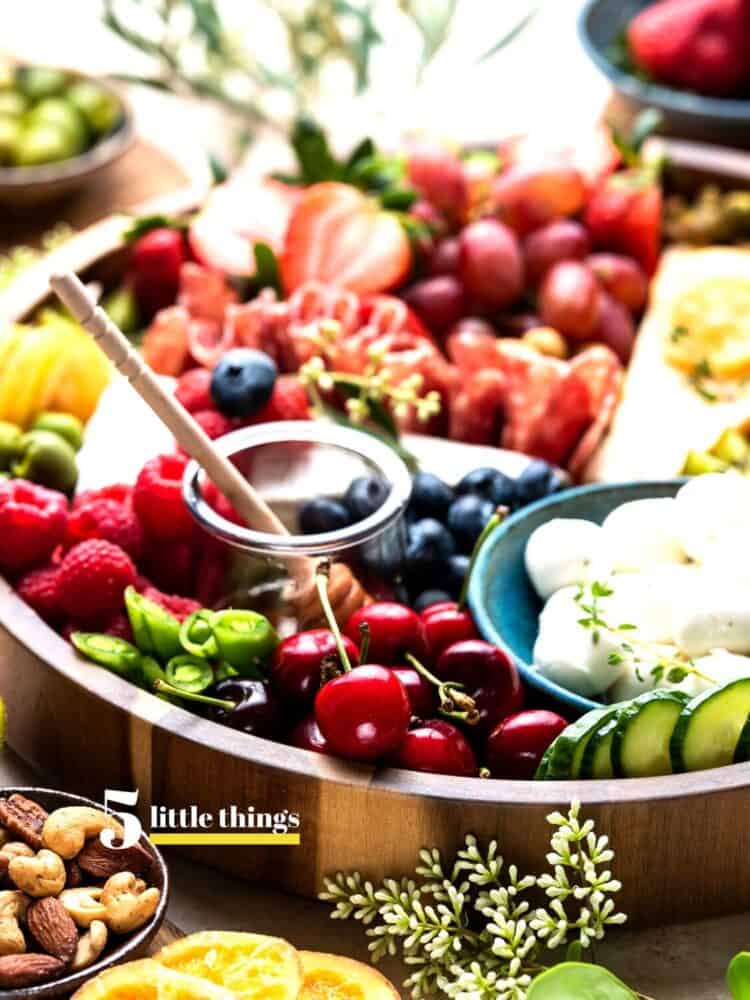 Five Little Things
How are you this Friday? This week, we approached 90 days of sheltering in place — I hope you are still hanging in there. I know lots of places around the country have been opening up, and here we are a little slower in doing so. But that is fine by me — I know I personally will need a little extra time getting used to life outside of full quarantine. In the meantime, I'm still cherishing this time with my family, daily walks, and a quieter pace to life.
Here are Five Little Things I loved this week:
1. Grazing
Around this time of year, I love the simplicity of scrapping a big meal and grazing over a cheese and charcuterie board instead. Not to mention, after nearly 90 days of non-stop SIP cooking, it's a great way to take a break! I shared how to make an epic charcuterie board this week — be sure to check it out!
2. Listening
Oh, what we can find when we listen! From nature to one another, there's always something to appreciate. I always find peace on my walks — the quarantine has allowed me to hear the birds and their calls, and if I were back in New York, I would listen to the birds that are flourishing there, too. Take a listen to 13 birds you can hear right now.
3. Watching
I've been loving Nadiya's Time to Eat on Netflix! She's so warm and engaging, and her recipes look amazing!
4. Reminiscing
Online shopping — we take it for granted these days, but who remembers what it used to be like?
5. Laughing…and Crying
For my fellow Schitt's Creek fans, this is for you!
Have a lovely weekend!