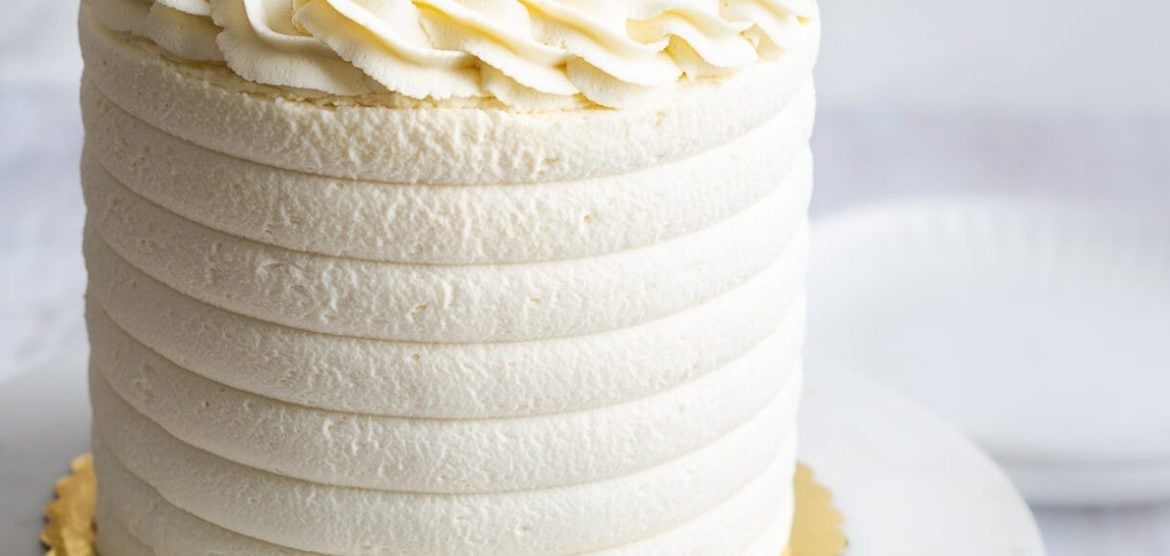 Five Little Things
Five Little Things I loved the week of June 18, 2021: birthdays, delicious interviews, sushi love, and more.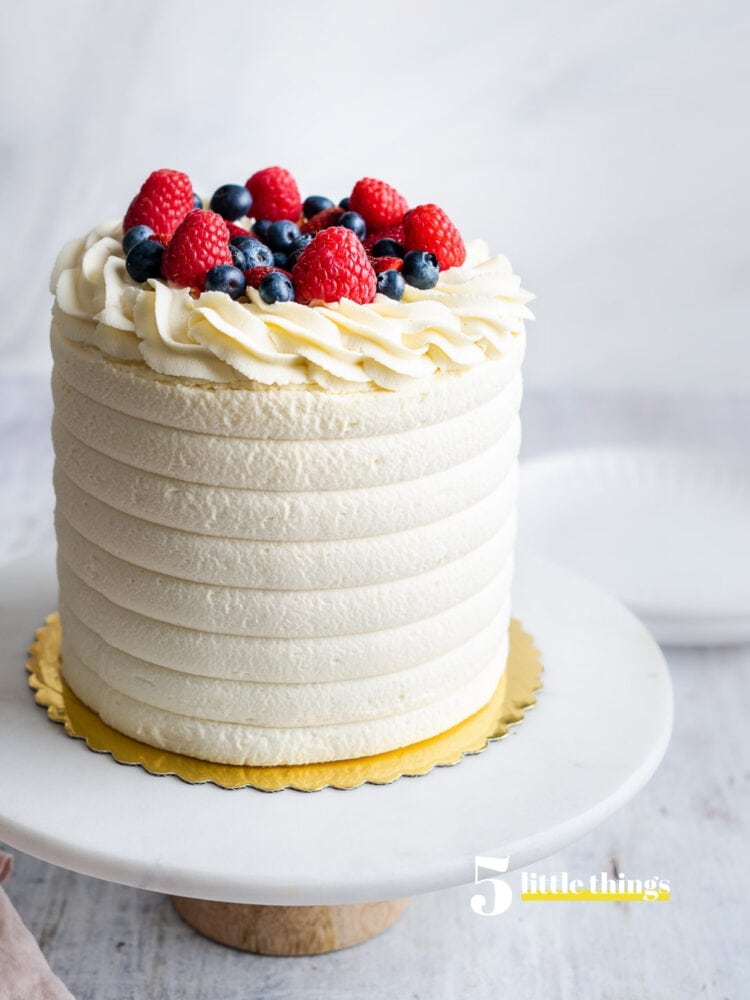 Five Little Things
Happy Friday! It's been a while. I've been hard at work on the cookbook, podcast, and other client projects, but I finally had some time this week to breathe, just a little! I hope you have all been well! I've missed sharing Five Little Things with you!
Here are Five Little Things I loved this week:
1. Birthday Cake
I am celebrating my birthday this weekend, but I've already had a wonderful head start! I was able to spend last Sunday in Yountville with my husband, a much needed getaway, and my first time back in wine country since right before lockdown. We indulged in some memorable meals, and it was so nice to unplug for a bit. I also had the chance to have lunch with dear friends, and was flabbergasted when my incredibly talented friend, Amy, baked this stunning 4-layer cake for me! I nearly cried when she handed me the box! Isn't it so beautiful? I can't tell you how much I appreciate her labor of love.
2. Delicious Interviews
Have you had a chance to tune into the Kitchen Confidante Podcast yet? I've had the pleasure of interviewing some lovely guests, and I really hope you're enjoying these conversations. This week it was all about chocolate with Kokak Chocolate founder and chocolatier, Carol Gancia, so if you are a chocolate lover, you won't want to miss that. And if you love Indian Food, be sure to tune in to my conversations with the talented Amisha Gurbani of The Jam Lab where we talk about her upcoming book, Mumbai Modern, and Chef Keith Sarasin, who recently released his newest book, Meat, and shares a passion for Indian cuisine. I also talk with blogging friends Brian Samuels of A Thought for Food and Peabody Johanson of Sweet ReciPEAS — I just love sharing their culinary journeys! This is just a sampling of the amazing guests I've had a chance to interview, and I hope you're enjoying them as much as I do!
3. Sourdough Pan de Sal
I love how Hannah from Make it Dough shared a sourdough version of Filipino Pan de Sal on King Arthur Baking. This bread brings back so many delicious memories!
View this post on Instagram
4. Bella Loves Sushi
Bella may love sushi, but I love Bella more! What a cutie!
5. I'm Dad
Happy Father's Day to all the father-figures out there! This one's for you!
Stay joyful!