Five Little Things
Five Little Things I loved the week of June 19, 2020: celebrating birthdays, fun dads, dancing, and more!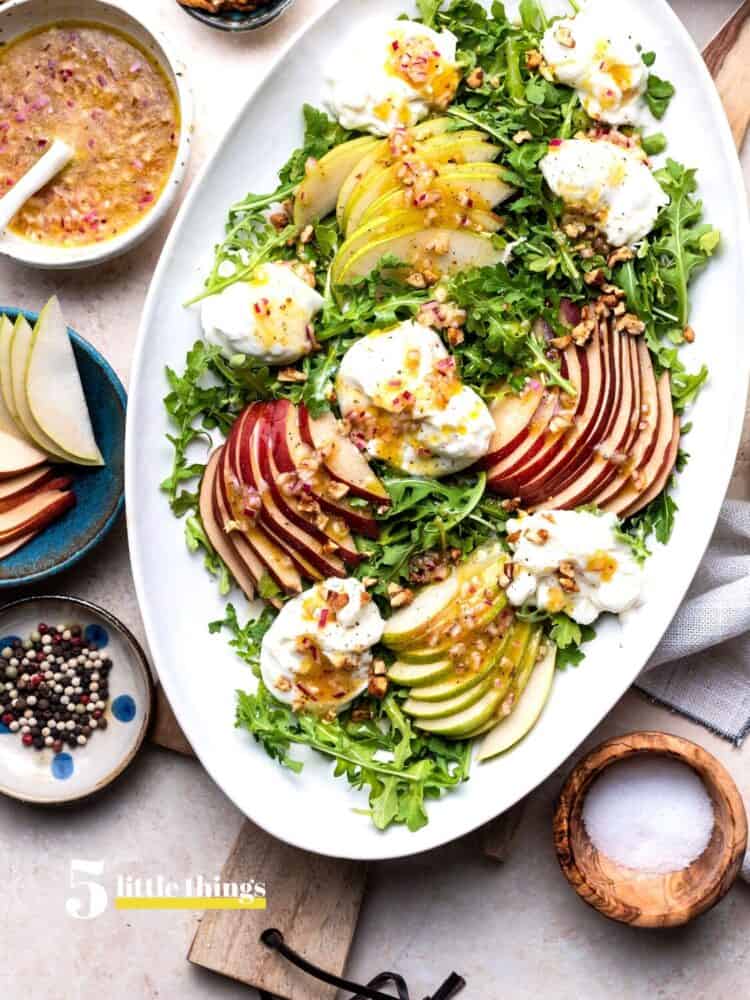 Five Little Things
Friday has arrived! How are you today? I've been looking forward to this weekend, there's so much to celebrate…birthdays, dads, and of course, all the little things.
Here are Five Little Things I loved this week:
1. Birthdays
I'm grateful to be celebrating another birthday this week! If you're a fellow June baby, I send my biggest birthday wishes to you!
2. Salads
With temperatures rising, I'm all about cool and refreshing salads! I shared this Pear and Burrata salad on Instagram a few weeks ago, and realized I never shared it here with you. It's such a simple recipe, but until I write the post, you can find the recipe in the caption below:

3. Dads that Drum Up Fun
I'm thinking of all the dads this Father's Day, and the ones who always drum up fun!

And who are always cheering for (or in this case with) the kids!
View this post on Instagram
4. Ballet Shoes
One of my favorite birthday memories is watching the ballet at Ravinia in Chicago — it still stands out to me as a peaceful way to spend a summer evening in the woodsy outdoors, watching a beautiful performance. I just loved this piece on ballet shoes, and wonder if I would have kept up with ballet as a little girl if I had shoes that matched me!

5. Dancing Dads
Speaking of dancing…and dads…how cute is Mario Lopez's adorable family?
Groovin into this Saturday like…#LopezFamBam pic.twitter.com/ZL4WyKnncB

— Mario Lopez (@mariolopezviva) May 30, 2020
Keep dancing, and have a great weekend!