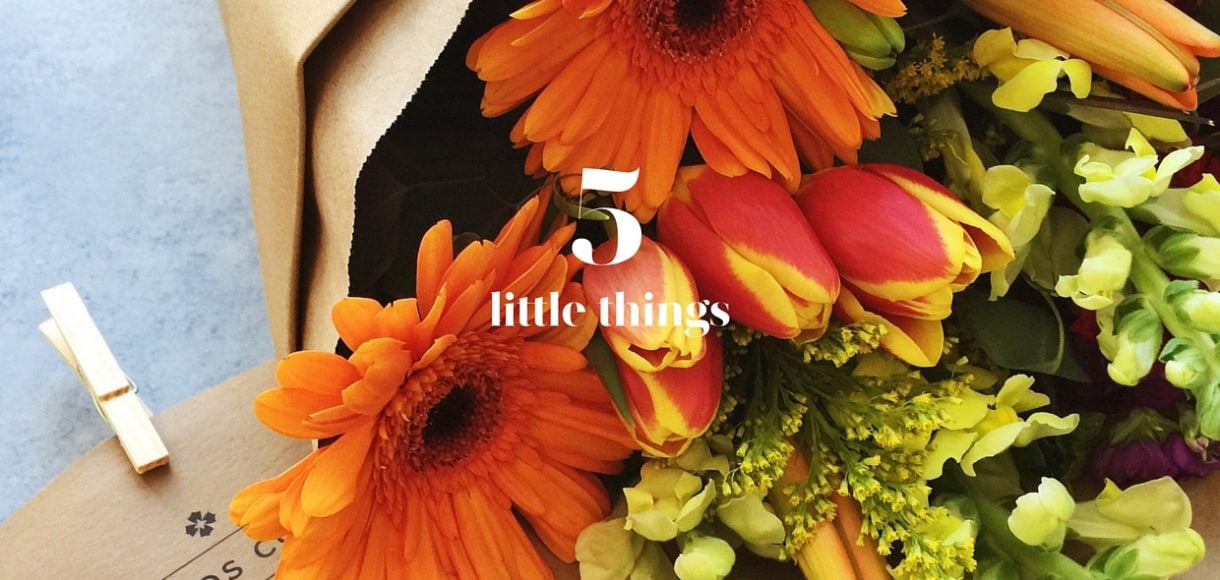 Five Little Things
Five little things I loved this week: 1. Extreme Makeover: Website Edition You may have noticed that things look a little different around here! My little home on the web has had a little makeover. I have been dreaming of updating the look and feel…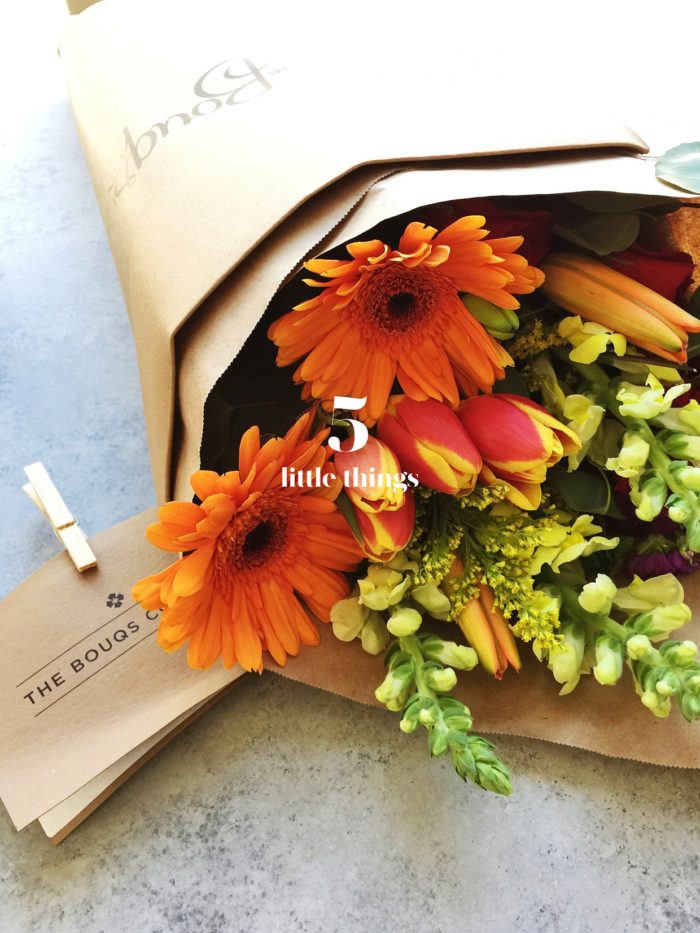 Five Little Things
Five little things I loved this week:
1. Extreme Makeover: Website Edition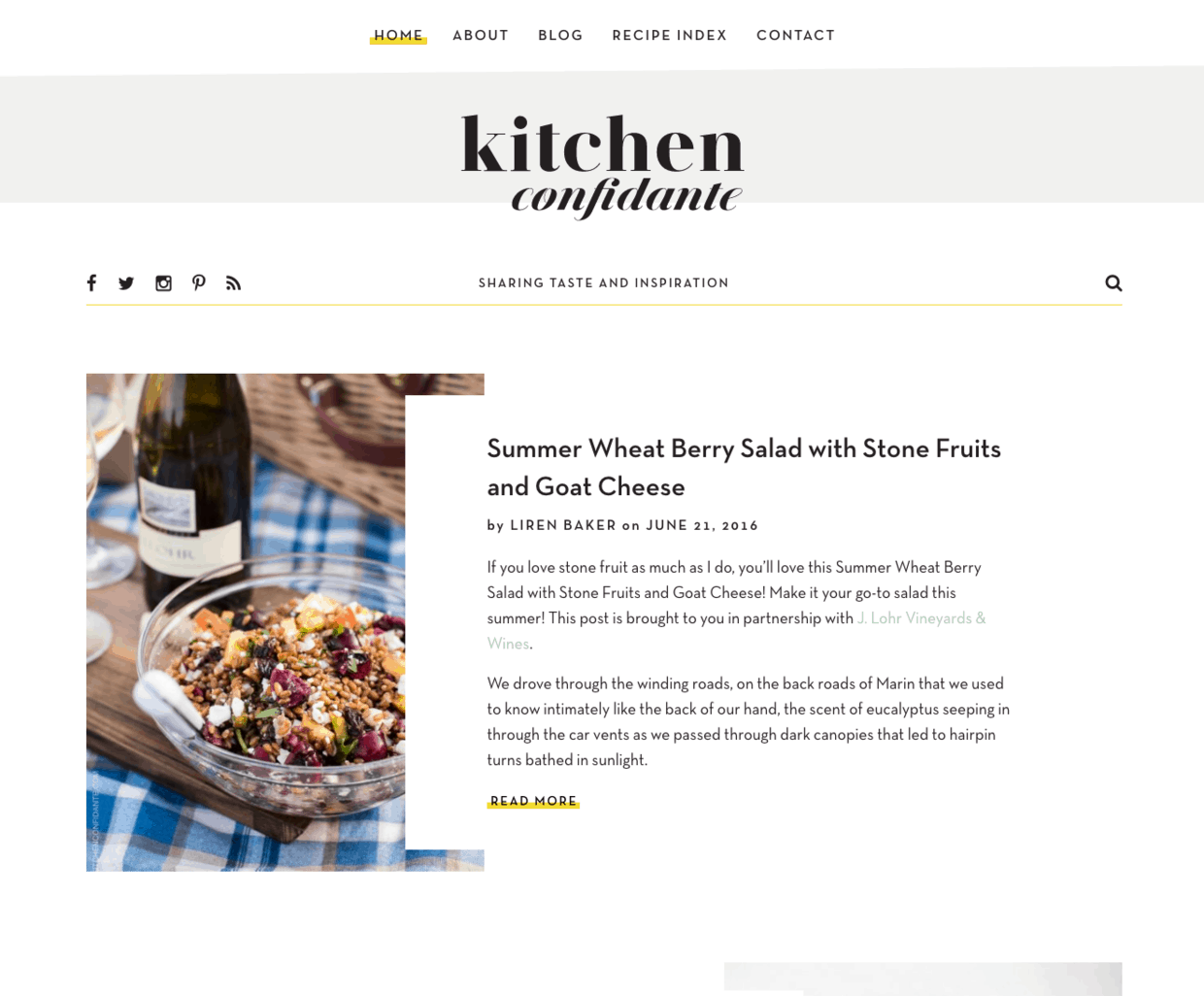 You may have noticed that things look a little different around here! My little home on the web has had a little makeover. I have been dreaming of updating the look and feel of Kitchen Confidante to feel more like me, and I am so happy with this new design. Megan Gray of House of Grays captured it perfectly in her design, and Kristin Falkner brought it to life with her web development. I hope you enjoy it as much as I do, and find it easier to find your favorite recipes. Take a look around and please, also do be patient as we work out any kinks during these first few weeks!
2. All the Laughter
Kids these days. They continue to impress me! You've got to check out this 8th grade commencement speech – I see stand up in this kid's future!
3. All the Tears
From laughter to tears, this inspiring performance by stage 3 ovarian cancer survivor will stir your soul.

4. A Trip!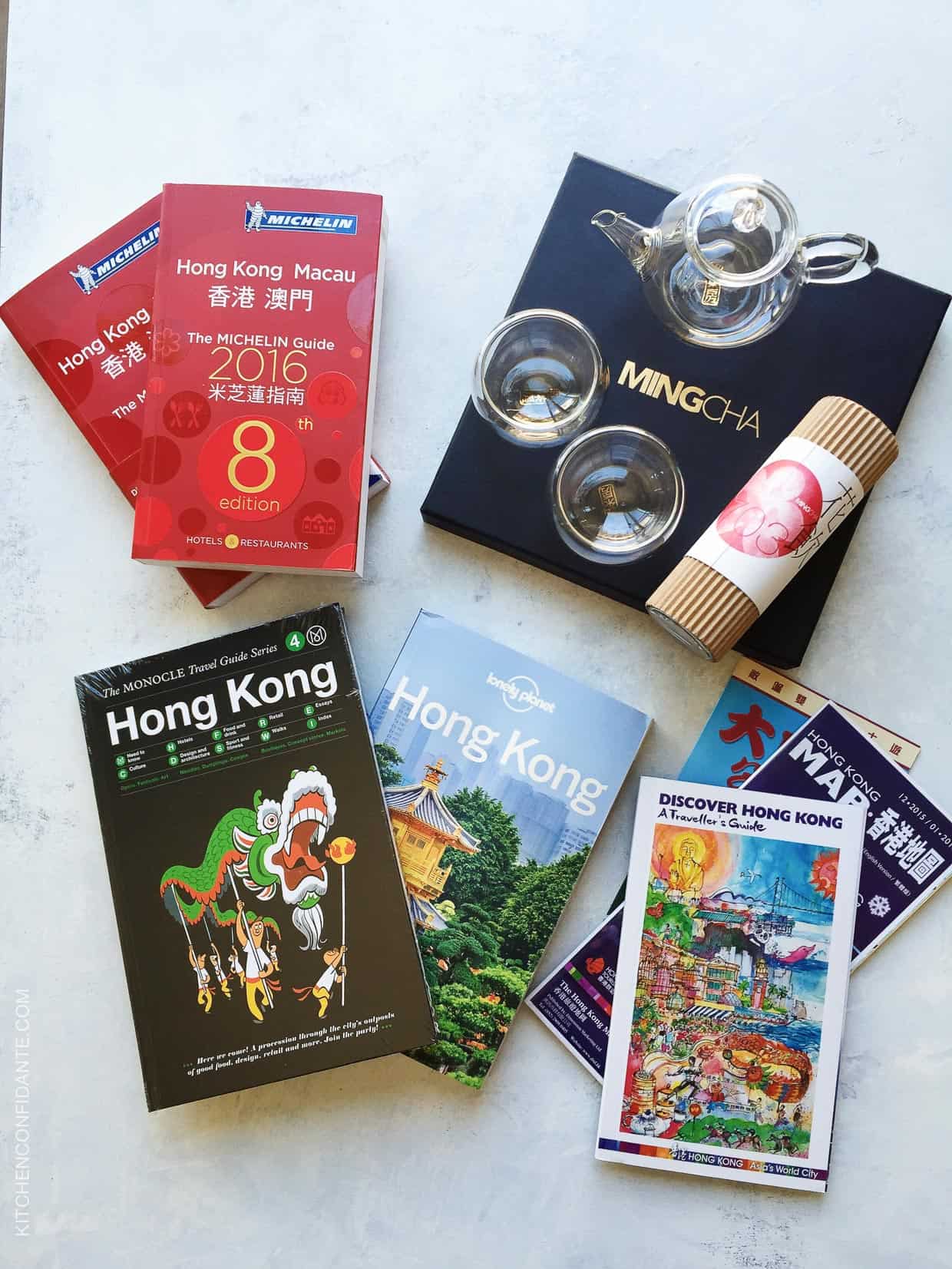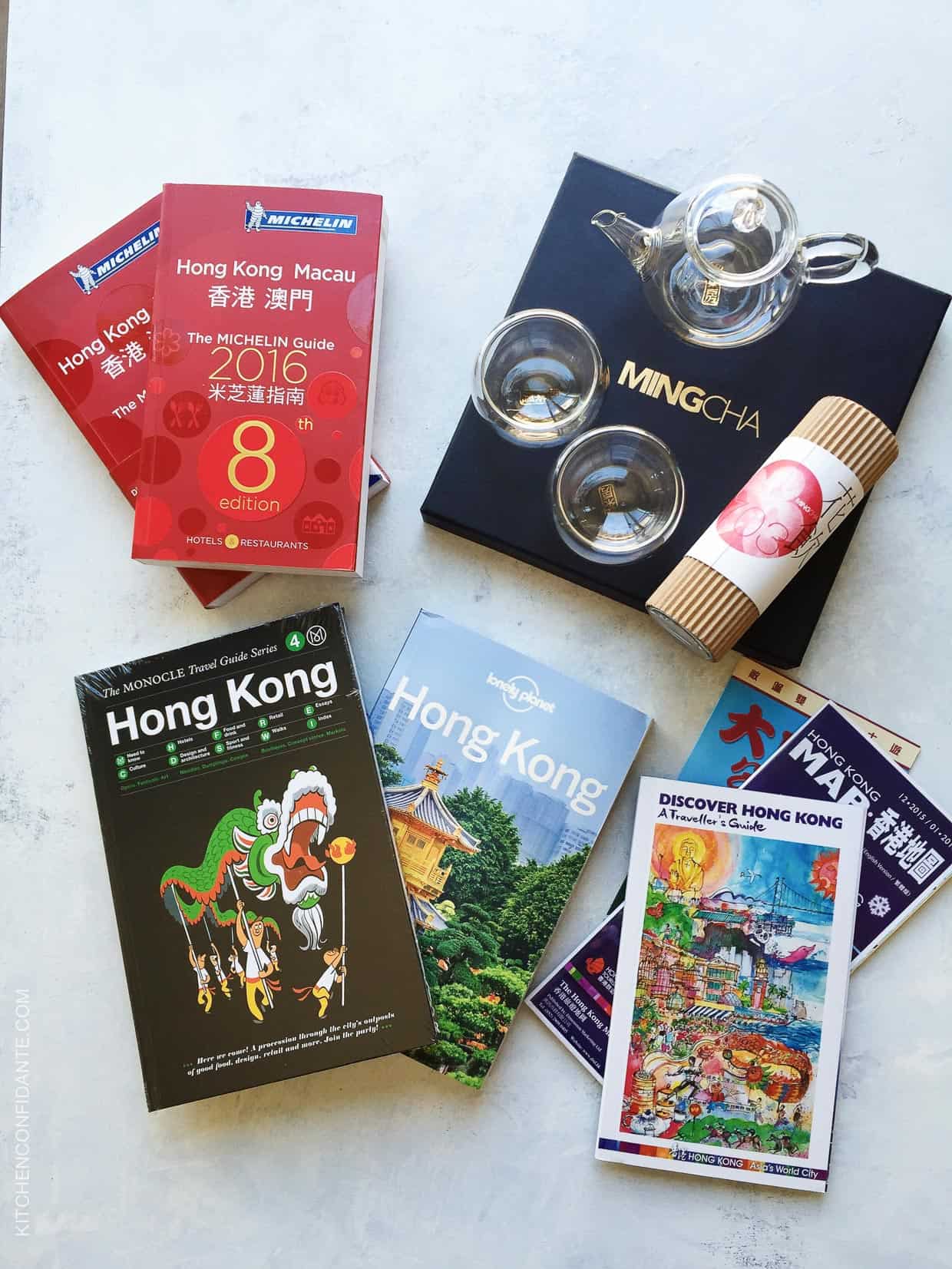 In less than 24 hours, we (my family and I) will be taking off and heading to Hong Kong! Words can not express how excited I am, and I can't wait to share all my delicious adventures with you. Come along on Snapchat and Instagram!
5. Birthdays
Last weekend, I celebrated another birthday! More than anything, I feel gratitude for another year of life, the chance to enjoy the every day as well as the spectacular with my family, and everything that makes me feel alive in my heart. Here's to making the next year even better than the last!
Happy weekend, everyone! May you find adventure in the every day things!