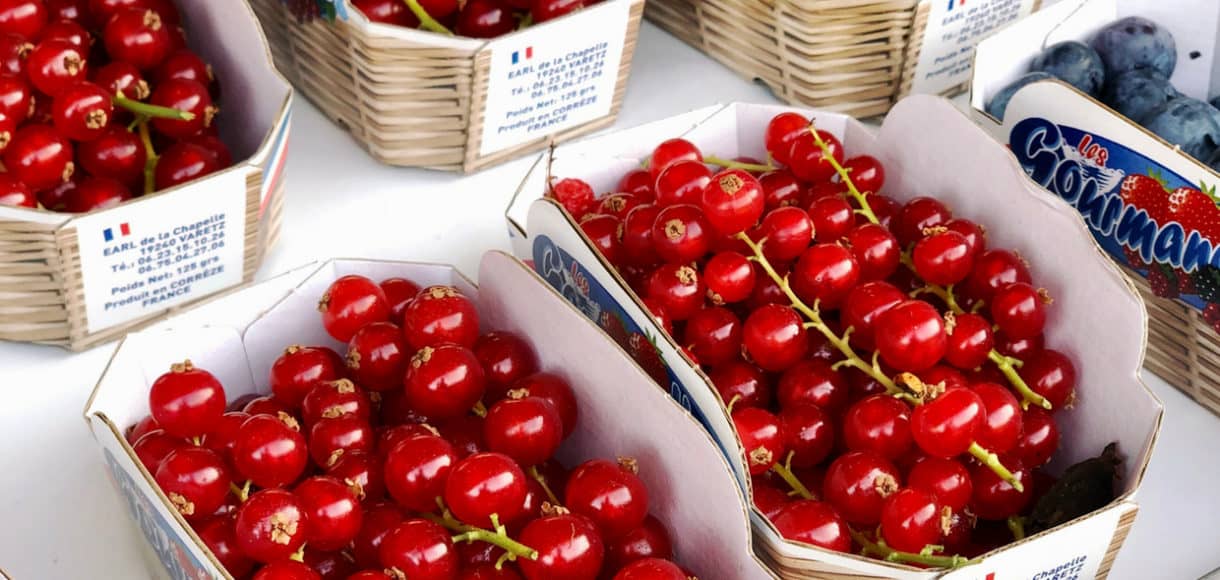 Five Little Things
Five Little Things I loved the week of July 20, 2018: France, Bay Area hills, P!nk, and car shopping!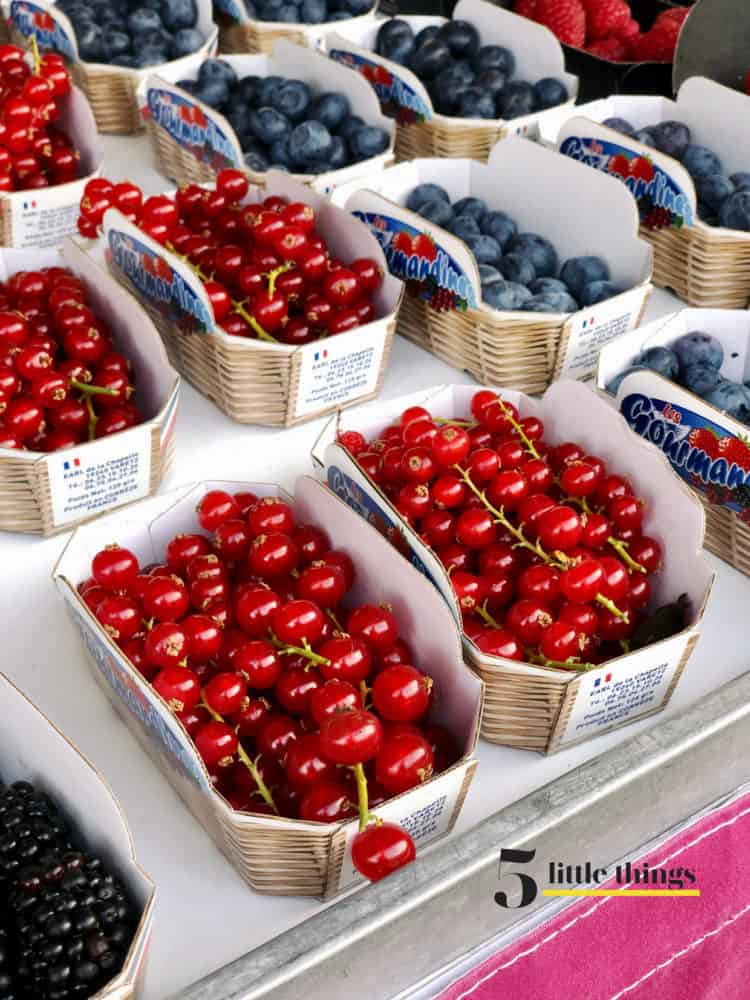 Five Little Things
Did you miss me!? It's been too long since my last Five Little Things, but know that I was busy researching all things delicious in France and can't wait to share it with all of you! Without further ado, here are Five Little Things I loved this week:

1. Allez Les Bleus
The only thing better than being in France for almost two weeks is being there during the World Cup! Our timing was perfect, and I have lots to share (you may have seen some on Instagram stories), but for now, let me say, it was an eventful time, in ways I never imagined. Stay tuned, I'm working on some travel guides for you!
2. Home Sweet Home
As much as I love being away, it's even more sweet being back home. You know how much I love the rolling hills in my part of the Bay Area, and I was so happy to see that local photographer Gary Crabbe has captured the beauty of the Tassajara Valley and will be part of a new "O Beautiful" stamp series.
3. Garlic Fried Rice
When I think of a classic Filipino breakfast, it isn't complete without sinangag, or garlic fried rice. Love that Marc from No Recipes shared a sinangag recipe recently. Now I'm craving it with some longanisa sausage and an egg! And a little champorado, too!
4. Life on the Road
Traveling, work, and motherhood — these three things are so close to my heart, each with its challenges and rewards. I loved listening to this chat with P!ink and Reese Witherspoon, and how this all plays out for her…and more importantly, her six year old.
5. You Get a Car!
If Conan O'Brien is your boss and he offers to help you buy a new car, it's bound to be fun!
Have a wonderful weekend, everyone!!