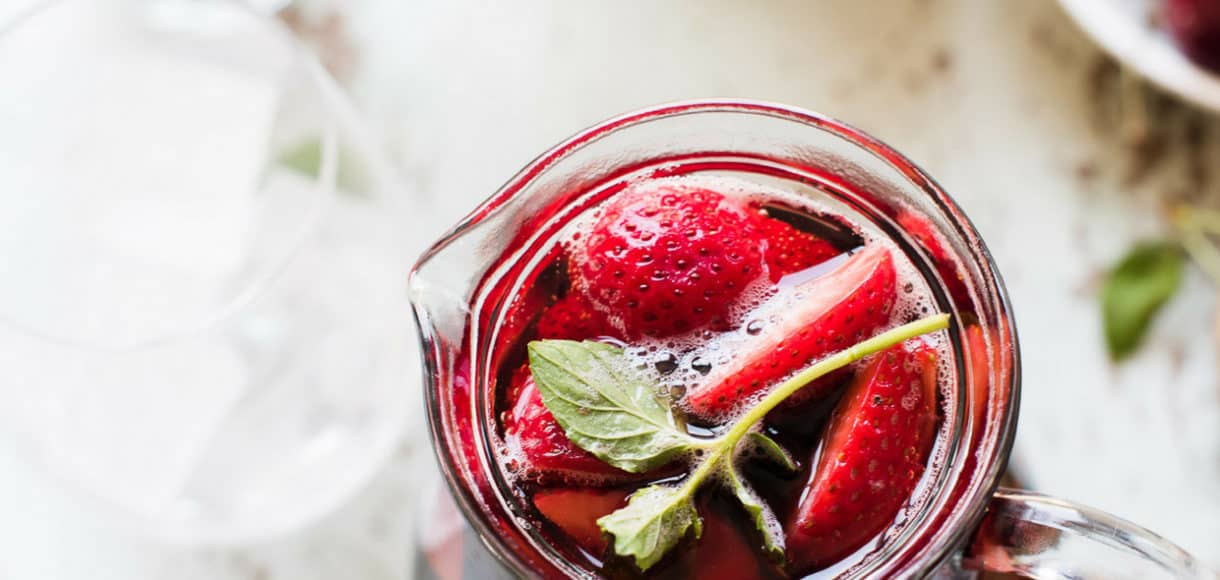 Five Little Things
Five Little Things I loved the week of August 17, 2018: sangria, pho, spam mail, and more!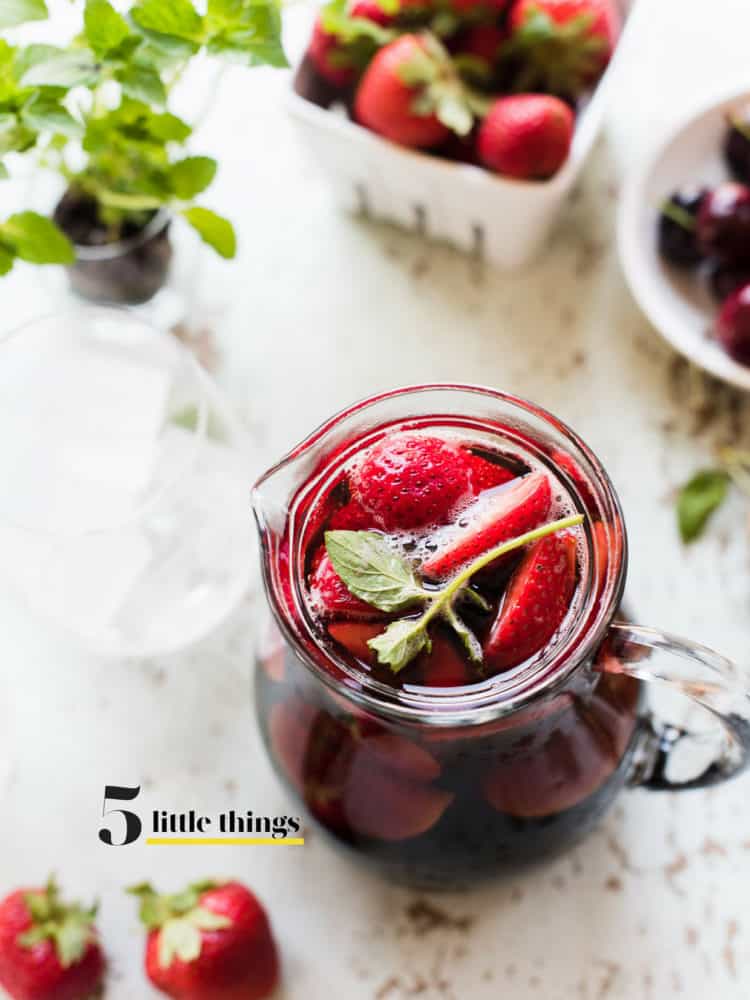 Five Little Things
What a week! My kids started school on Monday, and it was like jumping into a cold pool and getting used to the chill again. Packing lunches, Back to School night, morning alarms — it all seemed way too early for it to happen, we're nowhere near September. But it's been a fairly smooth start! Workwise, it's been busy, and yesterday I attended my first TechMunch conference, where I spoke about video content creation, something you know I've really been enjoying creating for you this past year or so! I do have a new one to share with you this week, so without further ado, here are Five Little Things I loved this week:
1. Cheers to the Weekend!
Let's welcome the weekend with a drink! I shot one of my favorite sangrias for you guys – this Summer Sangria with Rum is a reader fave, too!
2. Pho
Pho is a weekly ritual for our family, so I am devouring all the tips Ravenous Couple has to offer on how to make the perfect Pho Bo.
3. An Easier Way to Decorate a Cake
This method of frosting a cake upside down is a game changer!
4. Not So Secret Chocolate
If you've ever been intrigued by intricate chocolate confections that almost seem magical, you can learn the secrets from chocolatier Melissa Coppel, a true Wonka!
5. Spam
Spam, our poor inboxes get inundated every day. This bit, which by now is a classic, came up in my feed again this week, and it is still hilarious!
Have a wonderful weekend, everyone!