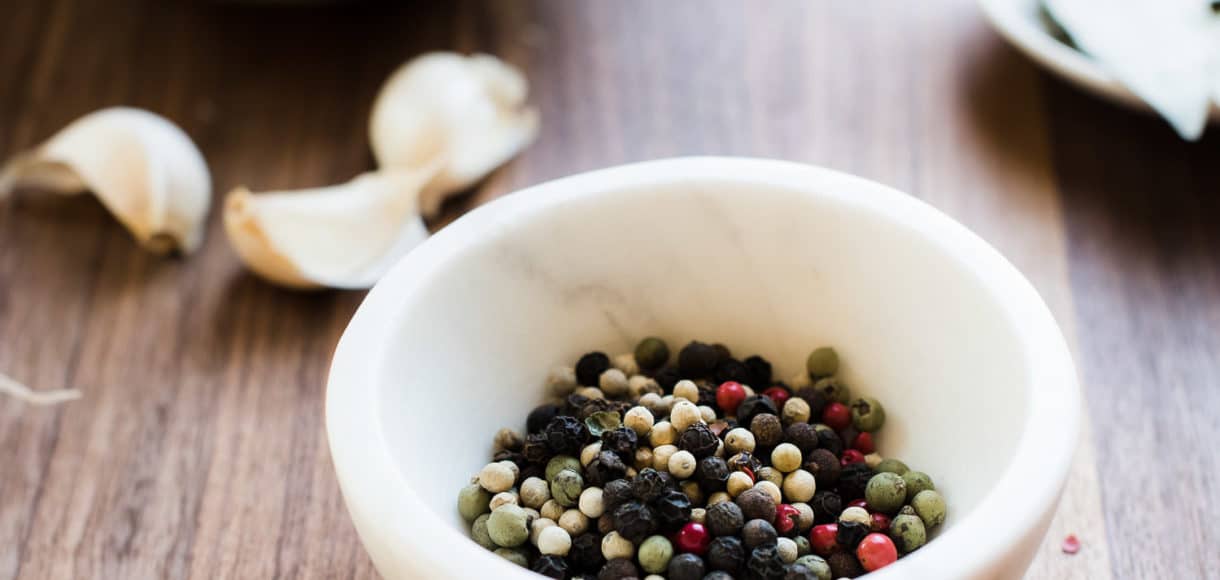 Five Little Things
Five Little Things I loved the week of August 18, 2017: summer squash, mindfulness, resilience, and more!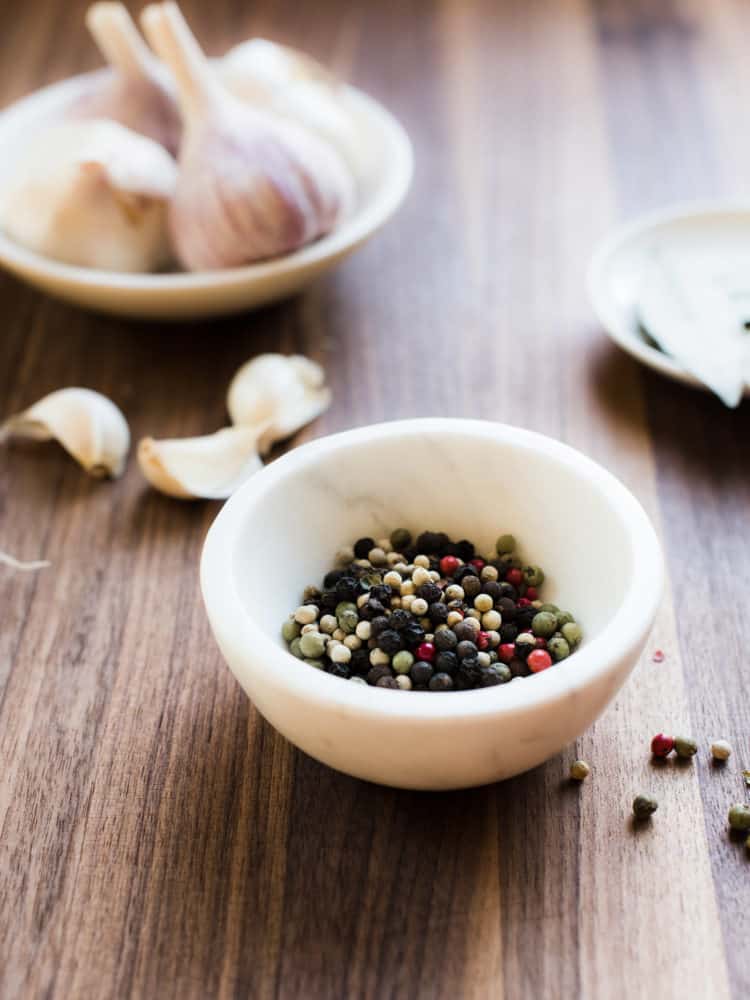 Five Little Things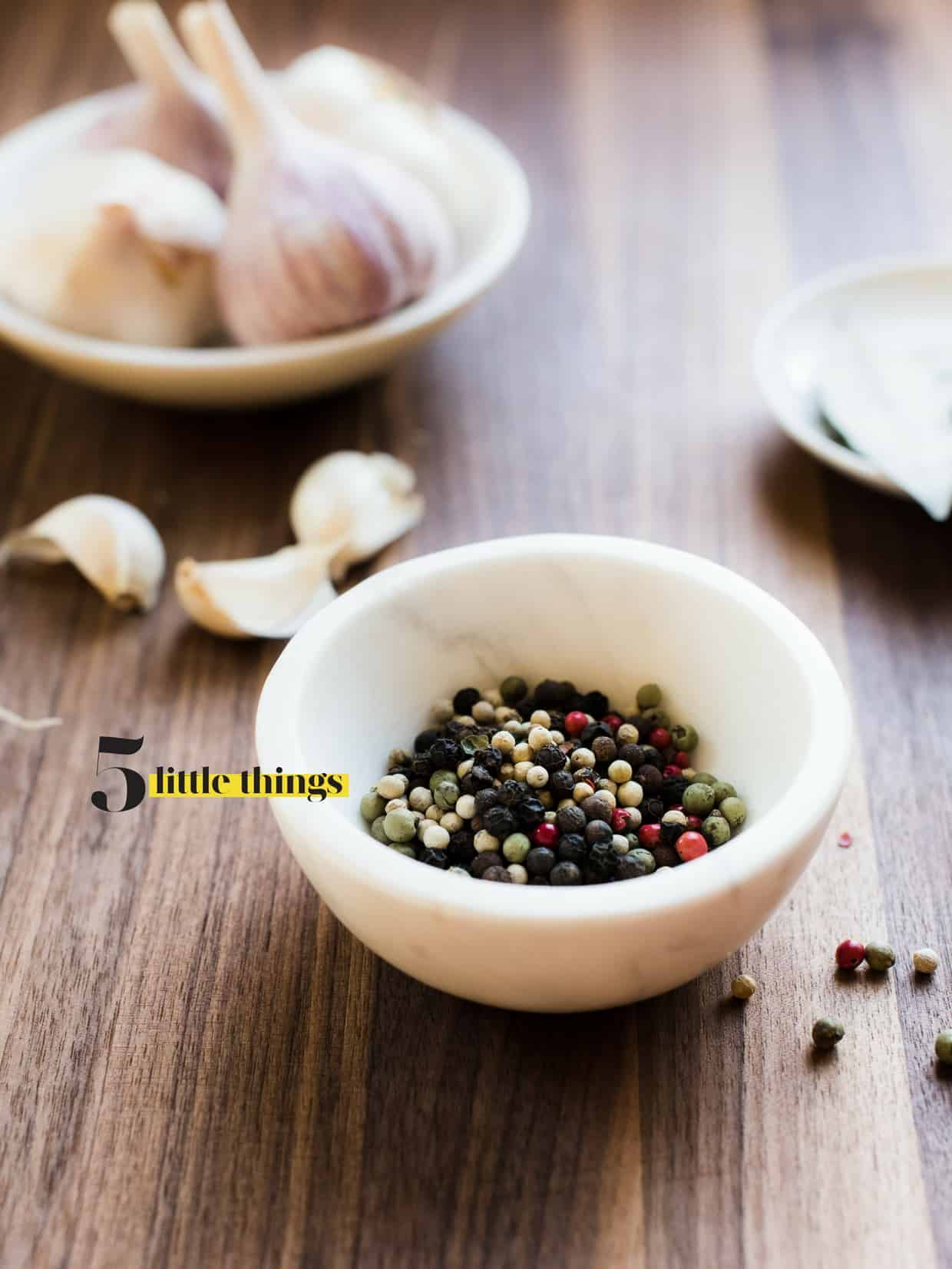 Well, we made it. The kids went back to school this week, with big milestone changes for each. I honestly can't believe it when I say, out loud, that I have a freshman in high school and a sixth grader. Seriously, I still feel like we're in part-time preschool! But potty trained.
Ah, anyway, it's Friday, and I hope you are all doing well. Ready for the weekend? Me too. Let's kick it off with Five Little Things I loved this week:
1. Summer Squash
The summer squash obsession continues! Did you catch the Coconut Zucchini Coffee Cake I shared with you yesterday? We've been loving it for the last few weeks at our house – I'm a fan because it's not too sweet, and I can't resist streusel. My kids love it because they love all the zucchini desserts — the zucchini brownies, bread, noodles and more. My husband and I also have been eating so much of those Lentil Stuffed Summer Squash – it goes with everything, plus it also stands on its own as a whole dish. So if you're up to your ears in summer squash, I have lots of fun recipes for you!
2. Quote
I've been keeping this in mind all week.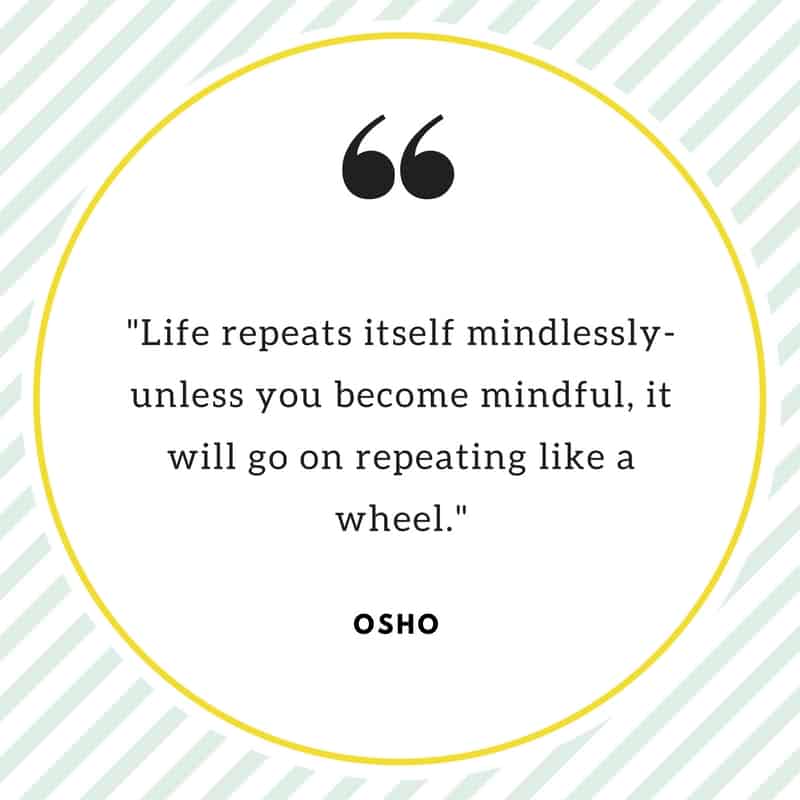 3. Mrs. Baker
I still call my friends' parents, "Mr. and Mrs. So-and-So" so I'm going to have to agree with Matt Lauer on this one!
4. From One Uniform to Another
I was so touched by the story of this U.S. Army veteran – from serving our country to healing others, he is inspiring and the face of resilience.

5. Build the Pool and They Will Come
I just LOVE how this sweet man took matters into his own hands. What fun for the neighborhood!
Wishing you all a wonderful weekend!