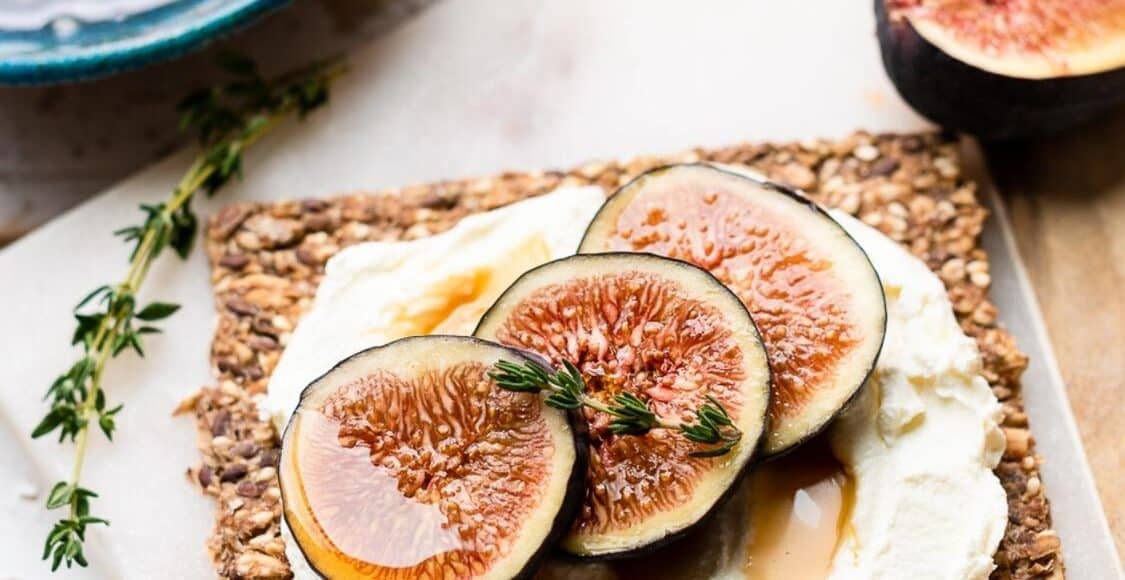 Five Little Things
Five Little Things I loved the week of August 21, 2020: sweet figs, chocolate, a different kind of bloom, and more!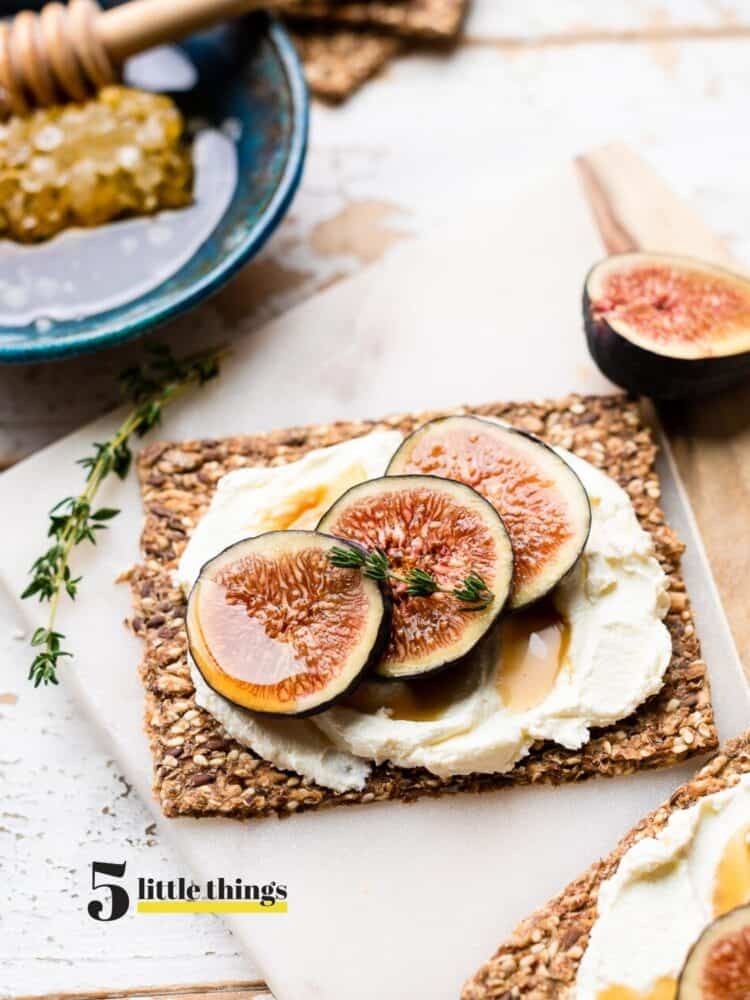 Five Little Things
Happy Friday, everyone! It's been a rough week here in California. The wildfires are devastating and while my family and I are thankfully safe, the air quality is really terrible. We may be sheltering in place already, but I do miss stepping outdoors — my daughter and I were forced to break our walking streak due to the smoke. We had 158 days of walks, rain or shine, during SIP!
Here are Five Little Things I loved this week:
1. Figs
I've been ordering lots of figs on my online grocery orders, but it wasn't until this week that I finally got a batch of the sweetest specimens! Biting into them brought me back to the market in Nice!
If you need some tips for picking the ripest figs, definitely check out my guide. Then go make something yummy — my Fig, Honey and Goat Cheese Galette is a personal and reader favorite!
2. A Different Kind of Bloom
Bloom on grapes are good!
3. Chocolate
Yes, I love chocolate. But today I'm talking about Chocolate, the Korean drama series currently on Netflix. It's made for food lovers, with beautiful cooking scenes and mouthwatering food. I just love how the food is a character in and of itself!
4. Museums Reopening
It made me smile to hear that NYC will be reopening their museums. Even if I"m far away, I'm thankful for that glimmer of hope!
5. Perseverence
My daughter is channeling all her energy and talents into a future in theatre, so this lesson in perseverance from Bryce Dallas Howard rings true, but it's a good lesson for all of us, no matter our endeavors.
BONUS: Dynamite
As a little bonus, BTS dropped a new song and it's just instant happy! If you need a pick me up, crank it up – you'll be dancing in no time!
Stay joyful and keep dancing!