Five Little Things
Happy Friday, dear friends! How was your week? Mine was filled with more back-to-school fun — we had back to school nights, and it's always fun to walk in the kids' shoes and meet their teachers. It's especially fun when you're trying not to get…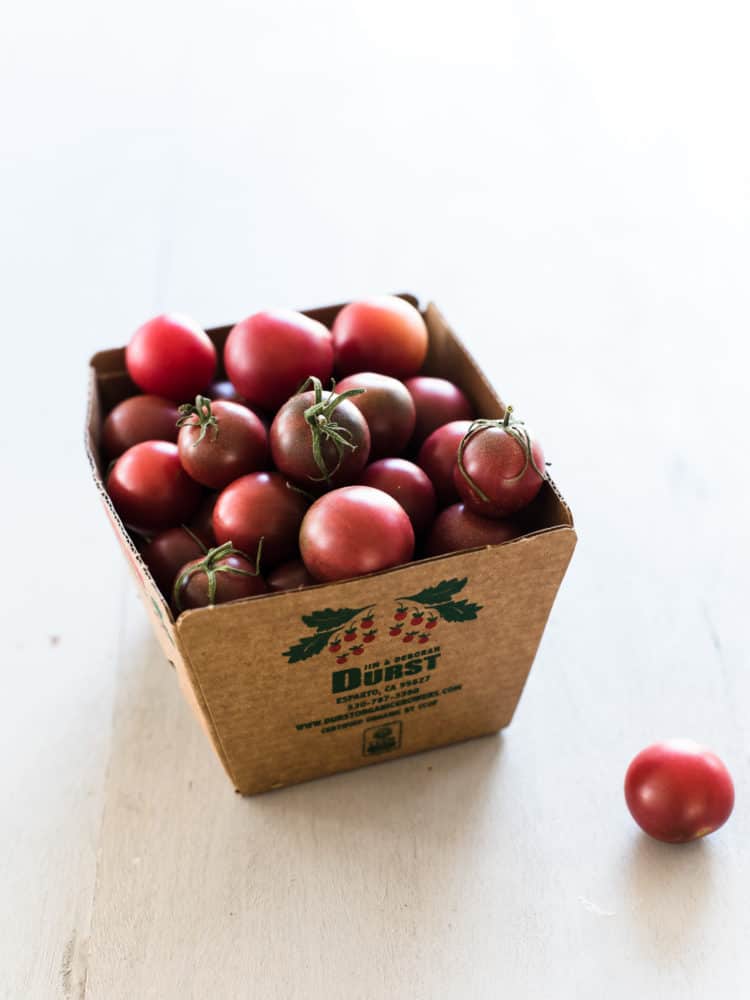 Five Little Things
Happy Friday, dear friends! How was your week? Mine was filled with more back-to-school fun — we had back to school nights, and it's always fun to walk in the kids' shoes and meet their teachers. It's especially fun when you're trying not to get lost between bells at a new school!
I did manage to film some new videos that I can't wait to share with you, and have also been cooking as simply as possible, since the produce is just so beautiful right now; there's no need to fuss too much, which is good because I'm all about easy weeknight meals again!
With that in mind, here are Five Little Things I loved this week:
1. Tomatoes
The tomatoes are just amazing this time of year and I've been enjoying them simply — by the handful, with a sprinkle of salt, or in easy salads.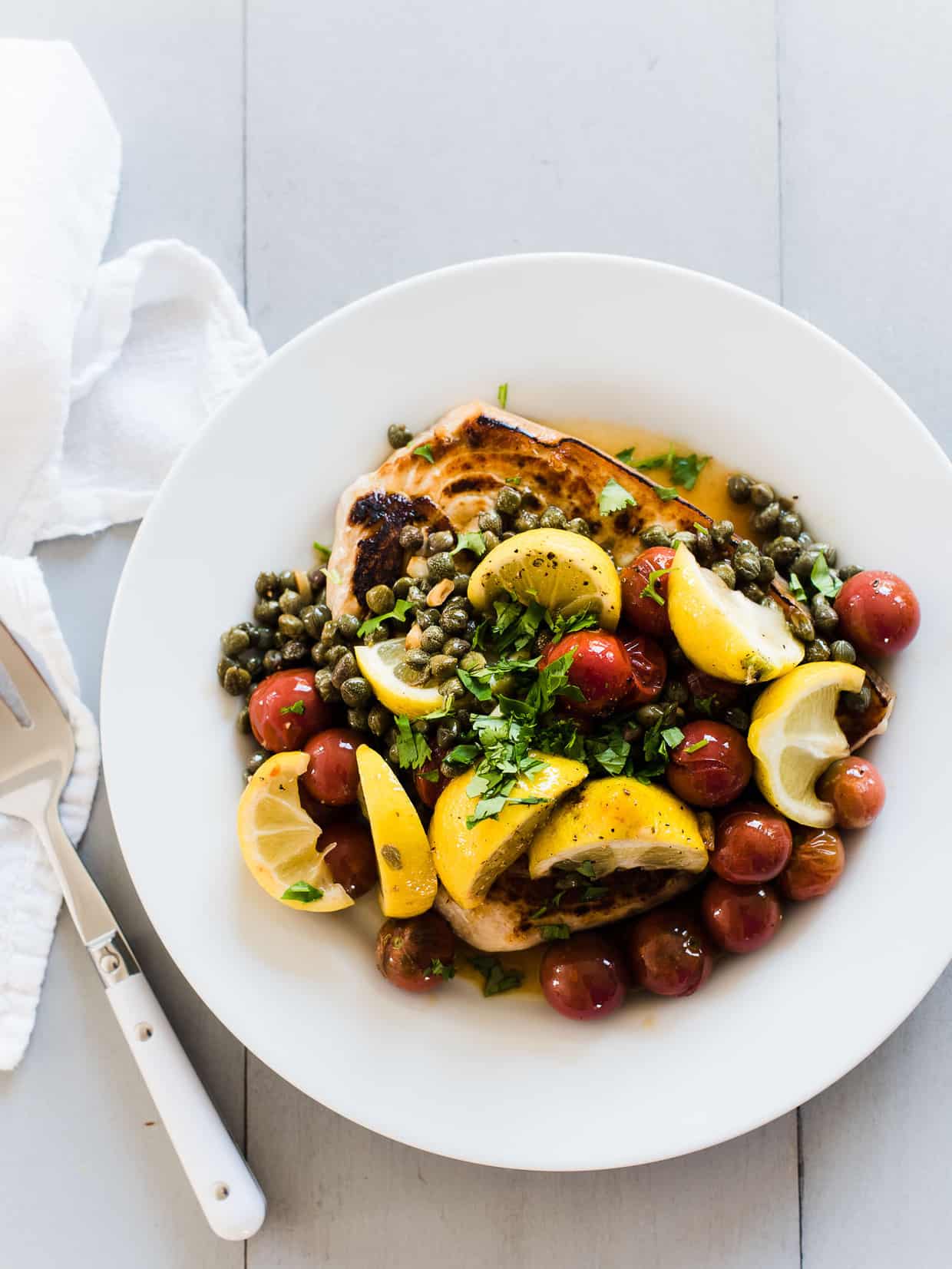 I tried this recipe for Swordfish with Tomatoes and Capers by Jamie Oliver this week, and it couldn't get any simpler — this recipe is no-fuss and allows cherry tomatoes to shine in a dish that takes a mere 15 minutes to put together.
2. Classics
If there will be one thing I will remember from this summer with my children, it will be how much they embraced the classics, especially when it comes to musicals. My daughter's love for Singing in the Rain was infectious, and my son happily hums the tunes now. I've been revisiting some of my own personal faves, and we're watching My Fair Lady this week. What are your favorite classics?
3. Eclipse
Are you tired of hearing about the eclipse this week? I'm guessing there are some of you who experienced the eclipse as something truly breathtaking and others who may have shrugged it off, especially if you weren't in the path of totality. For me, I didn't catch a glimpse of much, but live vicariously through those of you who did, like in this video.
And if that's not enough to convince you, how darling is this capture from my friend Rachael of Set the Table?
4. It's Your First Day!
Well, for us, it's the second week, and quite honestly, I miss my kids! But the latest from the Holderness Family had me cracking up!
5. Valuing Teachers
It takes a special person to be a teacher, so why don't we treat them so? I got a big chuckle from this video that asks the same question.
High five a teacher this Friday! And have a wonderful weekend, everyone!