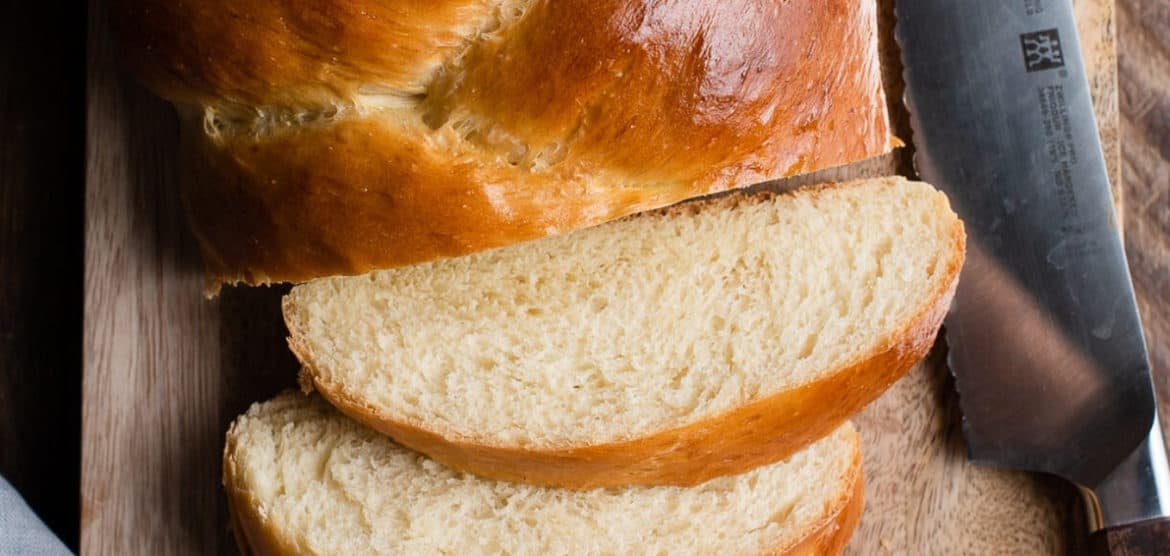 Five Little Things
Five Little Things I loved the week of August 28, 2021: baking, dumplings, talent, and more!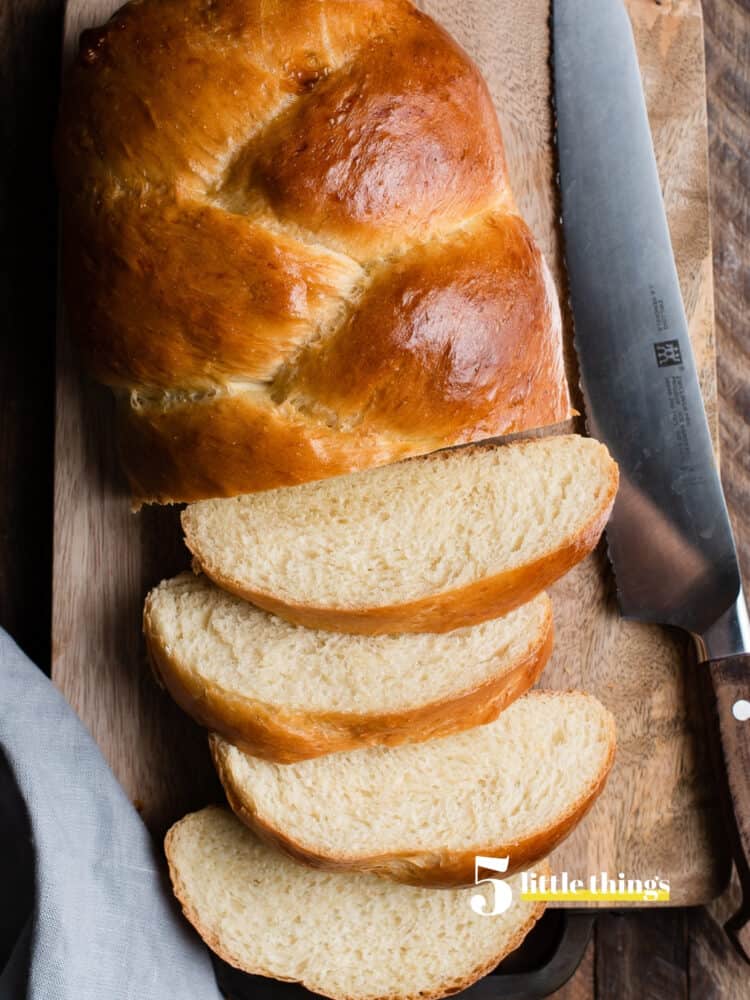 Five Little Things
Hi, everyone! At this time last week, I was out of town, helping my daughter settle into her new life (without me, sob!) at college. It was such a whirlwind, moving and shopping, and as a mom, all the emotions were front and center. Coming home solo was even harder, and if you're going through this transition right now, know that you're not alone. It's so hard! No one warns you of this, and I hope that if you're one of the many parents that had to send their babies off to school, that you're doing ok. I send you a hug!
Here are Five Little Things I loved this week:
1. Baking
My last two podcast guests have something in common: they both love baking! I was so excited to bake Beth Lee's challah (pictured above) from her new book, The Essential Jewish Baking Cookbook: 50 Traditional Recipes for Every Occasion. This is her bubbe's recipe, and I loved talking about how important it is to save those cherished recipes, pass on and create new traditions, and what she learned from writing her cookbook! I hope you tune into Beth's episode!
This week, the baking theme continued, with my chat with the sweet Amy Atherton, of Amy's Healthy Baking. Amy puts so much heart into teaching bakers of all abilities how to satisfy their sweet tooth with healthy and yummy treats! I made her Healthy Chocolate Chip Peanut Butter Oatmeal Breakfast Cookies, and my son and I have been loving them! They're not just healthy enough to have cookies for breakfast, they're also great before a workout! I hope you enjoy Amy's episode and learn more about what healthy baking means to her, too!
2. Banana Bread
Speaking of baking, in the couple of hours I had left before I had to say goodbye to my daughter at college, I surprised her by baking our family's beloved buttermilk banana bread – I wanted her to come back to her place with a little taste of home. If you haven't already tried this recipe, both a family- and reader-favorite, I hope you give it a try.
3. Hop Kee
I have such fond memories of Hop Kee – it's a much beloved Chinatown institution in New York. Watching this dumpling mastery is such a treat.
View this post on Instagram
4. Talent
I am in awe. If Christian Li is this talented at such a young age, I can't wait to see what becomes of him!
5. Creative Photography
It's amazing what you can do with an iPhone!
Stay joyful!