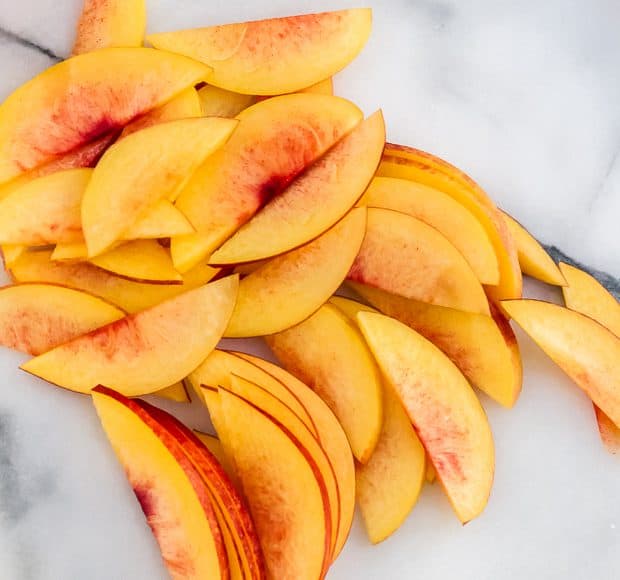 Five Little Things
Five little things I loved this week: 1. Nectarines We can't get enough! I'm buying them by the pallet, and I can't wait to share a delicious cake with them next week, so stay tuned. Meantime, you've got to check out Savory Simple's Nectarine Pie…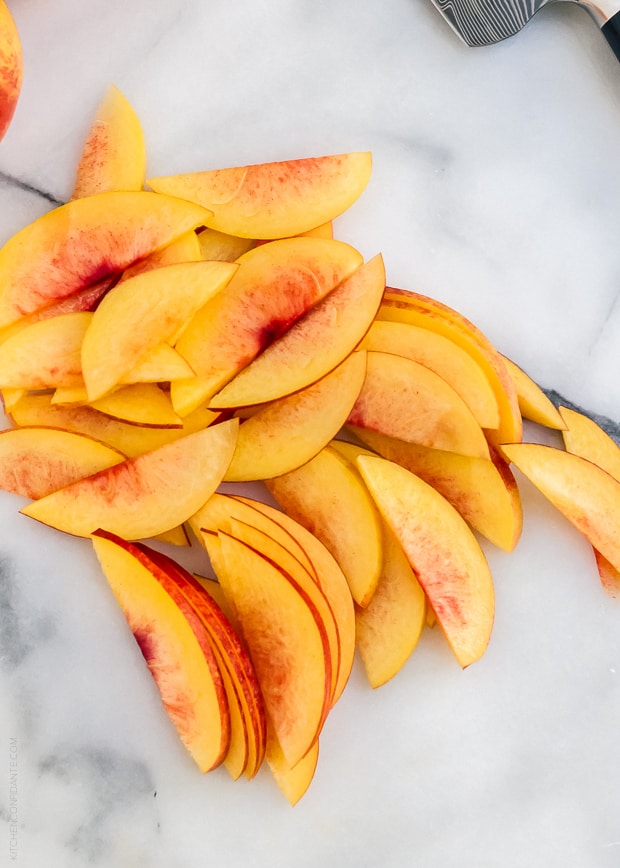 Five Little Things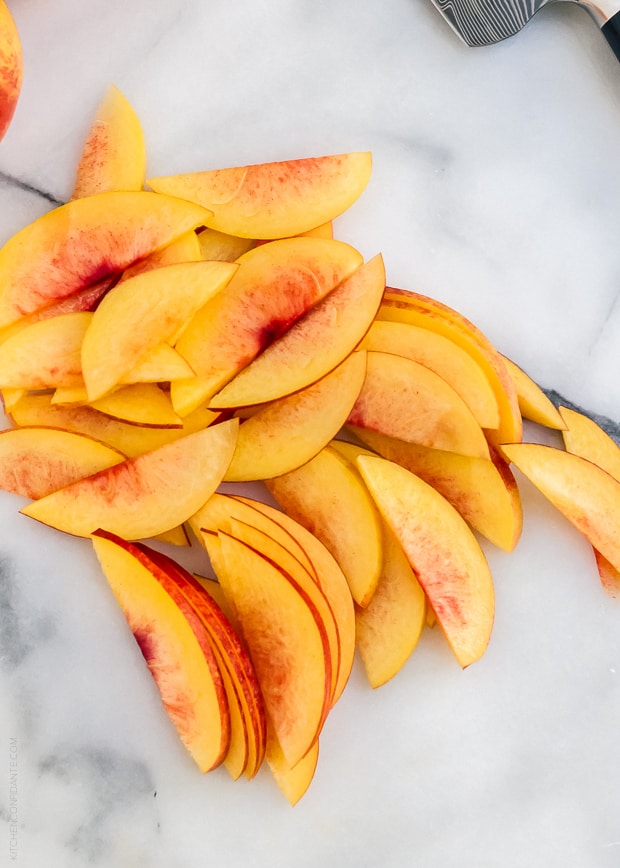 Five little things I loved this week:
1. Nectarines
We can't get enough! I'm buying them by the pallet, and I can't wait to share a delicious cake with them next week, so stay tuned. Meantime, you've got to check out Savory Simple's Nectarine Pie and Dessert for Two's Mini Nectarine Vanilla Bean Pies.
2. Fig Honey and Goat Cheese Galette
You know me and my love for figs! It makes me so happy when I know other people share the figgy love, too. Miya at Layers of Loveliness recently made my Fig, Honey and Goat Cheese Galette and oh my gosh, she did it justice. It's gorgeous, Miya!

3. Perspectacles
Once in a while, I groan about how I have no cabinet space, or that my refrigerator is not big enough, or that my kitchen is so dark…and then I remember how blessed I am to have a kitchen in the first place. I love Glennon Doyle Melton's "perspectacles" – she wrote about it recently on her blog, Momastery, when she found that posting a picture of her kitchen led to tons of suggestions on how to improve it. It's worth the read.
4. Brotherly Love
This gave me tears – good ones.
Visit NBCNews.com for breaking news, world news, and news about the economy
5. What Happens in Target…Stays in Target
Oh my goodness you guys, this might be the best back to school video EVER. My kids started school on Monday, and while I do admit to missing them, I have to confess, that when I went to Target this week, I was feeling a lot like these moms:
Have a wonderful Labor Day, everyone! If you are heading out of town, safe travels!