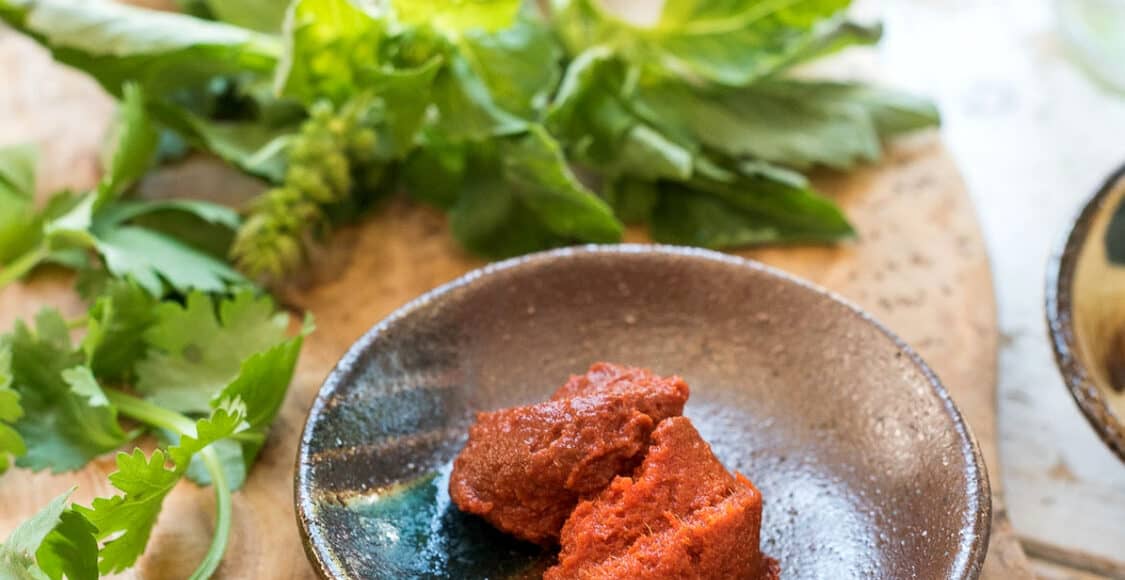 Five Little Things
Five Little Things I loved the week of September 6, 2019: spicy food, fun proposals, moving performances, and more!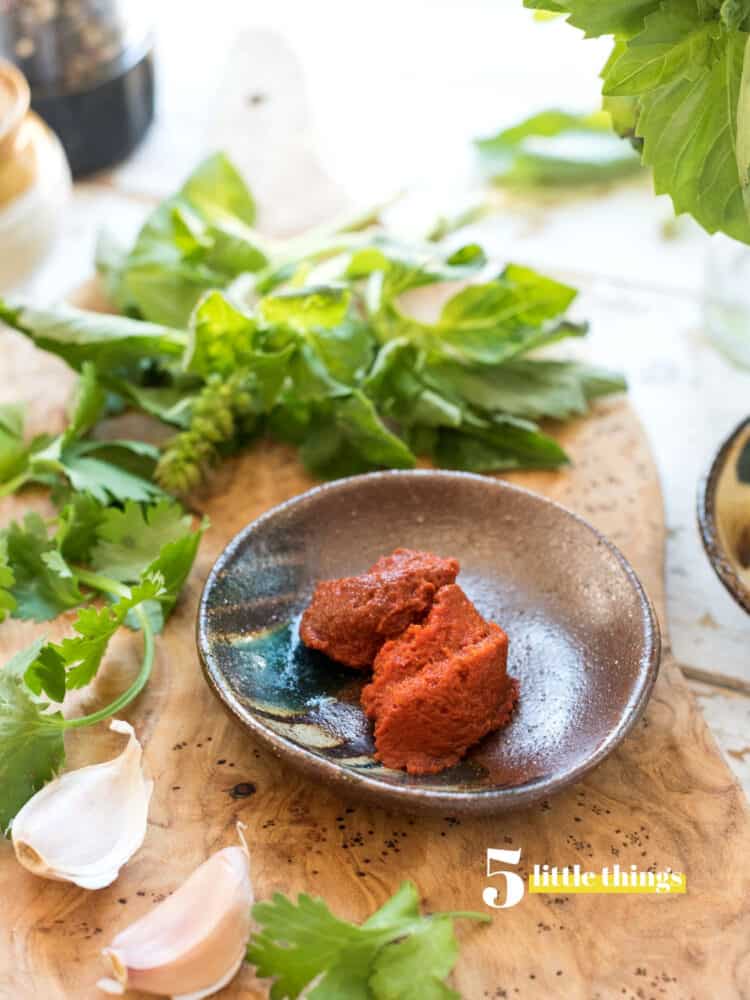 Five Little Things
Happy Friday, friends! What is it with these short weeks that feel absurdly long? Between you and me, I'm so eager for the weekend already. I want a repeat of Labor Day weekend, where I tried my best to unplug, enjoyed my family, and celebrated my wedding anniversary. If only every weekend could be a three day weekend!
Thank goodness for good things to remind us the weekdays are good, too. Here are Five Little Things I loved this week:
1. Spicy Foods
I love a little kick when it comes to food! You may have noticed this from the last couple of dinner recipes I shared recently! The subtle heat of Grilled Shrimp Foil Packets with Basil, Garlic and Red Curry Compound Butter gets an extra boost with a drizzle of sriracha, while the Spicy Shrimp Fried Rice makes for a quick dinner with pop! Have you tried these yet?
2. Daily Proposal
My husband and I celebrated an anniversary last weekend, so this adorable (and funny!) collection of photos leading up to a proposal where his girlfriend didn't have a clue made me chuckle!

3. Blender Meal
If you could only make a meal with your blender, what would you make? I want to give this menu a try!

4. Bus Stop Greetings are a Thing?
Remember when I shared the adorable big brother who greeted his little brother in costume at the bus stop? Apparently, he's not the only one! This family cracked me up!

5. Kodi Lee
Remember when I shared Kodi Lee's beautiful performance? Here he is again, with another moving moment.
If you want to know more about Kodi, you'll love learning about him in this piece. He really is so very special.
Have a lovely weekend!