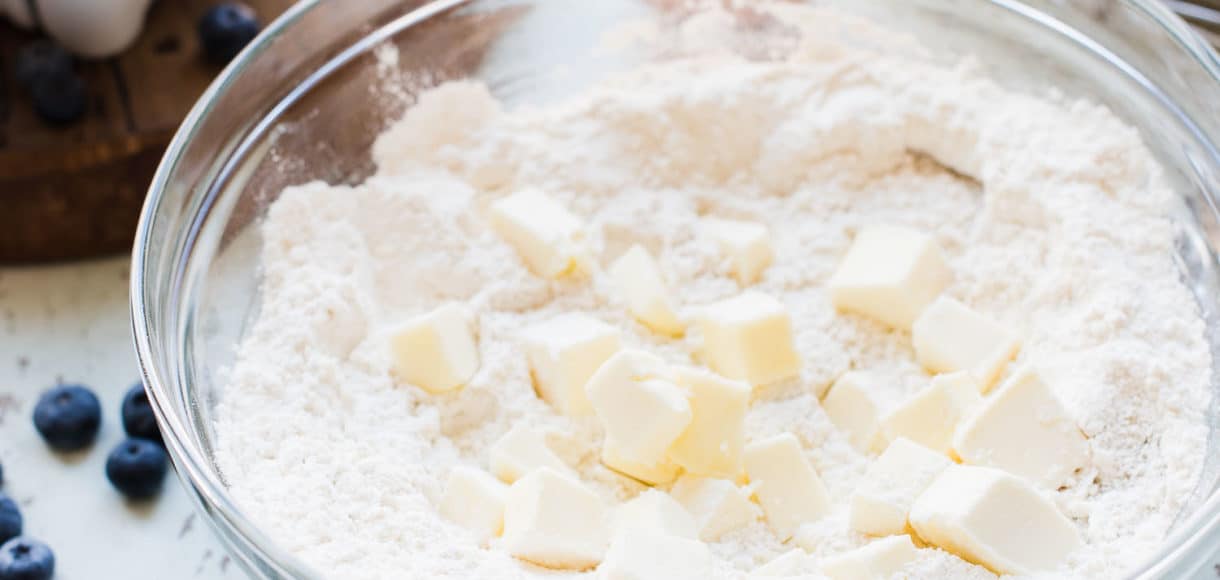 Five Little Things
Five Little Things I loved the week of September 8, 2017: scones, pies, and the best grocery bags ever.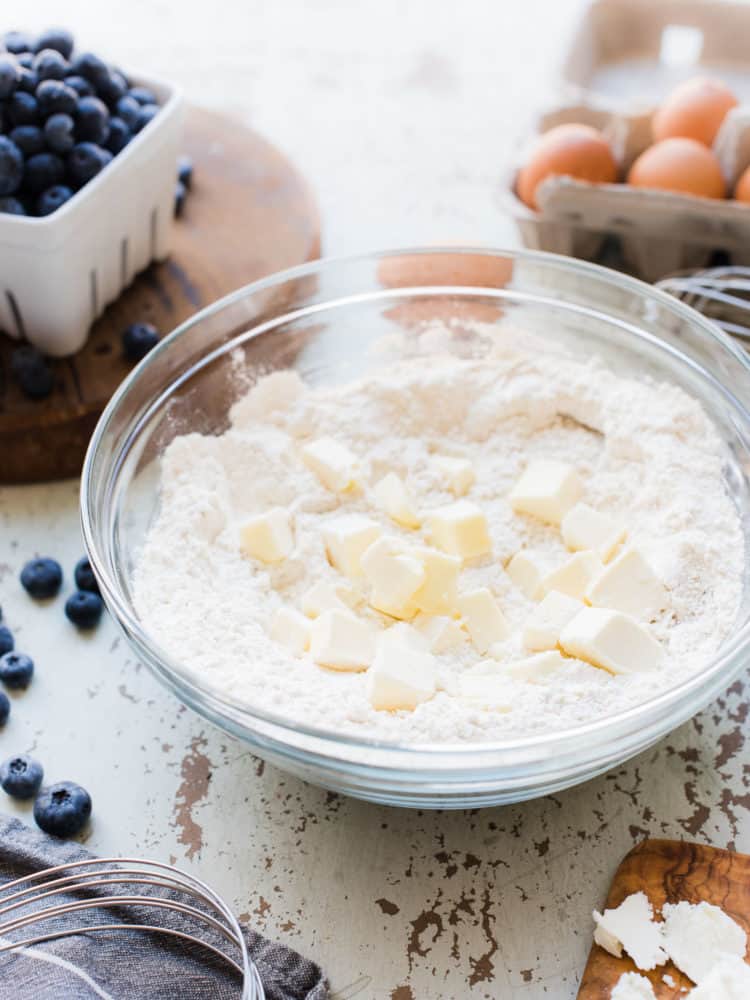 Five Little Things
Happy Friday everyone! These short weeks always throw me for a loop — they are short but feel long, and as happy as I am that the weekend is here, I feel like I could have used just one more day. Does that make any sense at all? Anyway, the baking bug has bit, and we finally had some reprieve from last weekend's oppressive 110°F+ temperatures. That means the oven has been on, roasting and baking, and while I'm not quite ready to say farewell to summer, I'm warming up to the idea of cozy cooking. I hope you all had a good week and are ready for some rest this weekend.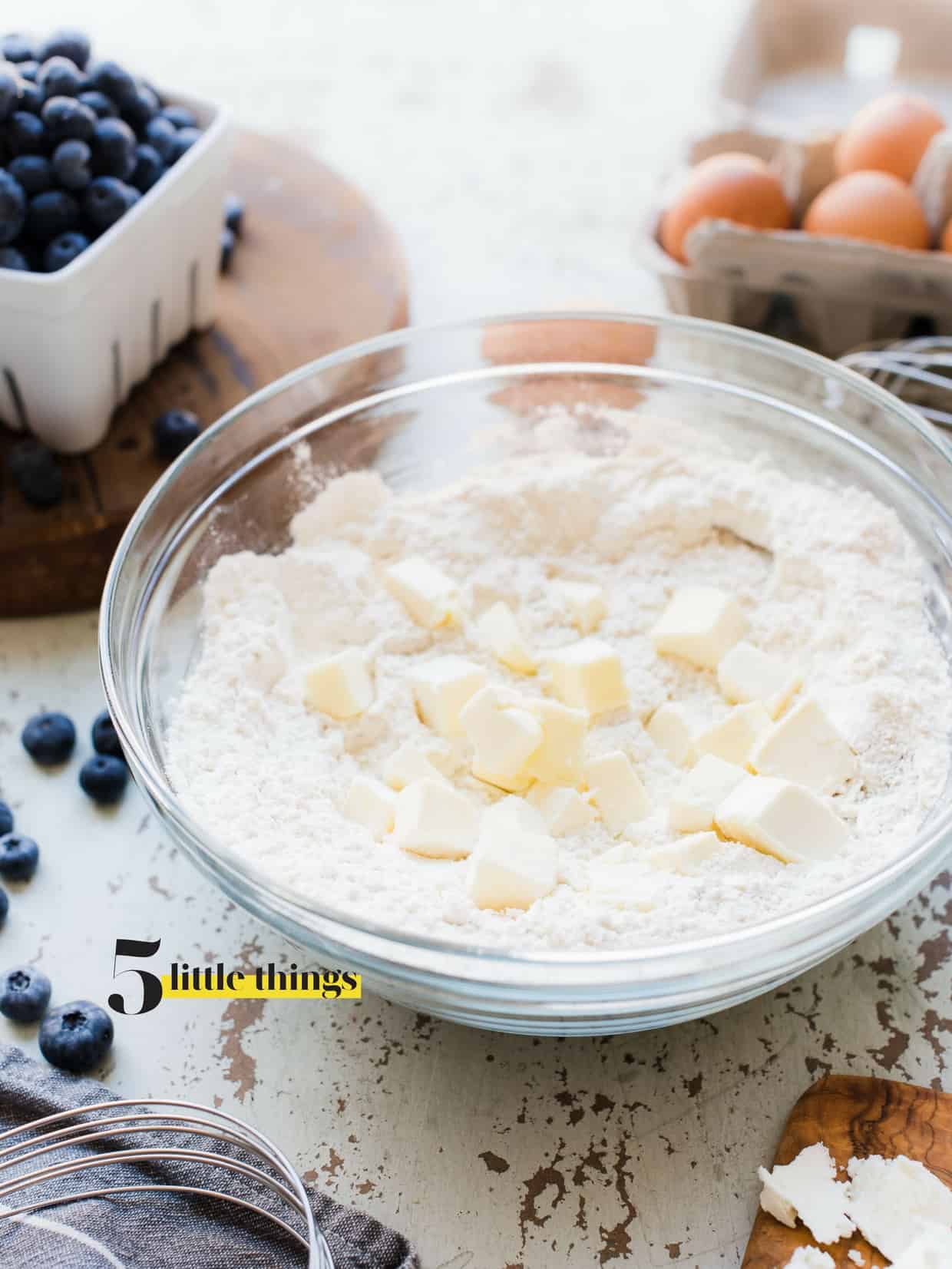 Here are Five Little Things I loved this week:

1.Scones
By now you know that scones are a favorite of mine. I waver between savory and sweet, and last week, I worked on a little bit of both. I recreated my Coconut Raspberry Scones into a video for you; this is one of my post pinned sweet scone recipes, and perfect with a cup of tea. For me, it's hard to pick favorites — I know you would also love the blueberry goat cheese scones I shared lately, and I recently spotted some Meyer lemons at the store, which reminded of these scones.
If savory is more your thing, then you really must try
these Savory Scones with Gruyere, Prosciutto and Green Onion
, also a reader fave! And stay tuned, because I have another coming your way soon.
2. Hope for Pie
I confess to not being the best pie baker. That's why I stick to galettes. But this gives me hope – and I can't wait to try my hand at making my pies look prettier!
3.Best Grocery Bag Ever
Last year, my husband and I threw away our nasty old reusable grocery bags and replaced them with these. I swear to you, every time I go grocery shopping, without fail, someone always stops to ask me where I bought them. I realized how crazy it is that I have never shared them with you, and I joke that I should just go into sales for Planet E Bags because I must have sent so many fellow shoppers their way. The collapsible shopping boxes stand up straight for easier packing, fold down flat when not in use, are super sturdy, and are the best grocery bags I have ever used!
4. Harvey and Irma, a Romance
With all the devastation Harvey and Irma the hurricanes have caused, it's also uplifting to read the story of this real life couple who bear the same names as the storms.
5. This is Me
Oh my gosh, after many of years of back-to-school seasons, you would THINK that by now I've learned my lesson and have a family photo ready and printed by the time they head into their first day of school. Um, no. I never learn, and this is so me.
Yes, it's an
ad What's Up Moms
created, but on point and hilarious.
Have a wonderful weekend, everyone! If you are in Irma's path, I am thinking of you — be safe.
Disclosure: There are affiliate links in this post.