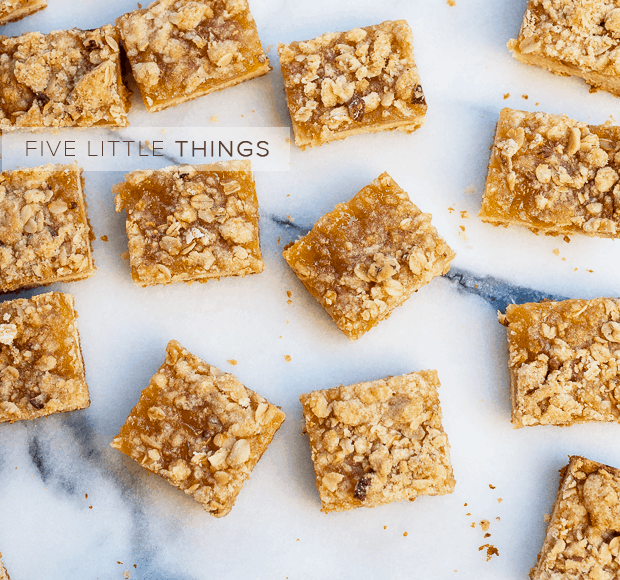 Five Little Things
Five little things I loved this week: Peek into the Oven Take a sneak peek, that is! I can't tell you how excited I am to be baking again. You too? Then you won't want to miss these bites, coming up in the next Simple…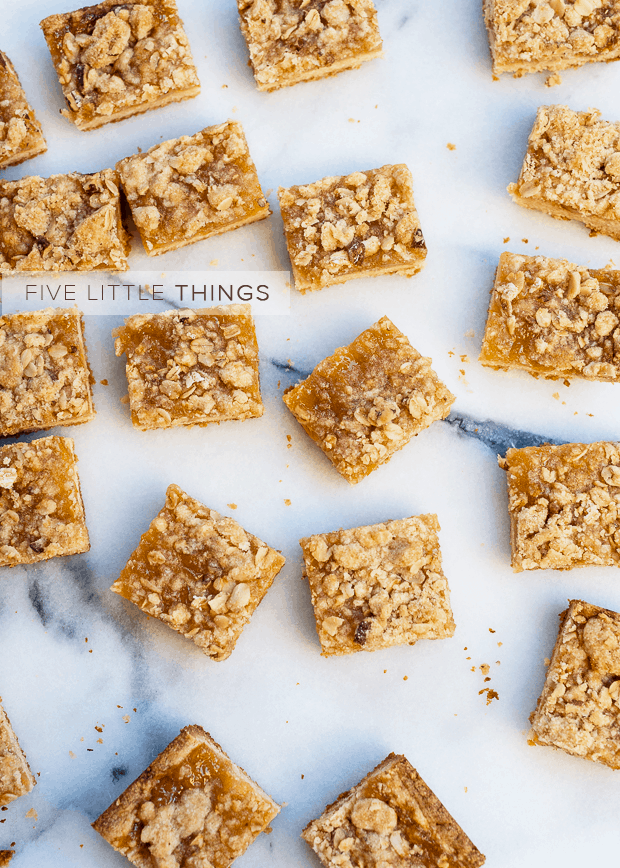 Five Little Things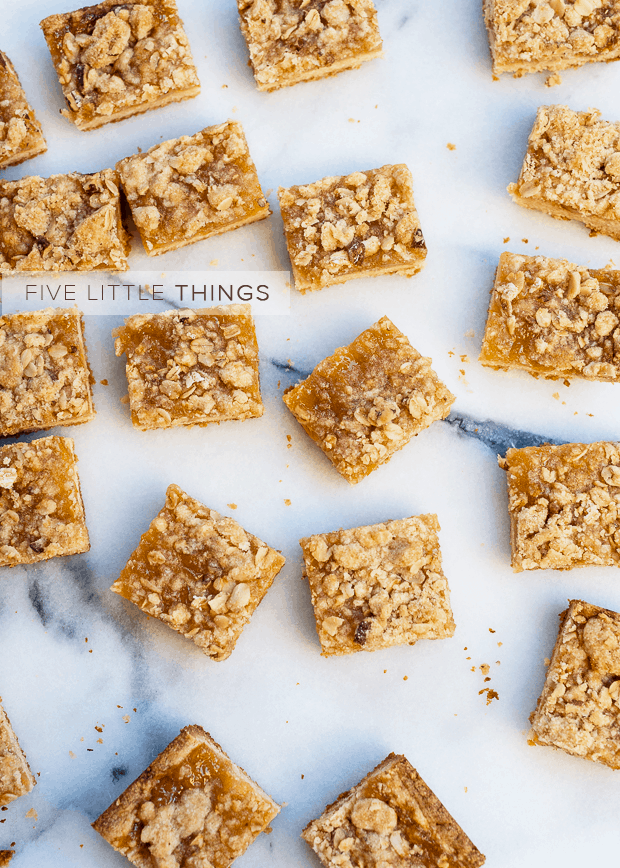 Five little things I loved this week:
Peek into the Oven
Take a sneak peek, that is! I can't tell you how excited I am to be baking again. You too? Then you won't want to miss these bites, coming up in the next Simple Sundays post.

Dear Santa
My heart melted. This reaffirms the belief that all children are good, deep down inside.

Superhero Window Washers
Once upon a time, I spent weeknights volunteering in a Pediatric Neuro Oncology unit, which filled my heart more than my work at the office. I was so touched by the Birmingham window washers dressed as superheroes who descended down the side of the Children's Hospital last Tuesday — I can only imagine the smiles on the children's faces.

Visit NBCNews.com for breaking news, world news, and news about the economy
Bruno Mars
This old episode was new to me, as I haven't stayed up to watch SNL in forever. But this just might be up there as one of my favorite sketches. Bruno Mars nailed it!
Just Take the Pic!
Ok, who's guilty? I promise, I try not to take pictures of everything I eat (although my Instagram feed is not exactly proof of that!).

(One More)
This week, I have to share one more. Let's make it Six Little Things. If there's anything, just ANYTHING that you must watch this week, it's this. (Go grab a tissue.)
Have a happy Friday, everyone!