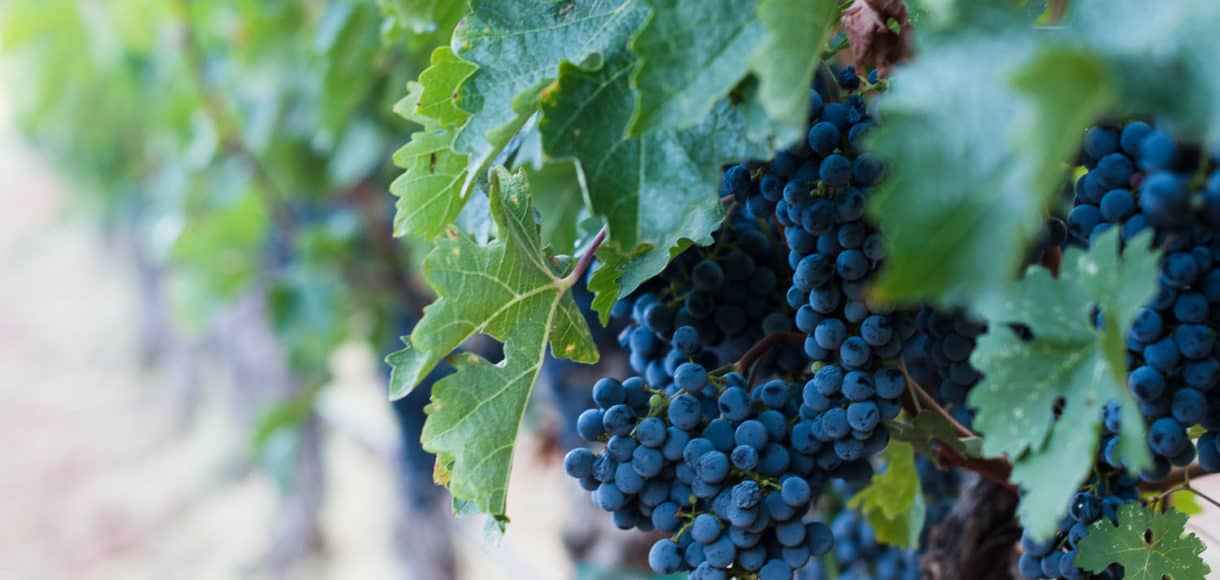 Five Little Things
Five Little Things the week of October 6, 2017: food as love, magic yarn, and more things to make you smile.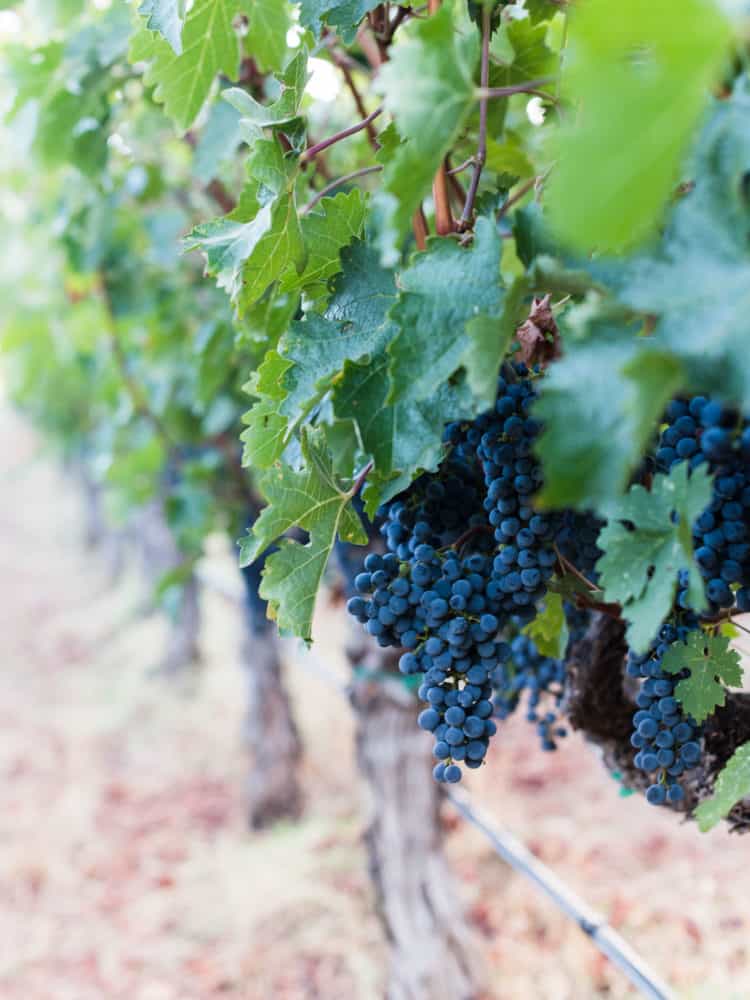 Five Little Things
This was a very hard week for our country. My heart is broken for those who are suffering in Las Vegas, and everyone impacted by all the hurricanes in the last several weeks. Now, more than ever, I hold on to the small, everyday reminders that there is good in the world, and I celebrate the glimpses of positivity in our world.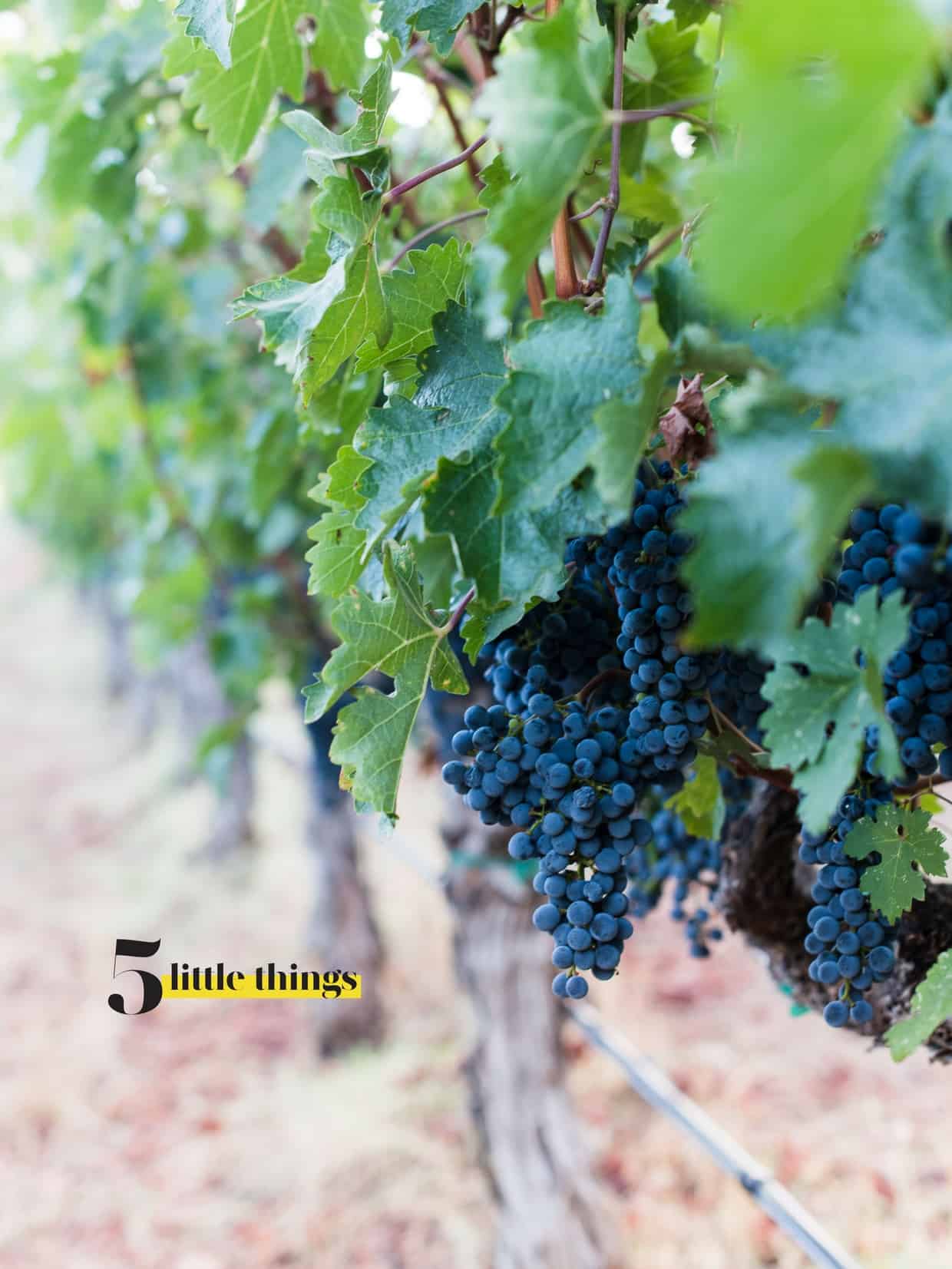 Here are Five Little Things I loved this week:
1.Little Packages of Love
When it comes to showing love, some foods show it more than others, don't you think? That's the way I feel when making my
lumpiang shanghai
.
There are many kinds of lumpia, or Filipino spring rolls, but these little bite sized egg rolls are my family's favorite, and a little labor of love to make. But I promise that when you get in the swing of things, it's easy, and even more fun when you have help in the kitchen. I made a TON of lumpia this past week when I shot this video for you!
2.Dirt Cake
Today we celebrate my son's birthday, and he has a birthday tradition in the making — he asked specifically for my friend Kristin's Dirt Cake again this year! He wants to help, so we will be making that later today!
3.Magic Yarn
When it comes to resiliency, nothing touches my heart more than children battling cancer. When I used to volunteer in a pediatric oncology unit, I was always amazed at how they helped me more than I helped them with their inspiring strength. I really loved learning about The Magic Yarn Project, which creates homespun princess wigs for little cancer fighters. I'll never forget my mom putting on her wig for the first time during chemotherapy, and I can imagine how these wigs uplift these little warriors.
4.The Cutest Dumplings
When our family visited Hong Kong, one of the highlights for my daughter (ok, for all of us!) was our lunch at Hello Kitty Chinese Cuisine. It's as adorable as this video shares!
For more Hong Kong travel inspiration, here is my
Hong Kong Travel Guide
.
5. Rubber Ducky, You're the One
We all need a laugh to close out this week, and my friend Peabody over at Sweet Recipeas clued me in to this funny bit from the very hilarious James Vietch.
I hope you find happiness in the small things. Have a wonderful weekend, everyone!