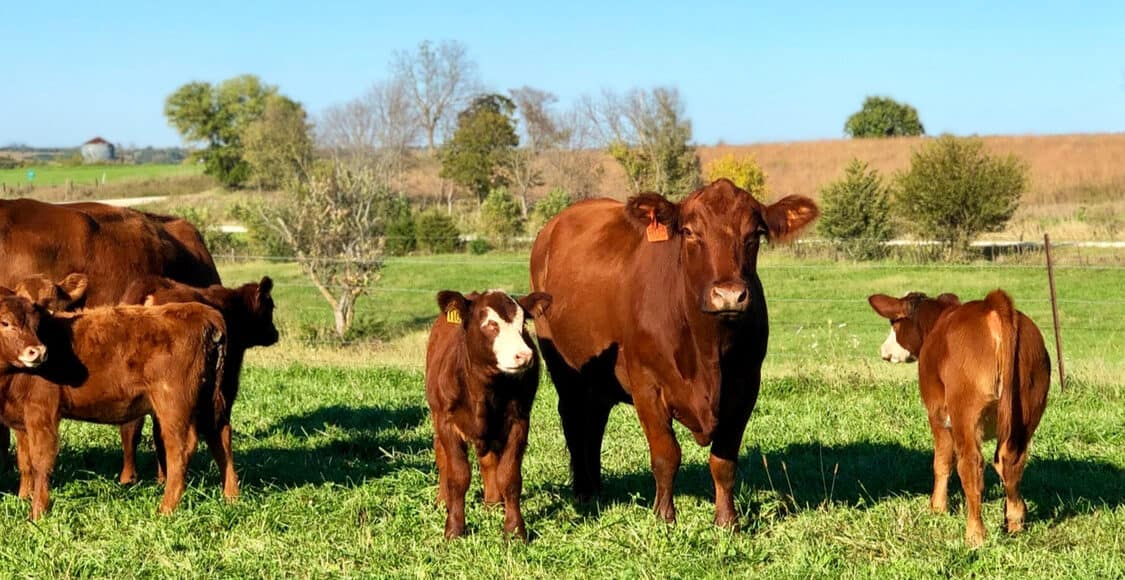 Five Little Things
Five Little Things I loved the week of October 11, 2019: a trip to the Midwest, unique art, hilarious pranks, and more!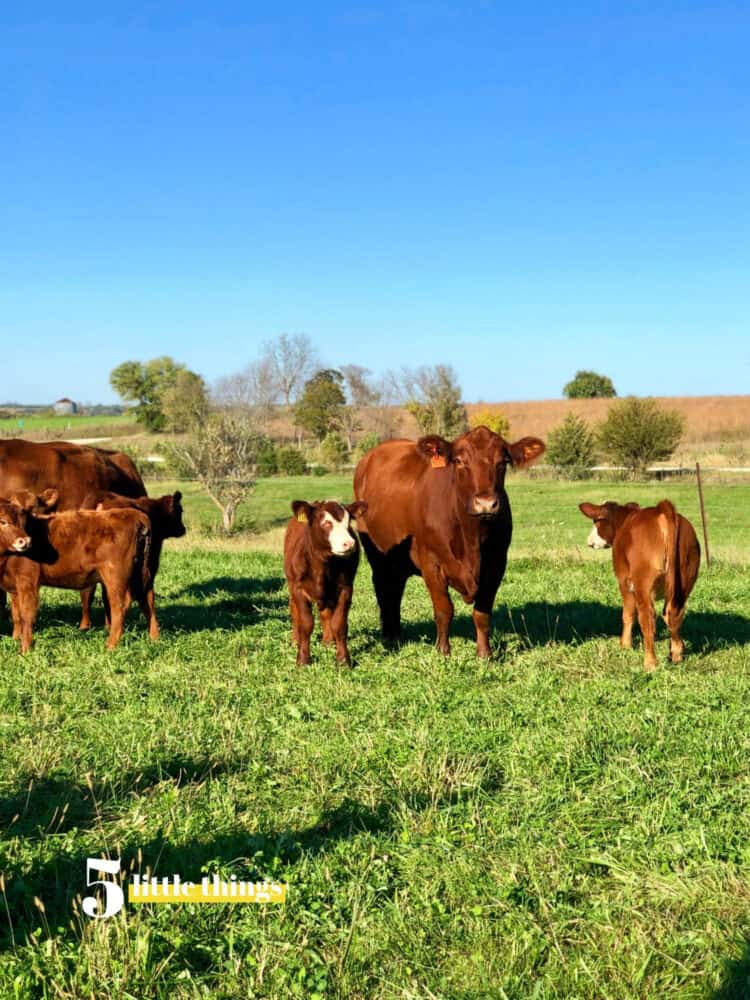 Five Little Things
Hi everyone, Happy Friday! I spent this week in Iowa, and if you followed along on Instagram stories, then you would have seen that I rubbed shoulders with some bovine friends while I learned more about grain corn and farming. I'll be sharing more of what I learned with you soon, so stay tuned for that!
Here are Five Little Things I loved this week:
1. The Midwest
Some of you know that I lived in the Midwest for two years, and it was so good to be back! The first thing that struck me as soon as I deplaned was how nice everyone still is — I almost forgot! Being in Iowa reminded me so much of my time in Chicago, the friendships I made, and all the adventures. It reminded me of cozy dishes that I used to cook, like Chicken and Asparagus Glass Noodle Soup, and my friend Liz's Blueberry Crisp.
2. Fabric Art
I am mesmerized by this artist who turns fabric into incredibly realistic portraits!
3. Latest Read
I've been loving Where the Crawdads Sing by Delia Owens — if you haven't read this yet, add it to the list!
4. Fish n Chips
If you've ever wondered how Fish n' Chips got their start, the folks at the Stuff You Should Know podcast can fill you in!
5. Dry Cleaning
All I have to say is Melissa McCarthy does an amazing job listening to Ellen's ridiculous instructions in this prank!
Have a fun weekend, friends!