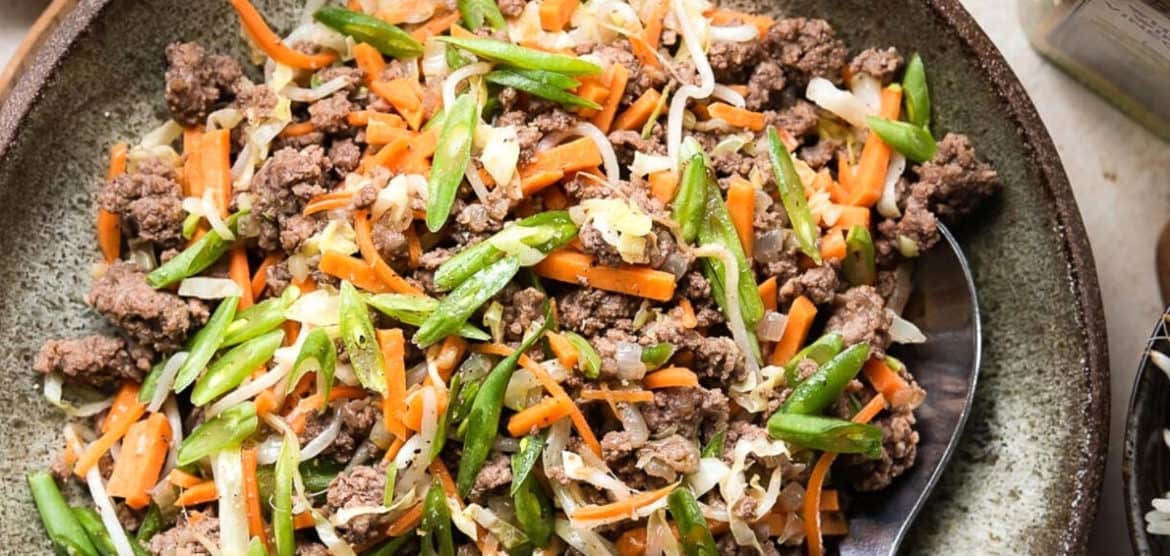 Five Little Things
Five Little Things I loved the week of October 16, 2020: lumpia, the beauty of everyday people, a dad to millions, and more!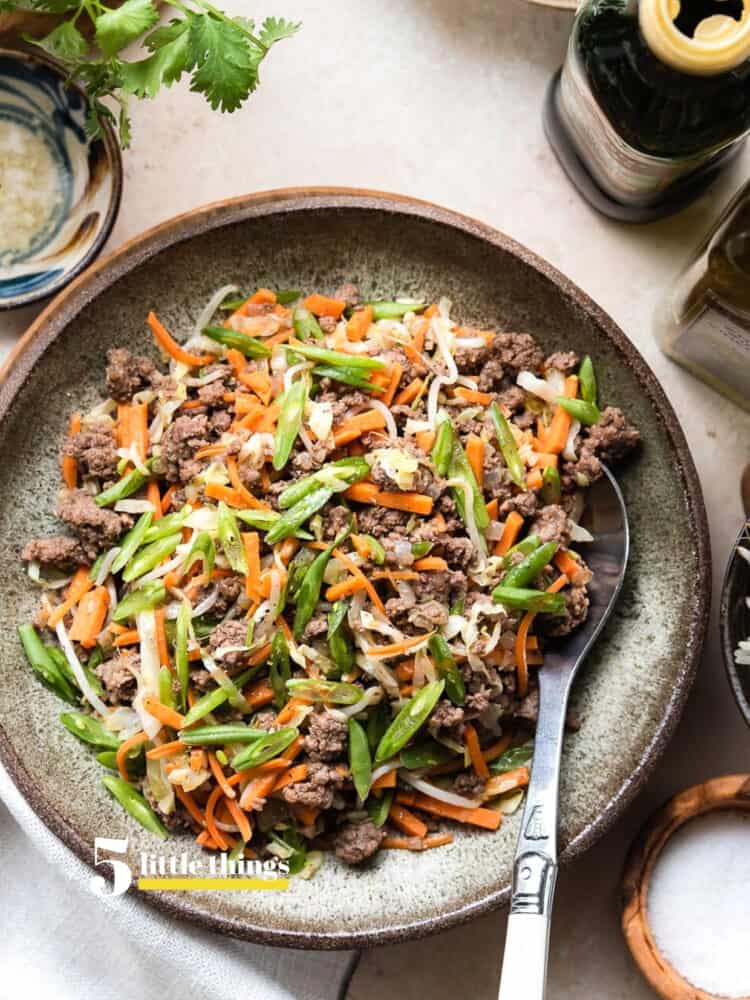 Five Little Things
Hi everyone. How are you this week? I honestly feel like the last few days have flown by – one blink and it's Friday. Hopefully the weekend will last a little longer than a blink…one can hope!
Here are Five Little Things I loved this week:
1. Lumpia in a Bowl
There are certain things that remind me of my mom, and her lumpia (Filipino egg rolls) are one of them. I loved making her version into what is called lumpiang hubad (literally translated to "naked lumpia") which is essentially all the good filling, in a bowl. I shared it recently on Instagram in a post sponsored by Filippo Berio, but I've been getting requests to share the recipe here on the blog as well, so stay tuned for that! In the meantime, here it is:
2. Pain Doughlorian
Who's excited for the new season of the Mandalorian? My kids and I are counting down, and apparently, so is One House Bakery — a small bakery here in the Bay Area, in the cute town of Benicia. They have created, from scratch, a Pain-dough-lorian, baby dough-da and the "pandroid!"
3. Thoughts on Emily
Have you watched Emily in Paris on Netflix? I found it wildly entertaining, though at times extremely frustrating with its stereotypes and inaccuracies, not to mention how Emily embodied some of the worst qualities that I have noticed from fellow Americans in France. That said, it gave me the taste of France that I so very much miss, and fed my wanderlust during this time. I also love hearing what others think, especially those who live in, or are from Paris! Here are some of channels I follow that do just that.
4. The Beauty of Everyday People
I love that this photographer can see and bring out the beauty in everyday people. Check out Dino Serrao on Instagram from more.
5. Father Figure
Just when you might think there's a lot of nonsense on YouTube, you encounter someone who has become a father figure to his over 2 million subsribers on his channel, "Dad, How Do I?" Check out his channel for "dadvice!"