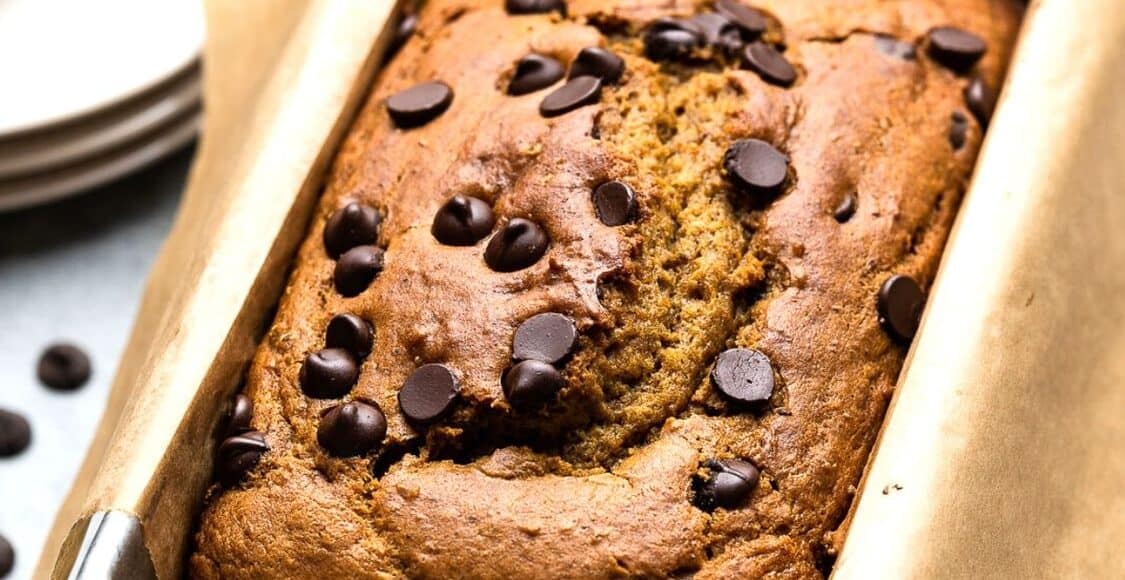 Five Little Things
Five Little Things I loved the week of October 23, 2020: baking with pumpkin, cooking demos, cooking cats, and more!
Five Little Things
Hi friends! Another week, gone in the blink of an eye. And Halloween is just around the corner! Tell me, how are you planning to celebrate? It will be very different for us, but there will be movies and there will be sweets, and we will make it as cozy as we can, here at home. We still have to decorate, but our pumpkins are ready to be carved!
Speaking of pumpkins, here are Five Little Things I loved this week:
1. Pumpkin Bread
The pumpkin love is going strong, but between you and me, I've been baking with pumpkin all year long! This Chocolate Chip Pumpkin Bread was one of the first things I baked at the beginning of SIP, and it's not over. Stay tuned for a new pumpkin recipe coming your way next week! In the meantime, have you made Pumpkin Spice Buttermilk Bundt Cake,Cinnamon Chip and Walnut Pumpkin Muffins or Chocolate Marble Pumpkin Bread yet?
2. Holiday reFresh
Looking to update your holiday menu or simply get some ideas to cook with more plant-based ingredients? I'm so excited to be part of the Holiday re-Fresh, and I hope you consider joining us!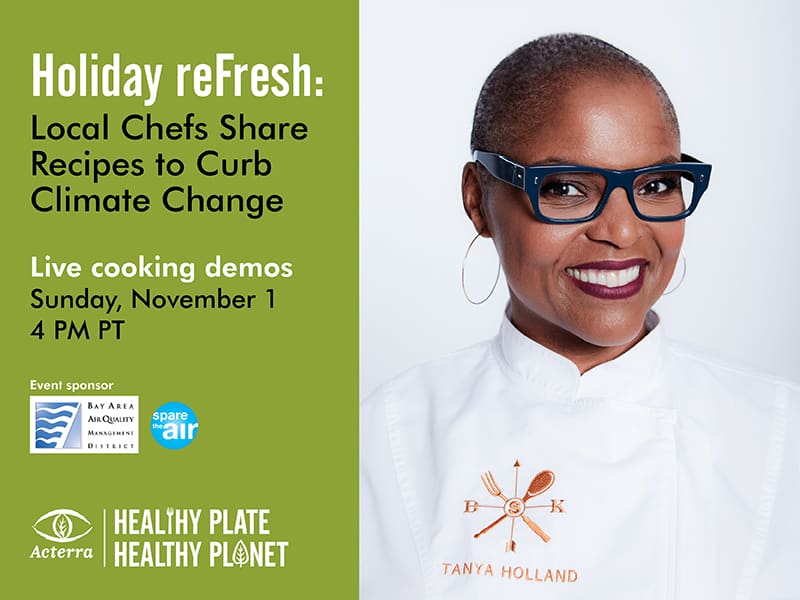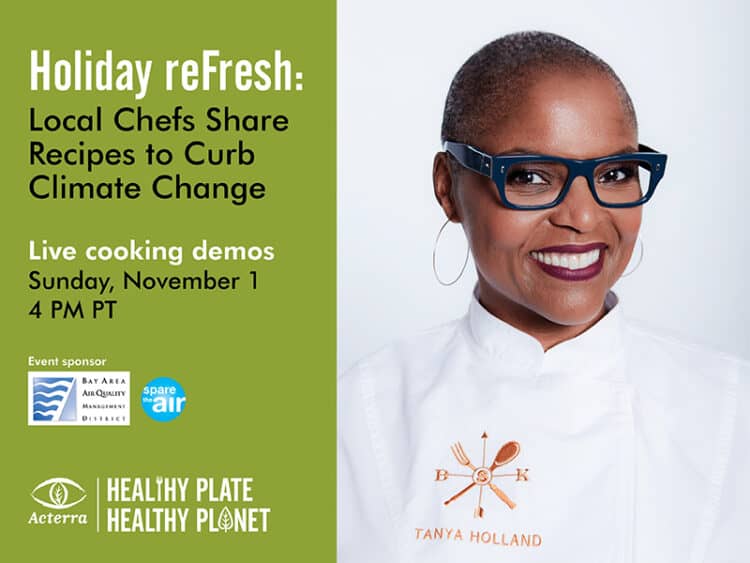 Acterra is bringing together a diverse set of six renowned Bay Area chefs to demonstrate how to prepare their favorite plant-based holiday dishes. I am so excited to moderate this event, interact with the chefs, and ask your questions during the live online demonstrations.
Learn tips for cooking with plant-based ingredients, cooking seasonally, reducing waste and the benefits of induction cooking! RSVP here.
3. Ring Garden
Money may not grow on trees, but did you know that rings can grow in carrot gardens?
4. Cookbook Culture
I love vintage cookbooks – they give us such a unique perspective on history and the culture of cooking at a different time. Now we can explore 10,000 vintage recipe books that have been digitized on archive.org.
5. Cooking Cat
Meet the cutest little cook in the kitchen!
Stay joyful!