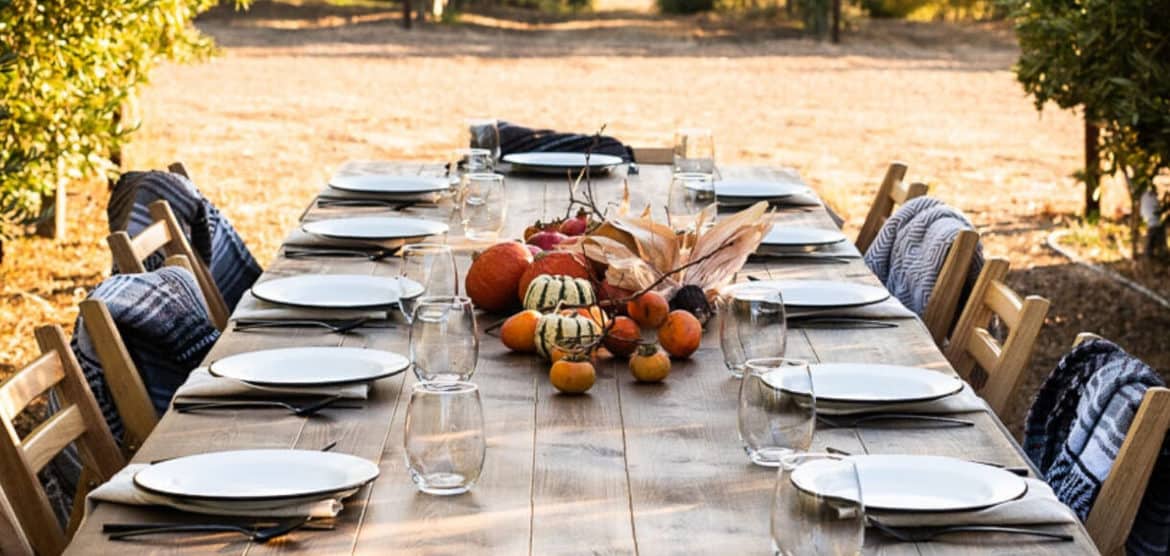 Five Little Things
Five Little Things I loved the week of October 2019: dinners in olive groves, cake inspiration, World Series pitches, and more!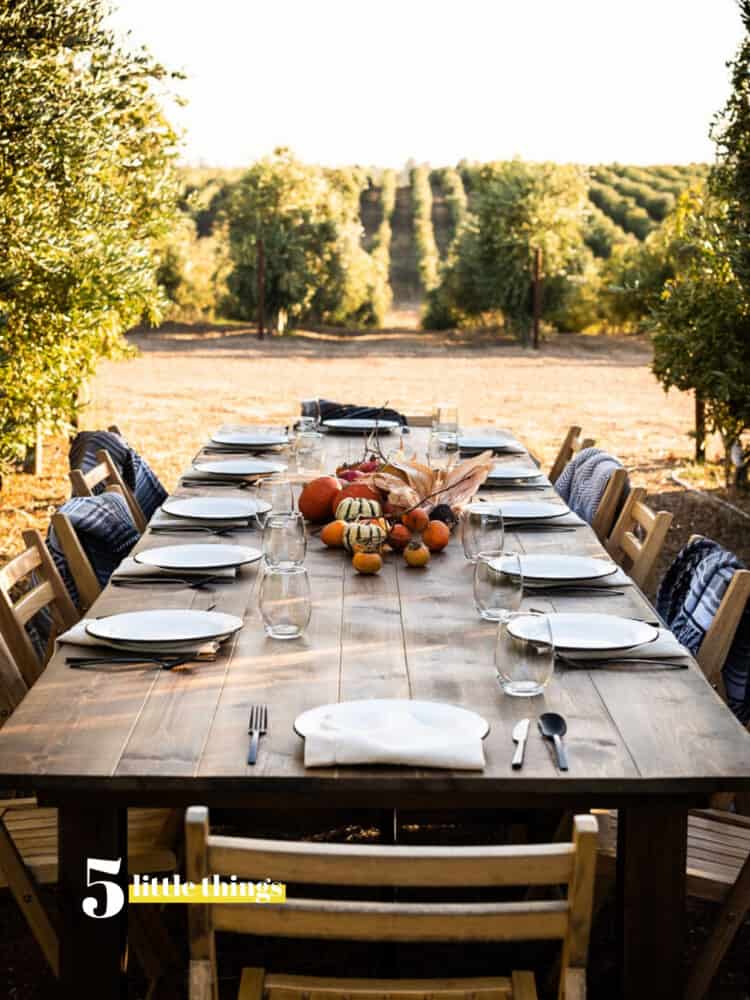 Five Little Things
Happy weekend, friends! I packed my bags and headed north this week, and found myself wandering through olive groves, cooking with new chef friends, and soaking in wine country golden hour. I guess you can say it was a good week!
Here are Five Little Things I loved this week:
1. Dinner in the Olive Grove
I'm home from a few days in the olive groves and wine country, and it's been full of inspiration, tasting exquisite olive oil, al fresco dinners, and cooking with chefs and new friends. I can't wait to share more with you soon, but in the meantime, check out my Instagram and stories for more behind the scenes!
2. Cake Inspiration
I always love the story behind the food, and this one from Lindsay takes the cake.
3. World Series Pitches
Simone Biles puts a twist in everything she does, even a pitch!
4. Love Letters
The mystery behind a stack of love letters discovered in a relic room unravels a mystery and newfound friendship. This should be made into a movie!
5. Can He Dance?
I won't spoil it — you'll have to see for yourself!
Have a lovely weekend, everyone! I hope you find some time to dance!