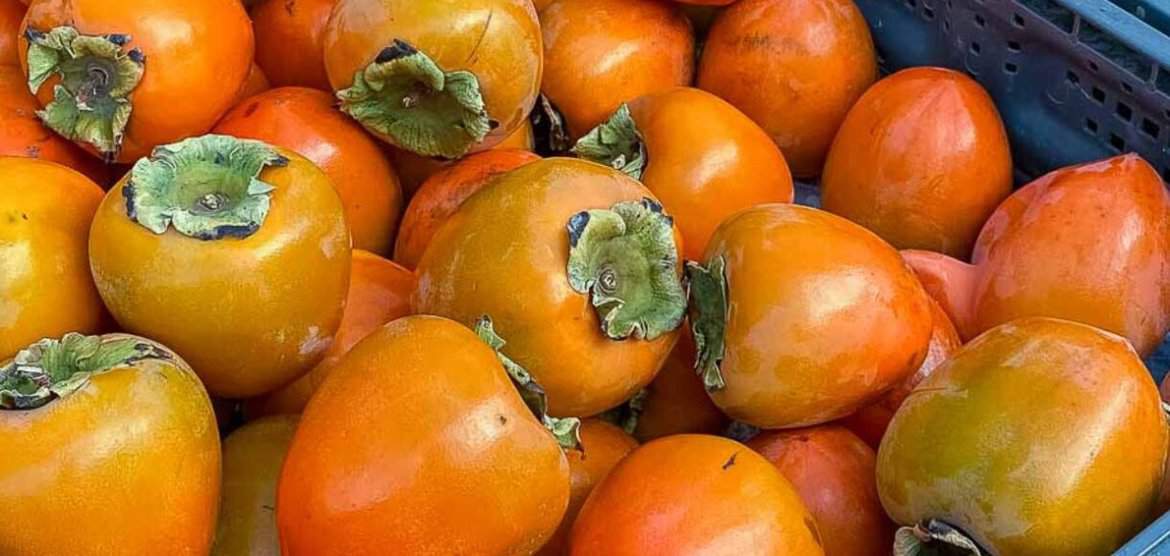 Five Little Things
Five Little Things I loved the week of November 5, 2022: good airport food, little flyers, dance moves, and more!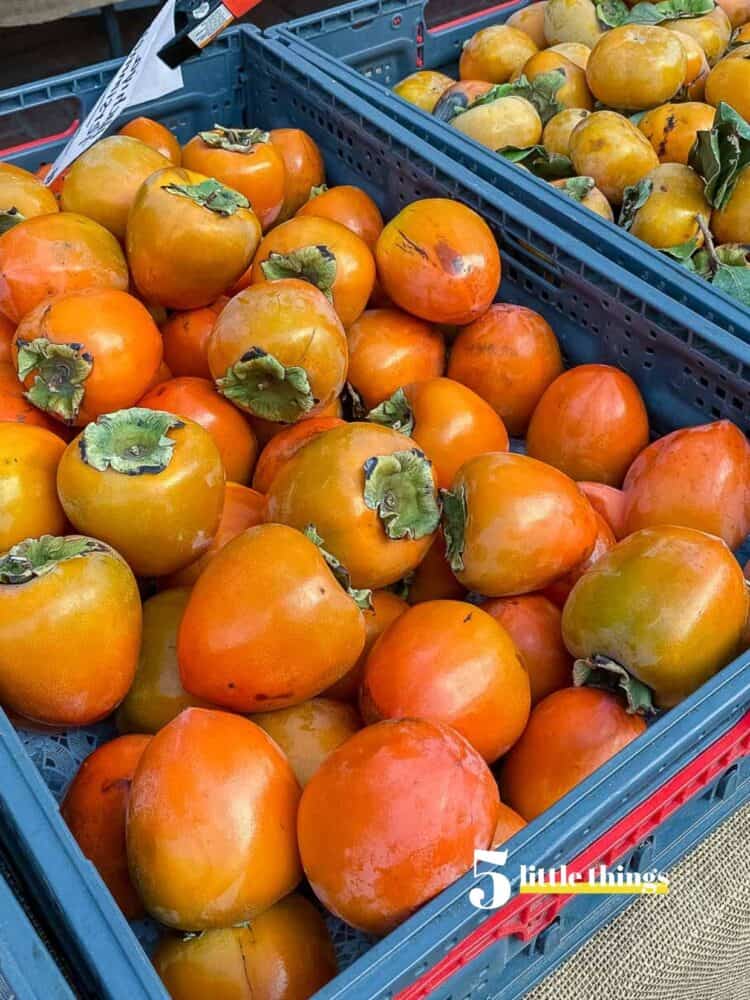 Five Little Things
Ah, the seasons have changed. Here in the Bay Area, Halloween always ushers in the true fall weather, and this year, we were blessed with some rain this week, as well! I love seeing how the food and produce at the markets is changing – whether it's all the Thanksgiving essentials at the grocery store or the beautiful fruits and vegetables at the farmer's market.
Here are Five Little Things I loved this week:
1. Persimmons
The farmer's markets here are bursting with persimmons, and I am so ready for it! I can't wait to make my Persimmon Apple Crumb Pie, and I will add my Kale Persimmon Salad to the Thanksgiving menu! But really, I'm excited to slice and enjoy them! What is your favorite way to enjoy persimmons?
2. Dude with a Sign
This will make you smile if you know Dude with a Sign!
3. Best Airport Food
I was excited to see that Goldilocks was featured as one of the restaurants with the best airport food, selected by respected chefs! Not only is Goldilocks very sentimental for me, reminding me of my vacations in the Philippines as a little girl, I also worked on the photography for the bid to open the US's first Filipino airport restaurant, as well as the menu photography! Check out my podcast interview with Iva Chen on Launching Goldilocks Filipino Cuisine at San Francisco International Airport if you're curious!
What are your favorite airport restaurants? I'd love to know!
4. Little Flyer
Speaking of airports and flying, I want this little one on my next flight!
5. Safe Dancing
Security had some new moves at this game!
Stay joyful!