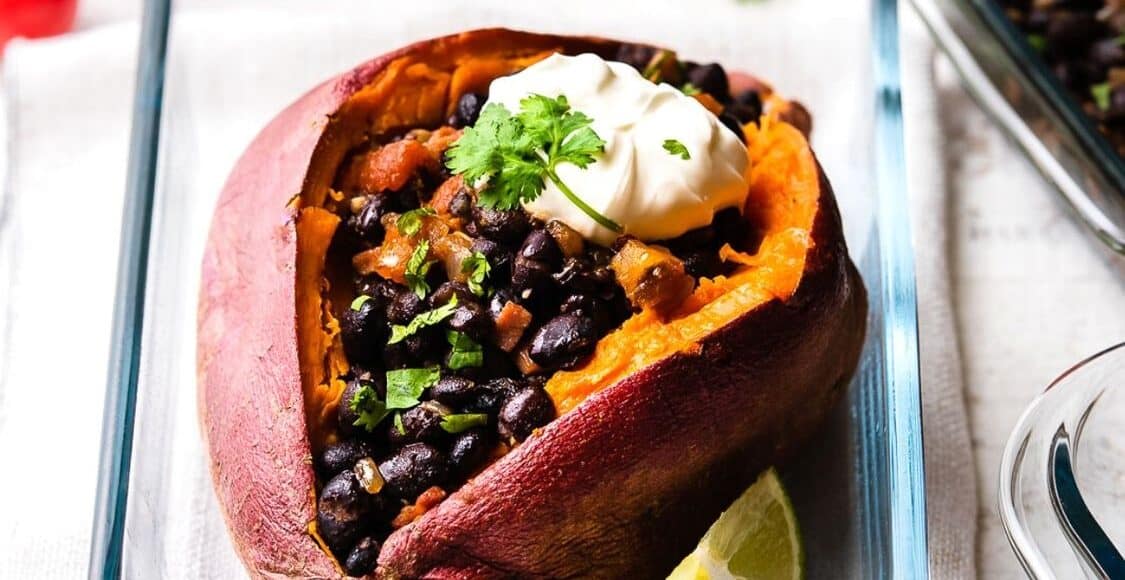 Five Little Things
Five Little Things I loved the week of November 13, 2020: a giveaway, grocery glam, Christmas memories, and more.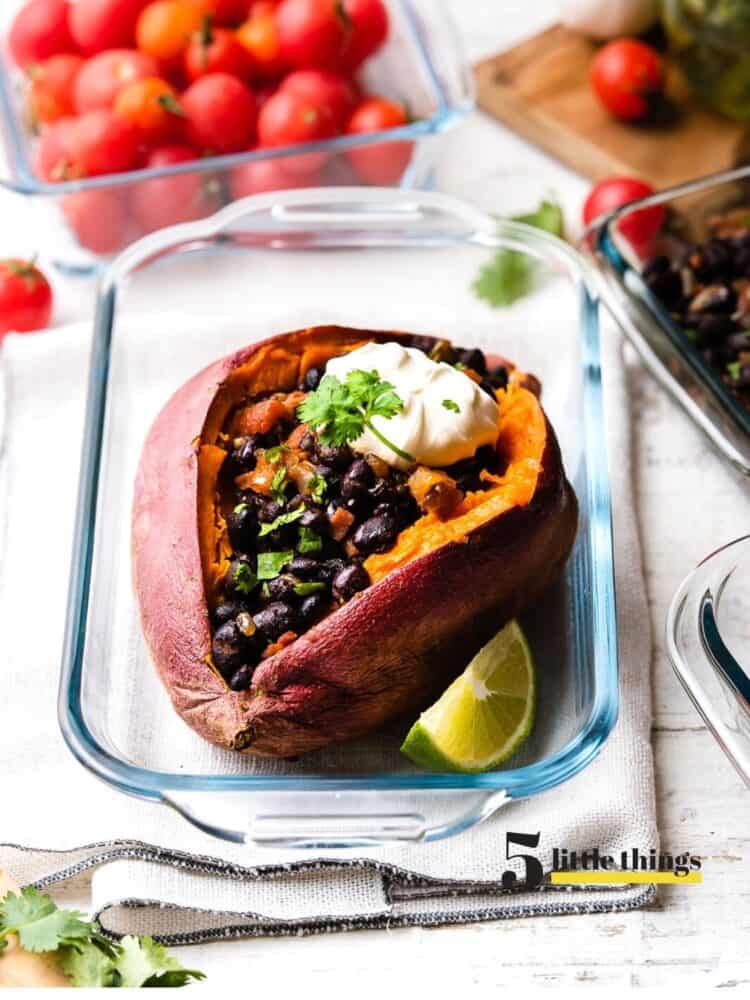 Five Little Things
How are you this week? Right now I've got a cat curled up at my feet, and outside, the clouds are threatening rain – something that is more than welcome in my part of the world. It's a good day to stay inside and make something cozy! In case you missed it this week, I shared 10 Easy Filipino Desserts with Coconut Milk. Today would be a good day to crack open a can of coconut milk and whip up one of those recipes!
Here are Five Little Things I loved this week:
1. Pyrex Littles (Giveaway)
Speaking of little things, I have been loving these Pyrex Littles — since I cook and bake and roast using my countertop oven SO much (sometimes I can't be bothered with firing up the big oven), I love that these ltitle guys fit inside so perfectly! I have a giveaway for a set going on right now over on Instagram, so head on over to enter before it ends on November 15th! (Also, the recipe for this Chipotle Black Bean Sweet Potatoes are in the caption).
2. Grocery Glam
Watch how this icing queen transforms a grocery store sheet cake into a wedding worthy cake!
3. Belting
My fellow sopranos (and chem nerds), this is for you!
I'm the worst tweeter ever but this came to me in a dream so enjoy. pic.twitter.com/qRgcoA9RVS

— Randy Blair (@randy_blair) July 12, 2018
4. Amazing Grace
If you're in need of a little comfort, this new arrangement and release from Pentatonix is like a warm hug.
5. Christmas with Lola
I have so many fond memories of Christmases with my Lola ("grandmother" Tagalog), and seeing this new Disney UK commercial warmed my heart. It reminded me of snowy holidays with my own family, when my mom would hang the parol (Filipino Christmas lantern) and reminisce about Christmas in the Philippines.
Stay joyful!