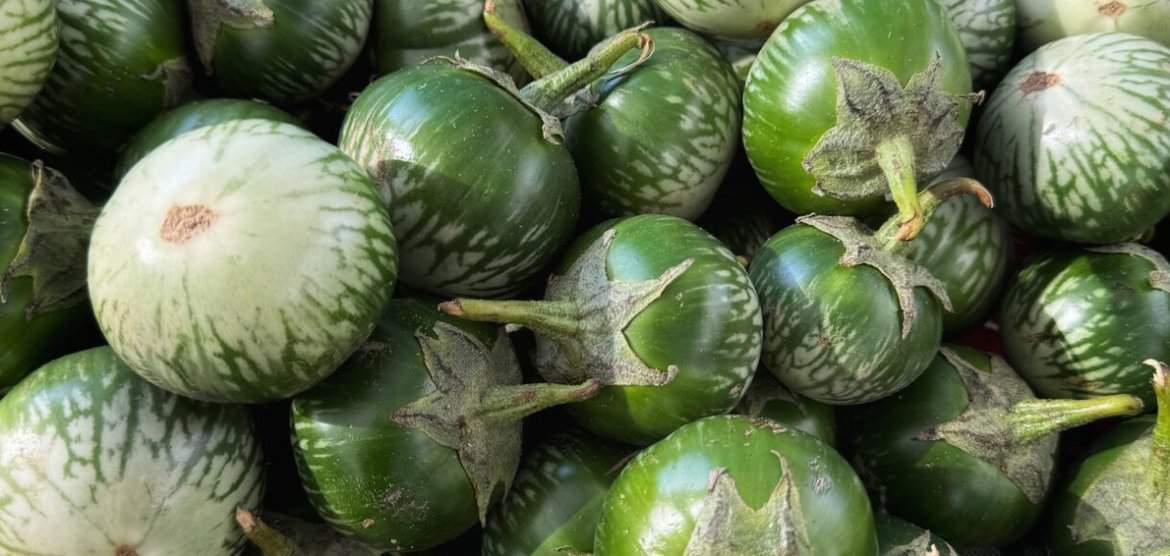 Five Little Things
Five Little Things I loved the week of November 17, 2023: eggplants, breakfast club, bread turkey, and more!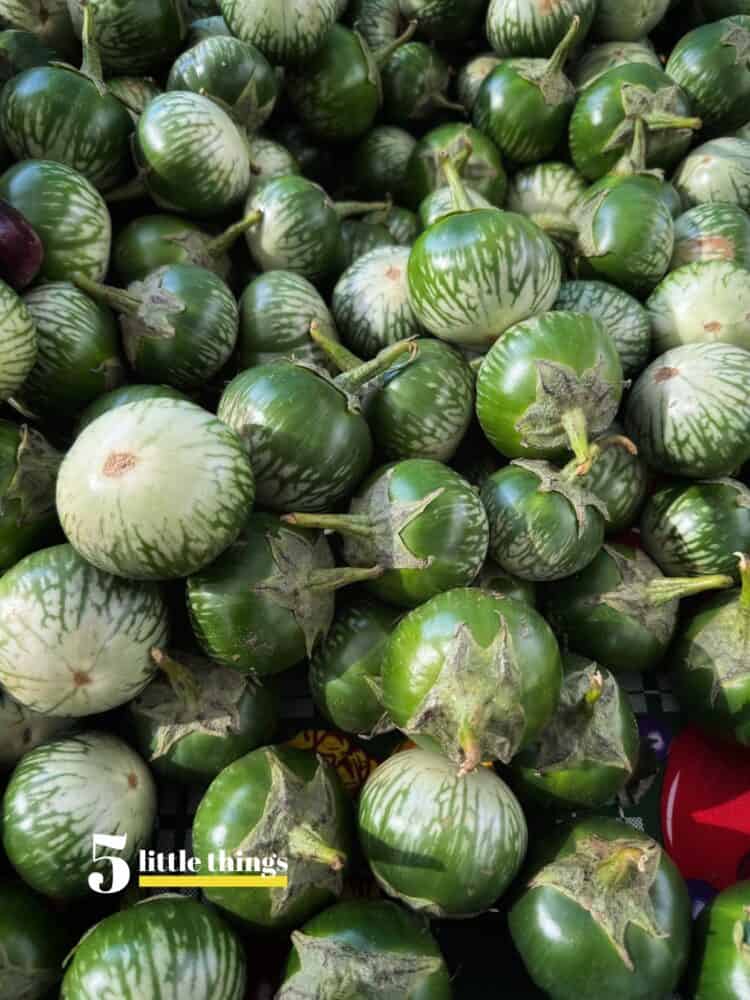 Five Little Things
Happy Friday, my friends. The rain is coming down steadily outside, and it's a good day to stay in! We cancelled our dinner reservations and ordered take out instead, and all I want to do is sip some tea and watch a good movie. Besides, I need to save energy for the marathon of cooking next week! I hope you find some rest and relaxation this weekend, too.
Here are Five Little Things I loved this week:
1. Eggplants
The variety of eggplants at my local farmer's market is astounding! I can find Japanese eggplant, Graffiti eggplant, Thai eggplant, and of course, Globe eggplant! This week I revisited this recipe for Stuffed Eggplant with Meat and Tahini – so good!
2. Fancy Restaurant…at Home
I love how this talented mama is teaching her little ones etiquette and appreciation for fine dining! Their reactions are priceless!
3. Bread Turkey
If you're looking for a fun bread project this Thanksgiving, check out Cara Russell at Amateur Food Alchemist and her recipe for Bread Turkey!
4. Breakfast Club
This bittersweet story of a Breakfast Club will bring tears to your eyes.
5. A Concerned Big Brother
When this little guy visited his new baby sister for the first time, he was a little concerned. Here's why.
Stay joyful!