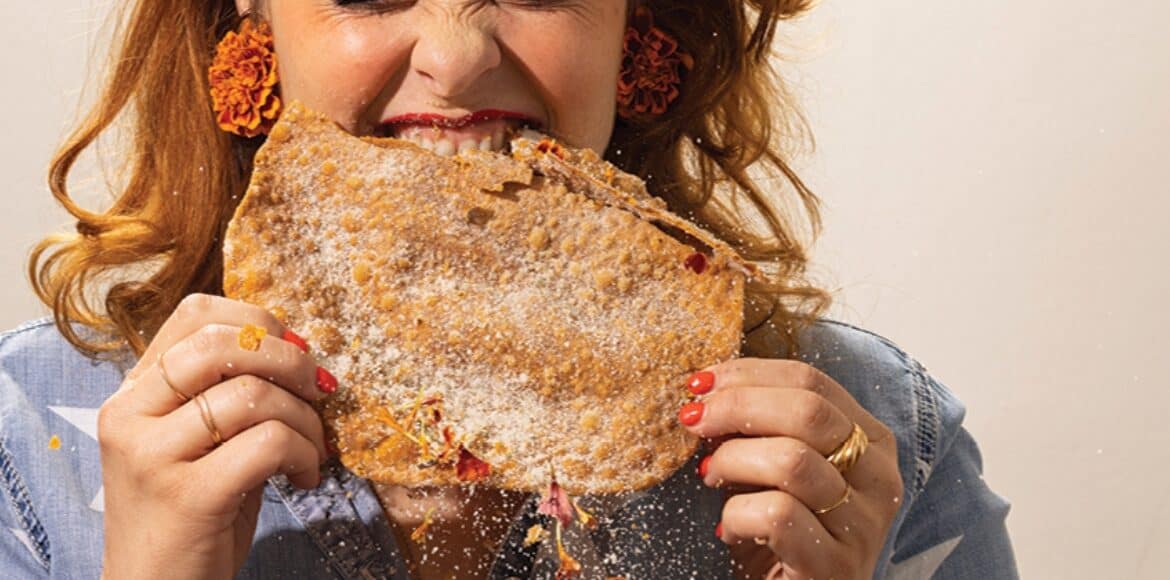 Demystifying Whole Grains with Bread and Roses Author Rose Wilde
In Episode 88 of the Kitchen Confidante Podcast, Liren talks to Rose Wilde of Red Bread about her cookbook, Bread and Roses, where she shares her joy for grain.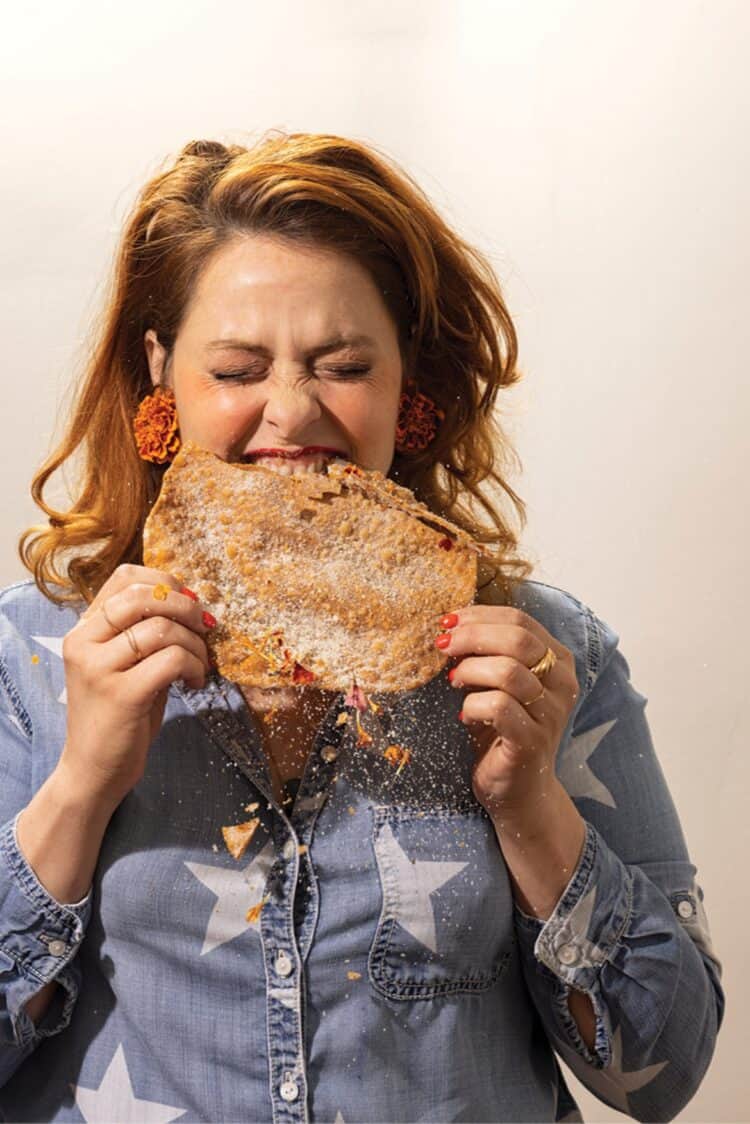 Demystifying Whole Grains with Bread and Roses Author Rose Wilde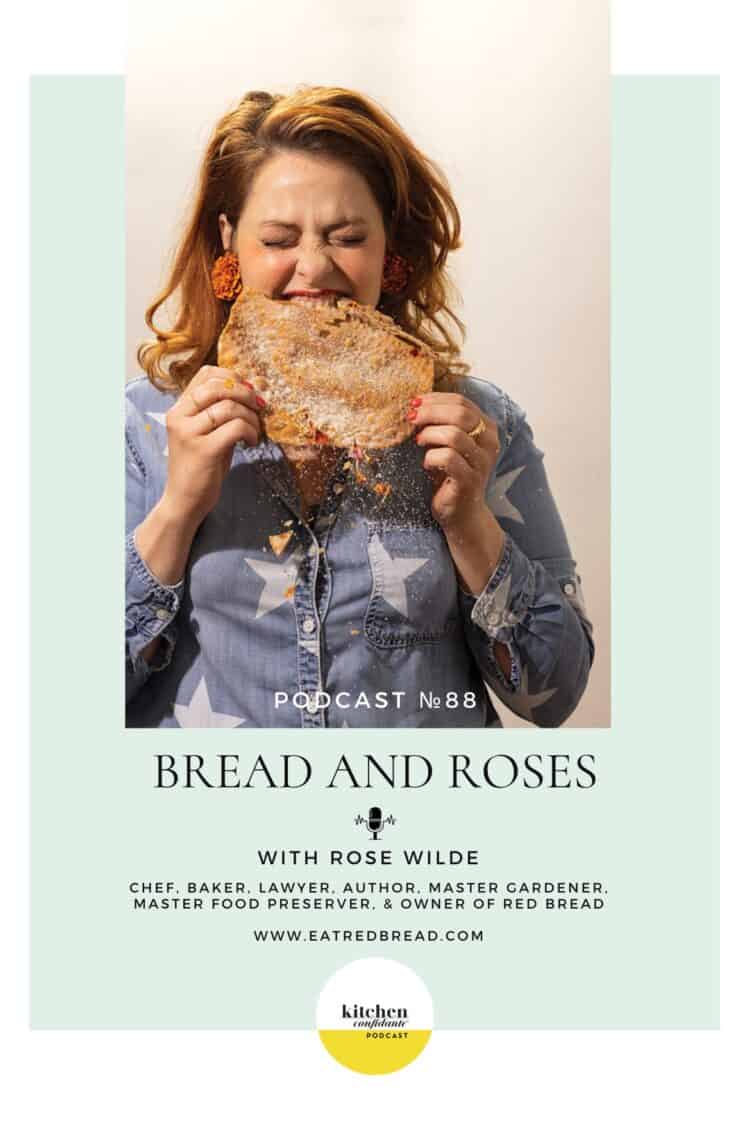 Rose Wilde: Demystifying Whole Grains in Bread and Roses
On the podcast, I recently spoke with Rose Wilde. Rose is a former human rights lawyer turned chef, master food preserver, master gardener, and owner of the Red Bread Bakery. Red Bread is not just a bakery but is also committed to social justice and has provided more than 74,000 meals through working with the Los Angeles Food Bank and through bake sales with Gathered for Good and Bakers against Racism.
Rose's work has appeared in numerous publications, and she is a regular on the Food Network, Cooking Channel, Tastemade, and NPR. This fall, Rose released her first cookbook, Bread and Roses: 100+ Grain-Forward Recipes Featuring Global Ingredients and Botanicals featuring Global Ingredients and Botanicals. In her book, she shares her joy for grain. From buckwheat, barley, and brown rice to spelt, sonora, and sweet corn, Bread and Roses is a comprehensive guide to choosing ingredients with an impact beyond the plate, resulting in delicious results.
In this episode, we chat about her unconventional upbringing, her love and appreciation for whole grains, and how you can learn to appreciate and master cooking with whole grains as well. Listen to the full episode or keep reading for some of the highlights from Rose.
Where did your love of whole grains begin?
During the health movement in the 70s and 80s, my parents owned the Good Earth restaurant. My father ran the garden for the restaurant and was an herbalist and yoga teacher. My mother cooked, baked, and taught philosophy. During these years, I grew up in the garden. My mother would joke that her favorite thing growing in the garden was her roses (referring to me).
When I was about 4 years old, I moved to Ecuador. This move introduced me to entirely new fruits, colors, and culture, and instilled in me a deep appreciation for food and culture. Throughout my life, I've continued to seek out opportunities to travel and work in other countries across the globe.
Through my travels, I've discovered that many other cuisines are full of whole grains and fresh produce, taking a simple approach to cooking and preserving food. Many cuisines also incorporate a botanical element, using florals and botanicals to impart deep layered flavor instead of just being used as a garnish or an exclusive element in fine dining.
Much of this traditional approach to food has been lost to the efficiency mindset and proliferation of monoculture in the US. So, through my baking and my latest book, my goal is to champion this idea of using robust ingredients that make life more fun, colorful, and delicious.
Tell us more about your book, Bread and Roses: 100+ Grain Forward Recipes featuring Global Ingredients and Botanicals
Bread and Roses helps readers understand and appreciate whole grains and regional cooking, serving as a guide to demystify it.
For example, whole grains contain three parts: germ, endosperm, and bran. All-purpose white flour is just endosperm, which is entirely made of protein, so it provides structure and no flavor. Whole wheat flour includes the bran but not the germ. Alternatively, whole grain flour has all three components intact.
Whole grains are more flavorful and easier to digest because they contain all the enzymes, minerals, and vitamins essential for digestion. They contain distinct, complex flavors and traceable lineages in the way that cheese or wine does.
In the book, I am particularly proud of the flour tasting wheel. The tasting wheel covers the basics of the tannins, acidity, minerality, earthiness, bitterness and other flavors present in different whole grains. The goal is to help you understand the flavors so you can build your own tasting vocabulary, identify new flavors, develop your palette, and use that as a jumping-off point to elevate your baking.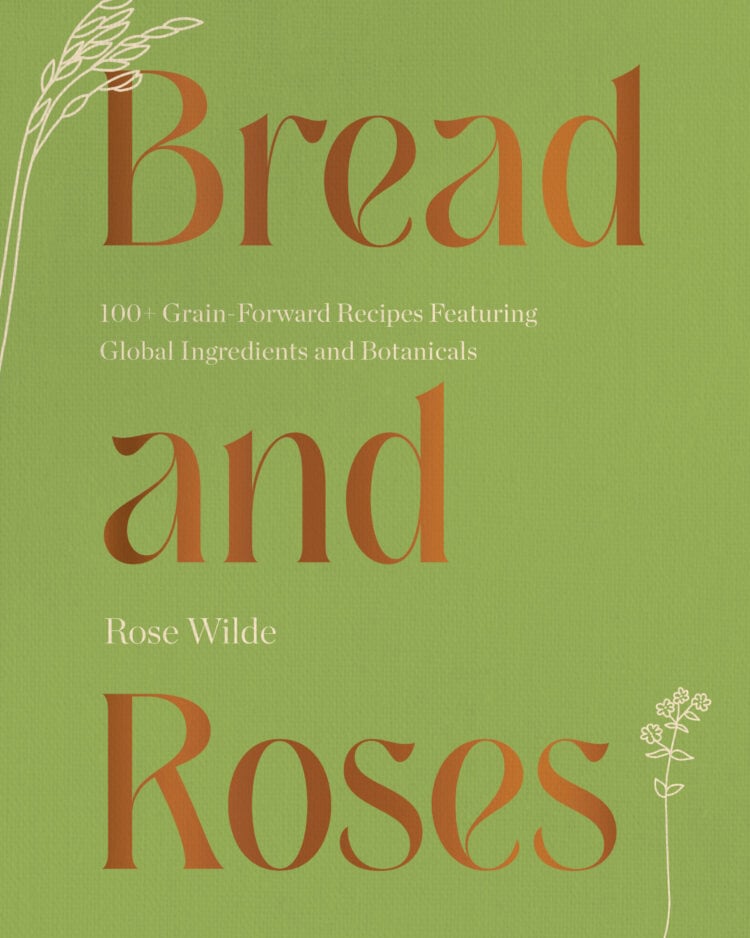 Learn more
Listen to the full podcast episode with Rose here, learn more on her website eatredbread.com, and follow her on Instagram @trosewilde and @RedBread. You can get her book, Bread and Roses, anywhere books are sold.
Whole Grain Recipes To Try
Quinoa Salad with Roasted Red Beets, Oranges and Pomegranate
Instant Pot Bean Soup with Pearl Barley
Chocolate Banana Quinoa Muffins