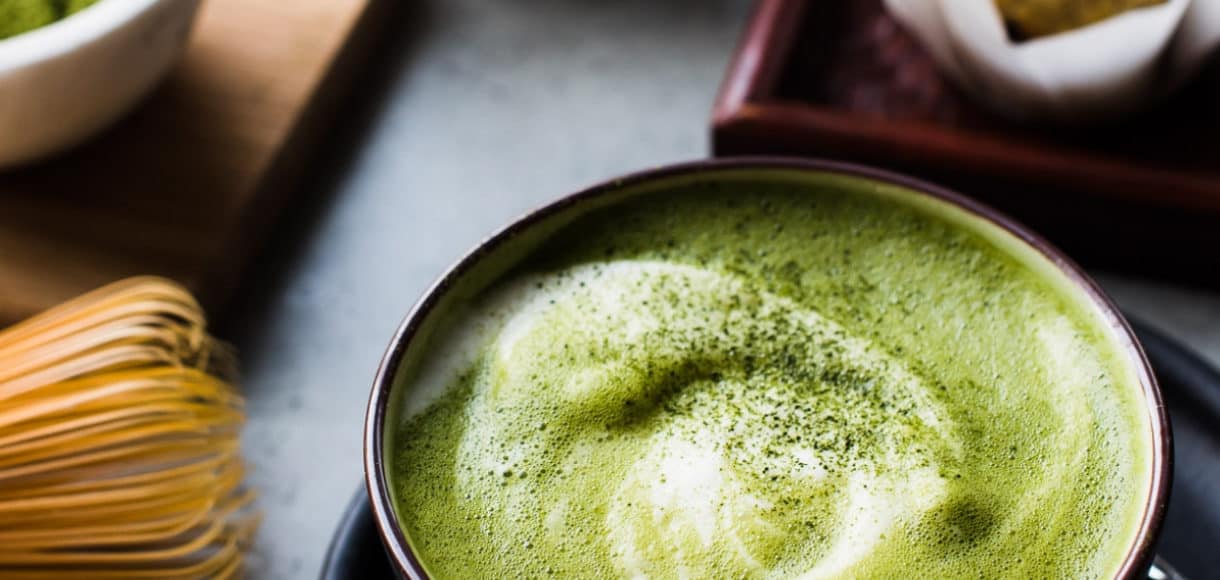 Five Little Things
Five Little Things I loved the week of December 1, 2018: matcha green tea lattés, magical gingerbread, new songs, and more!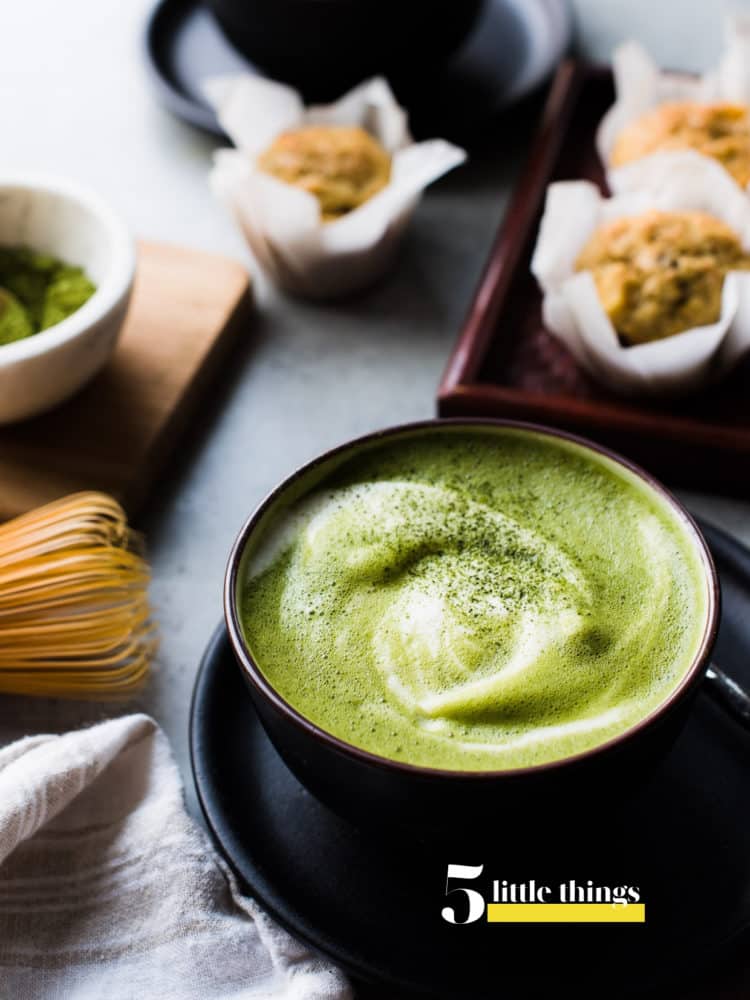 Five Little Things
Happy weekend, my friends! It's been too long since I shared Five Litte Things with you! I blame Thanksgiving, plus my eagerness to put a few recipes ahead of this post (because who doesn't need a new way to use leftover stuffing and cranberries?) but now I have like 3×5 little things I can share with you, the hard part is deciding what to share first! Let's get to it, in random order. Here are Five Little Things I loved..in the last couple weeks!
1. Matcha
I'm back on my matcha green tea latte kick – now that the cold, rainy days demand something a little cozier, I've switched from my simple green tea to my foamy lattes. Have you tried it yet?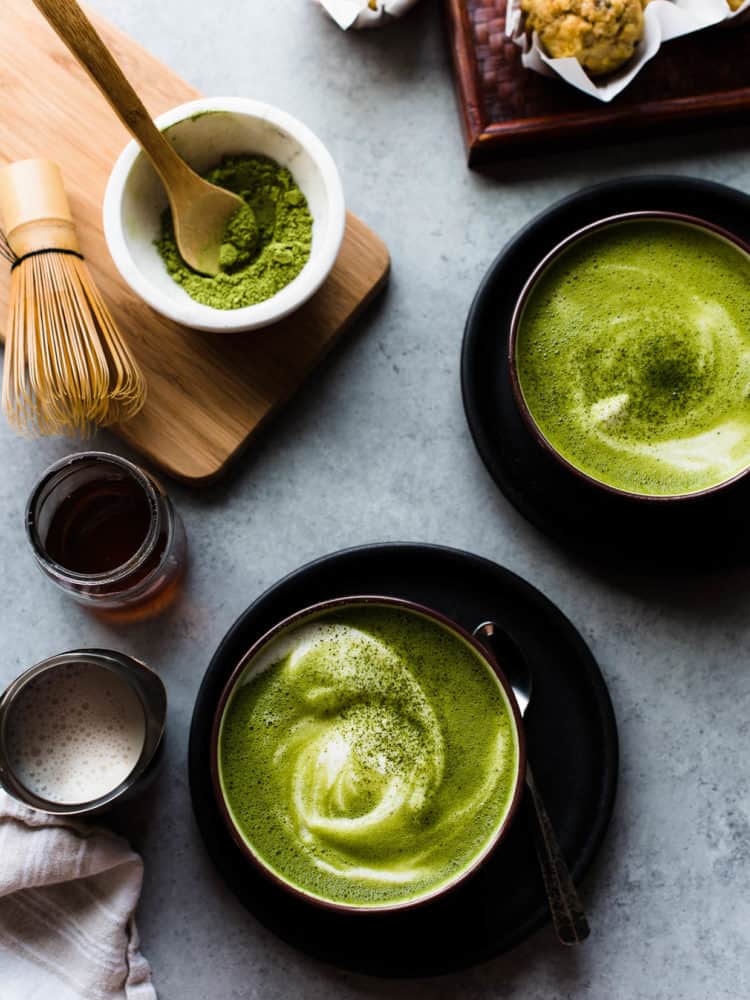 2. Sweet Illustrations
We're big fans of The Great British Baking Show, so I really loved this article about Tom Hovey, who draws every recipe illustration on the show!
3. Forever Now
The first time I heard this new song by Michael Bublé, I admit, my eyes brimmed with tears. It'll tug at your heartstrings, especially if you have children.
4. Magical Gingerbread
We saw the new Fantastic Beasts movie last weekend and with Hogwarts in mind, I was in awe when I saw this Harry Potter themed Gingerbread House!
5. Rain!
It's raining, it's pouring, and everyone in California is thrilled! This brings me back to this oldie but goodie – I may have shared this with you before? It's pretty accurate ;)
Have a cozy weekend, everyone!