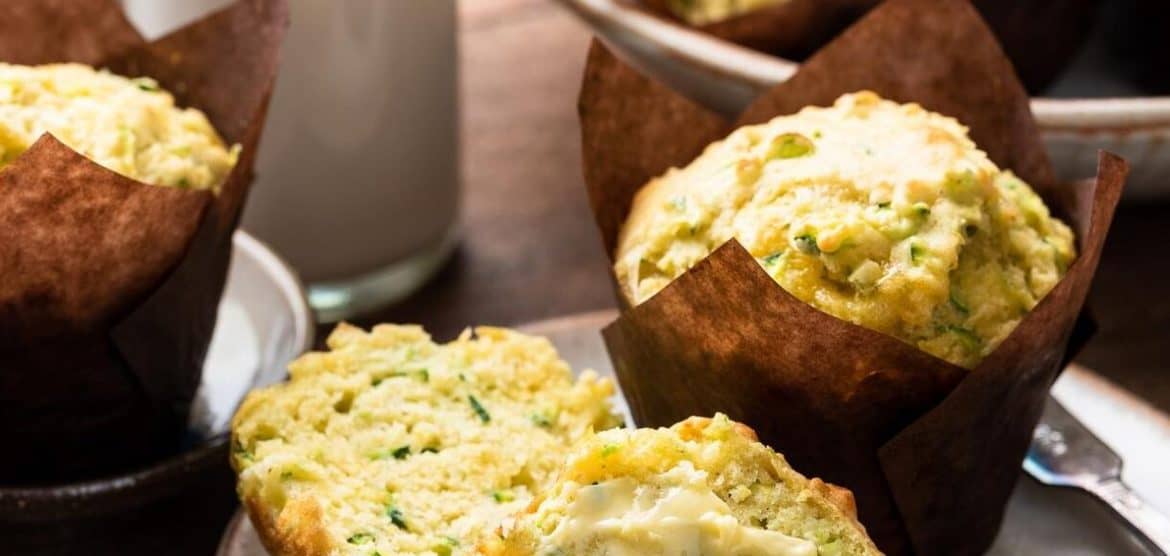 Five Little Things
Five Little Things I loved the week of December 3, 2021: publication week for Meat to the Side, holiday spirit, Mixtape Medley, and more!
Five Little Things
What a week! After Thanksgiving weekend, where I did my best to unplug and fully enjoy having my family all together for a short and sweet time, I felt like I rocket launched into publication week for Meat to the Side!
Here are Five Little Things I loved this week:
1. Book Release
Meat to the Side is officially out, and I have been so overwhelmed with gratitude with the wonderful messages and photos of my book in your own kitchens! It brings such a big smile to my face, thank you again for all of your support!
If you would like a copy of your own, click here to order! (affiliate link)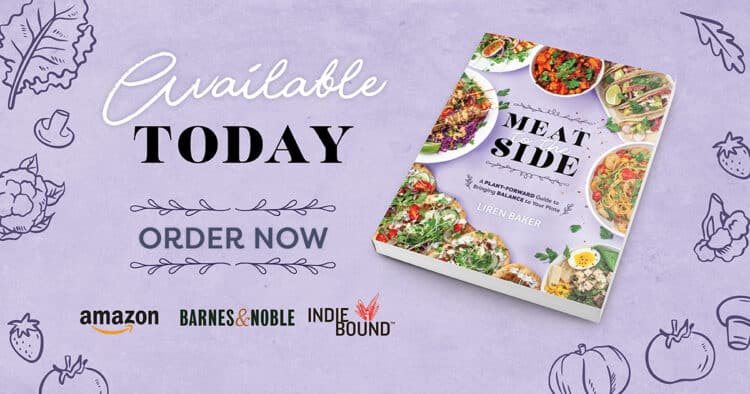 For those of you who have purchased a copy (thank you!), may I ask one more thing? As you spend time with the cookbook, please consider leaving a review on Amazon – it really helps with the success of the book! Thank you again and again!
Curious what you'll find in the book? Well, the Zucchini Cheddar Muffins pictured above is from the Breakfast chapter, and so far, I've shared my Mushroom Meatballs and Kabocha Squash Chili with you. For more, here is the reel I published on Instagram that gives you a sneak peek into the book!
2. Thanksgiving
I am so grateful. I know I say it a lot, but I really do mean it. And this past Thanksgiving, I was feeling all kinds of emotions, from gratitude to even a little sadness. Having my daughter home from college reminded me how much I missed having my little family together, and I just cooked and cooked my heart out for my kids. Hearing my son and my daughter appreciate their favorite dishes just made me teary eyed!
3. The Holiday Spirit
As soon as we finished eating our Mashed Potato and Stuffing Waffles, we picked our Christmas tree and decorated the home! I am officially full of the holiday spirit and my goal this year is to actually have time to enjoy the season. If you're a content creator like me, then you'll understand what I mean – this is usually the biggest and busiest time of year for work, but I am being very intentional this quarter. I fully intend to enjoy the holiday!
In the spirit of Christmas, my friend Jenni from Pastry Chef Online shared this video – if you love holiday music and grammar, I think you'll appreciate this.
And while I haven't eaten at McDonald's in years, this commercial for the Philippines market tugged at my heartstrings!
4. That One Teacher
We all had that one (or if we're lucky, more than one) teacher who made a difference in our lives. This reunion with Adele and her childhood inspiration was so sweet.
5. Mixtape Medley
I just started watching Jimmy Fallon's new show, That's My Jam, and just loved watching Ariana Grande and Kelly Clarkson battle it out in Mixtape Medley!
Stay joyful!