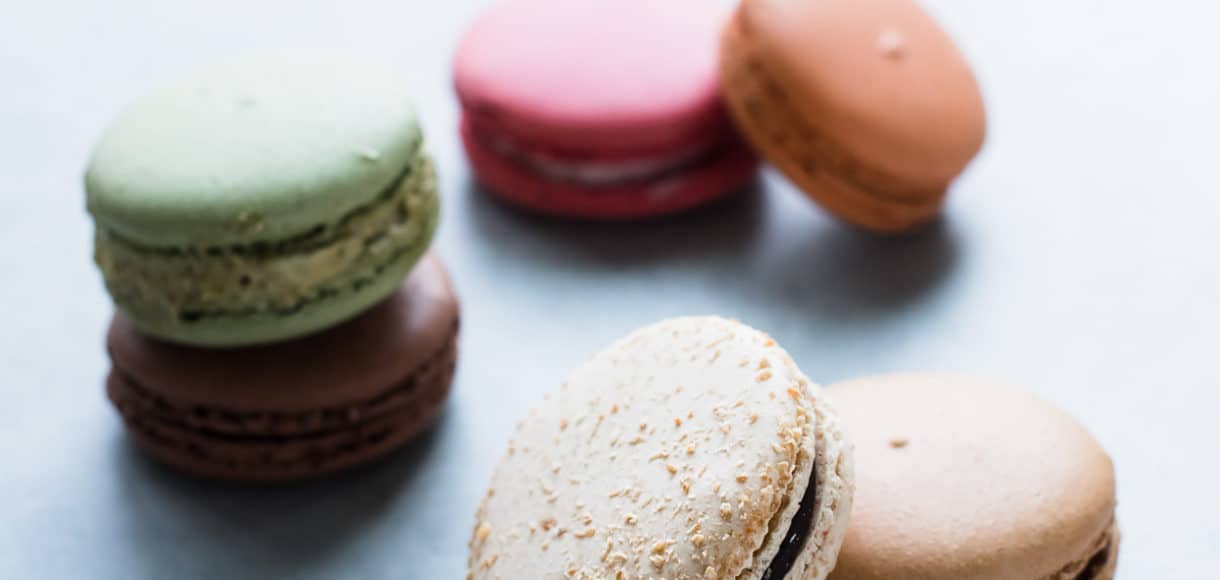 Five Little Things
Five Little Things I loved the week of December 16, 2016 including cookies (all the cookies!), holiday music, and new emojis!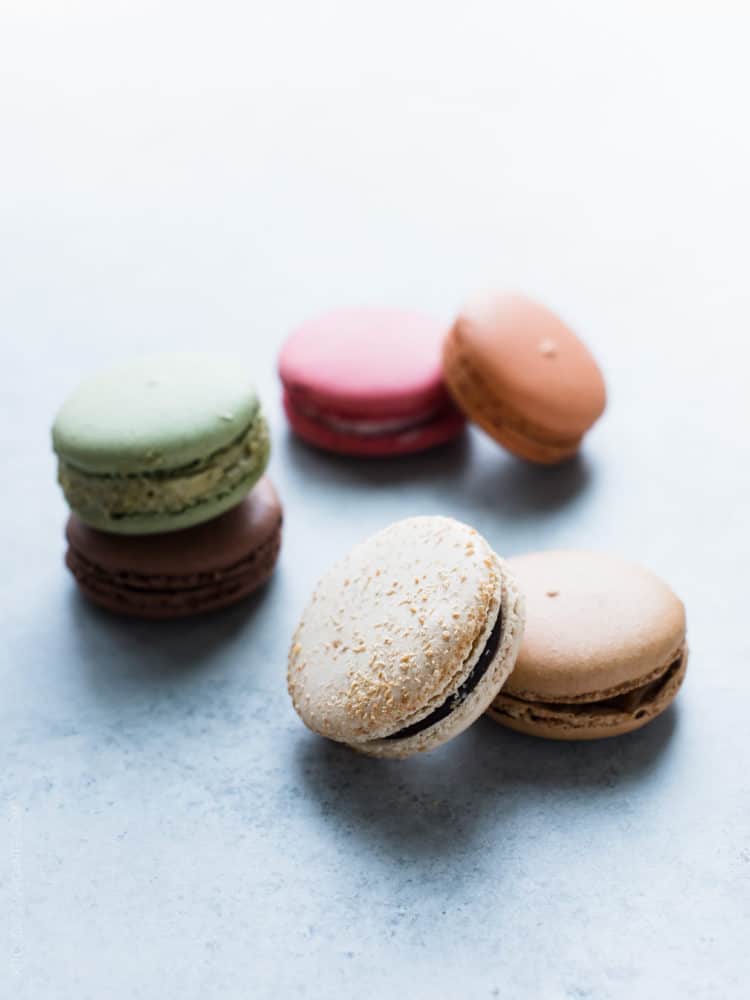 Five Little Things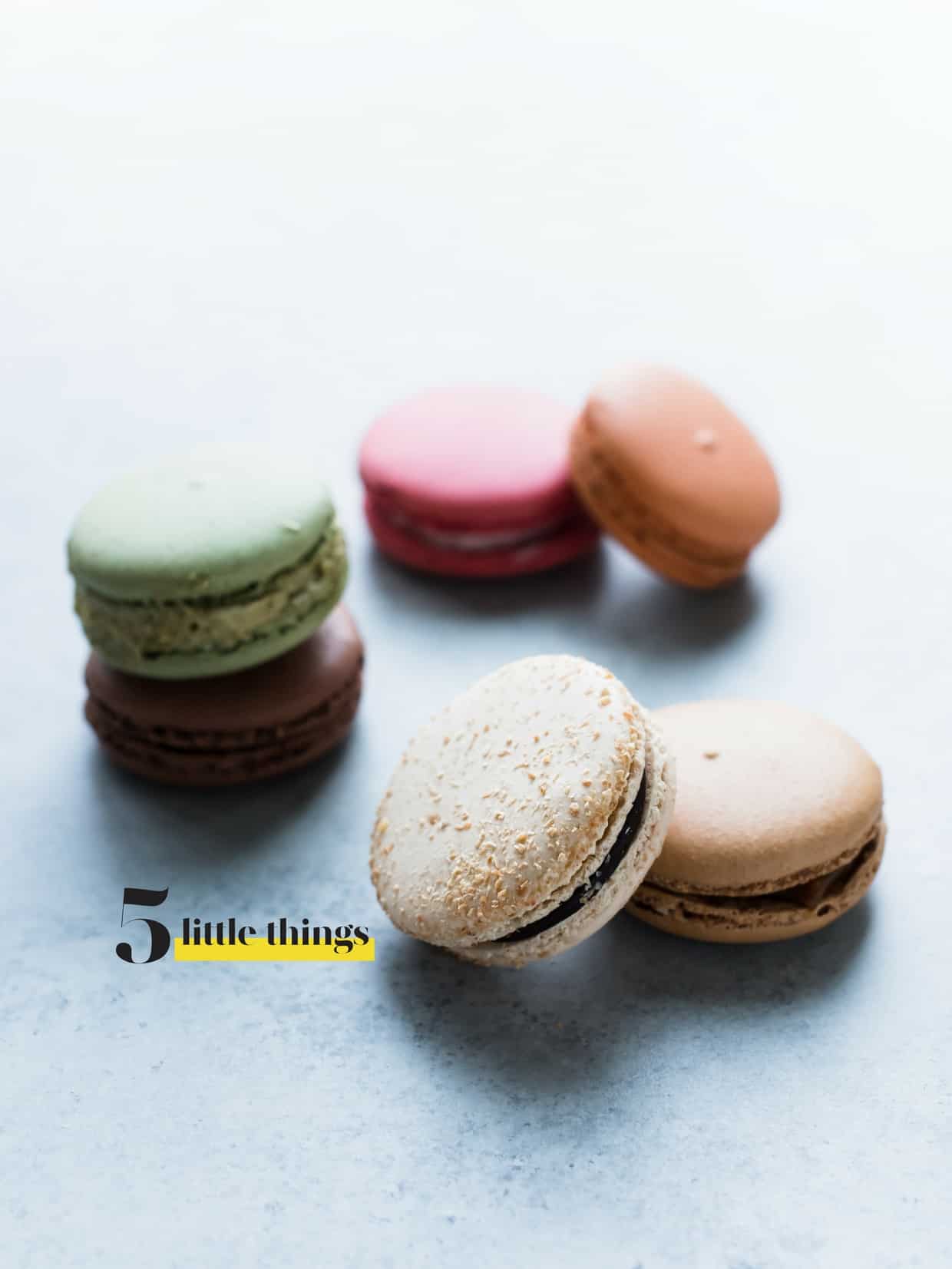 Five little things I loved this week:
1. Cookies
All kinds! I can't wait to share with you the newest cookie recipe I tried, along with some from my annual cookie exchange with friends. In the meantime, it was a treat to share my Cream Cheese Chocolate Chip Cookies over at Cup of Jo. Have you tried them yet?

2. Avocado Emoji!
We've all waited, we've all pined, and they are finally here!!! I admit, I just want to cook with all the avocado (which isn't hard) and all the bacon, just so I can use all the avocado emojis! Which ones are your new favorites??
3. Holiday Music
From everything on the radio to my kids' holiday performances, I love it all!
4. Dumplings
One of the things I must eat when I go back to New York are dumplings – looks like I have some "research" to tackle on my next trip. Grubstreet posted on what they consider the best dumplings in NYC.
5. Christmas Carpool Karaoke
You know I'm already a fan, but THIS is the ultimate carpool karaoke! It just makes me so happy!

Wishing you all a merry weekend!