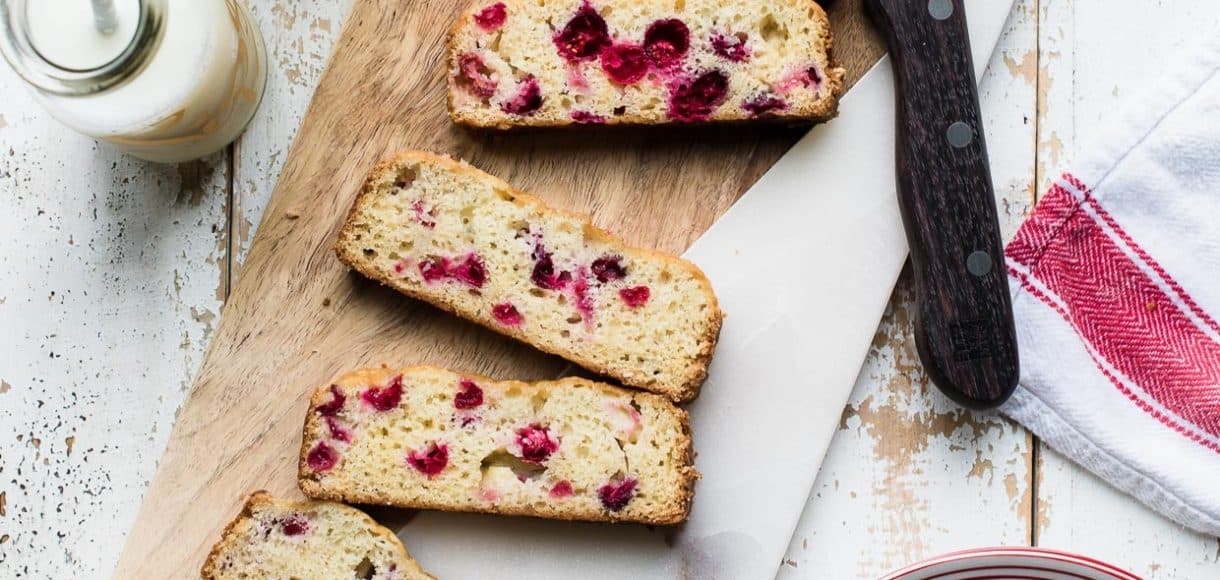 Five Little Things
Five Little Things I loved the week of December 9, 2016. Cranberry recipes, a cookie dough tip, and an adorable retelling of the Christmas story.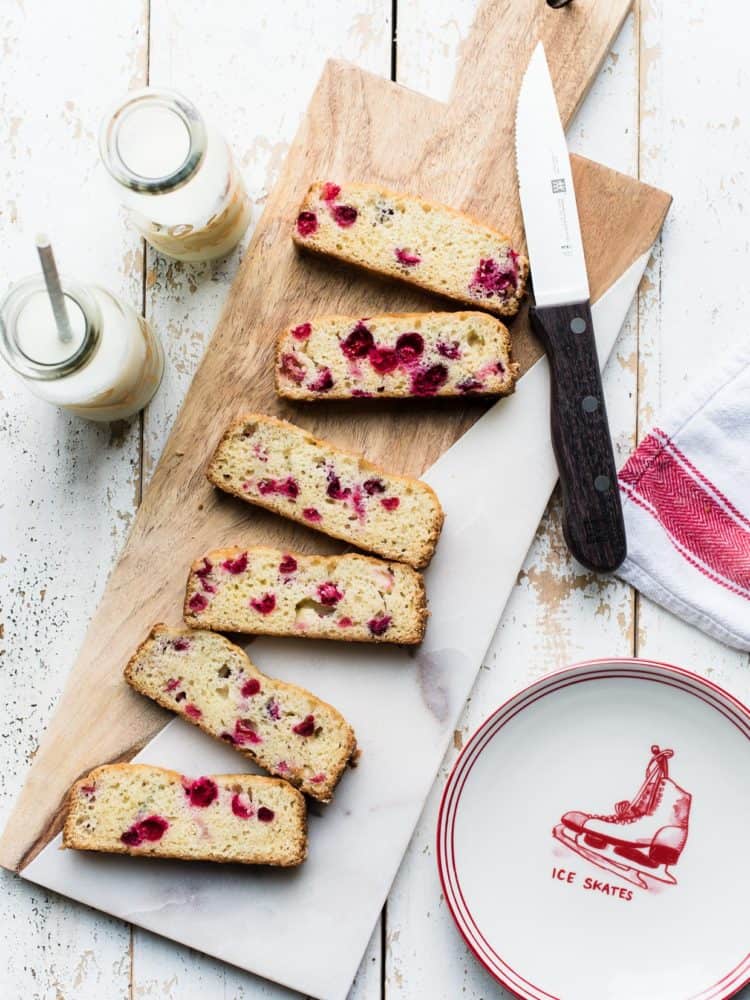 Five Little Things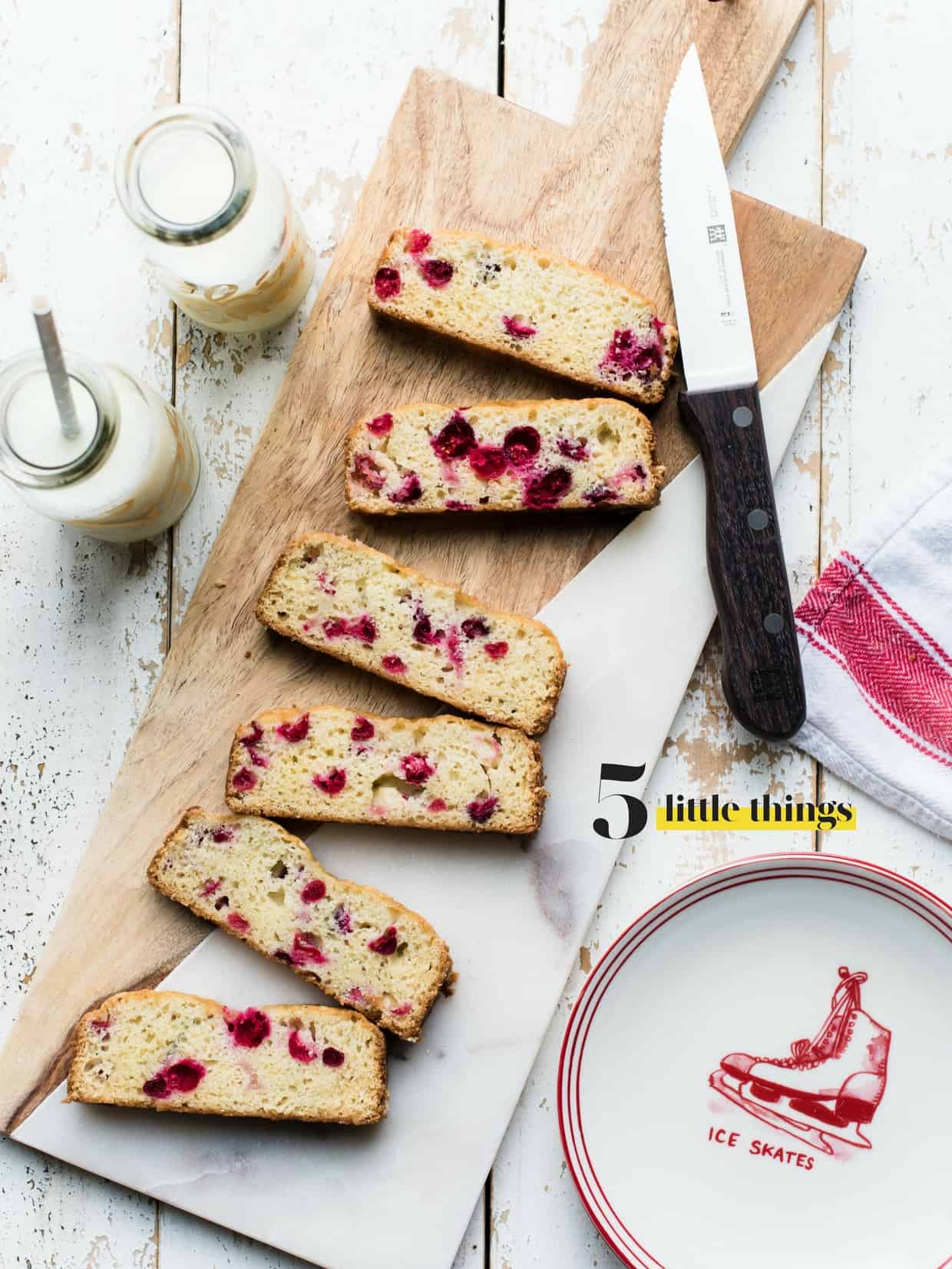 Five little things I loved this week:
1. Cranberry Season
Ever since Thanksgiving, I haven't stopped with the cranberries! What are your favorite ways to cook up fresh cranberries? I made a batch of my Fresh Cranberry Tea Cakes this week, which disappeared all too quickly. Here are some more recipes to inspire you:

Cranberry Pomegranate Baked Brie
Cranberry Wine Sauce
Cranberry Wine Galette
Cranberry Walnut Kale Salad with Fresh Cranberry Vinaigrette
Cranberry Sauce Cornbread Muffins
2. Cookie Dough Trick
Are you going to be baking cookies this weekend? I am! I have an annual cookie exchange party tomorrow, so I'll be trying out this neat cookie dough trick!
3. Potluck Angst
Speaking of parties and potlucks, I think we can all share the angst in this hilarious Onion piece!
4. Children are the Sweetest
Leave it to little ones to remind us of the true spirit of Christmas.
5. Children are the Funniest
You should have heard my daughter and I chuckling so hard when we watched this video. You've got to check out how these adorable kids to tell the story of Christmas. No matter where you stand on faith, you'll never think of Bethle-ha-ha-ham in the same way again.
Wishing you a cozy weekend with lots of laughter!