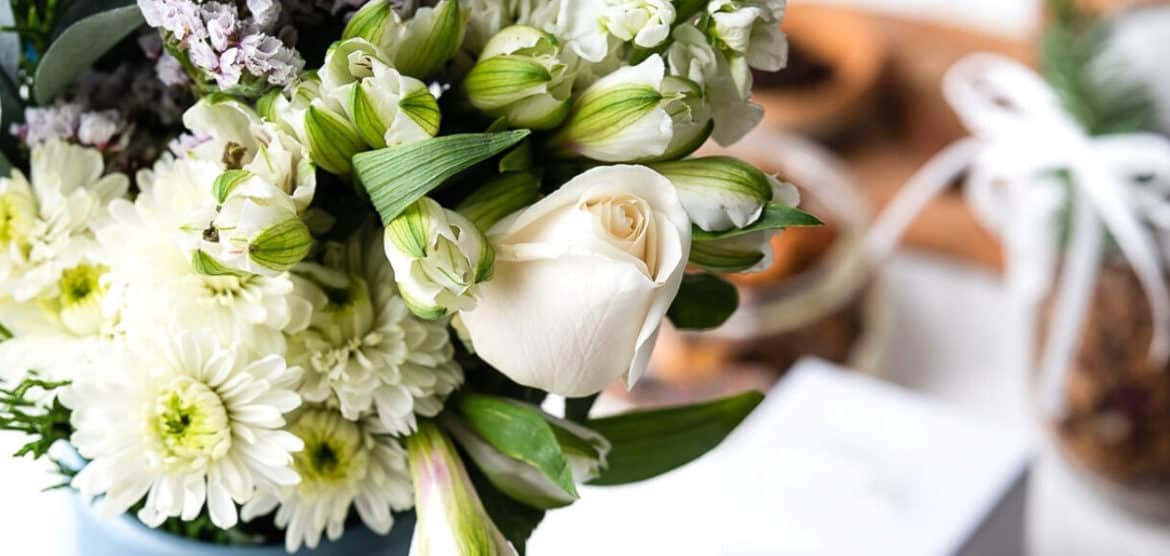 Five Little Things
Five Little Things I loved the week of December 19, 2020: baking therapy, the Christmas star, IKEA, and more!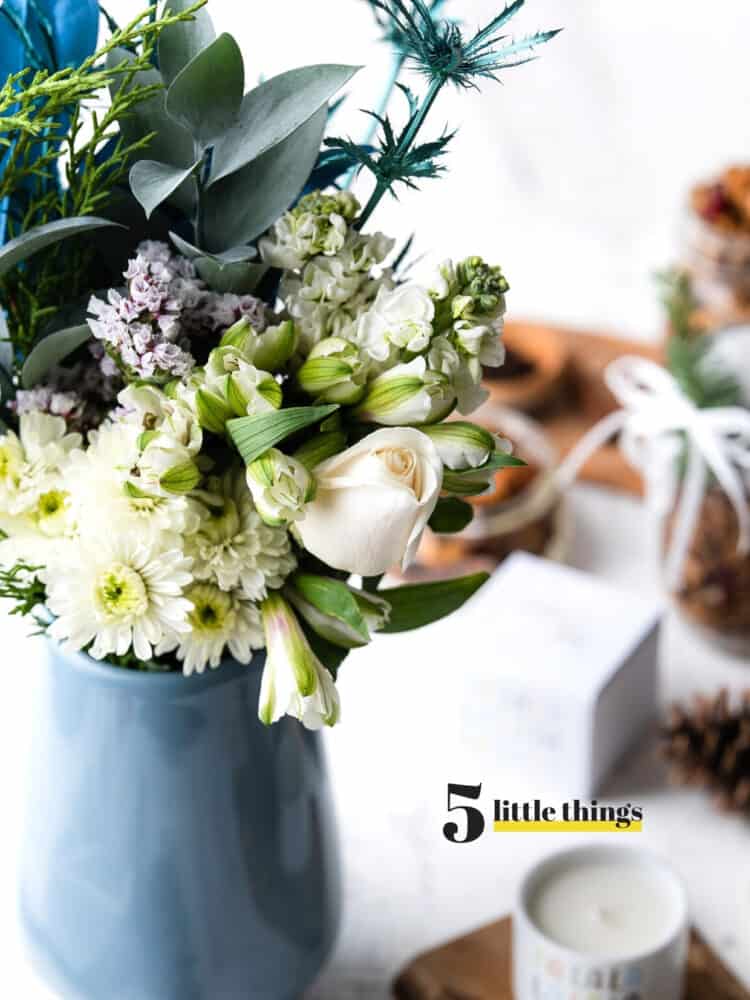 Five Little Things
I hope you're having a good weekend! I took some time off recently to devote myself to something that needed some extra TLC. It was much needed, and now I am finding myself in full elf-mode, getting things done before Christmas next week!
Here are Five Little Things I loved this week:
1. Self Love and Baking Therapy
Earlier this week I shared some gift-giving ideas, but it was a good reminder to me of how important it is to give ourselves some love. Even if it means buying flowers for ourselves — it's those little pick me ups that bring a little joy! And then there's baking therapy…I was so excited to share these next-level pull-apart rolls on Instagram. My family loves this recipe so much, so stay tuned, even though you can check out the recipe on Instagram, I plan to share it here on the blog as well!
View this post on Instagram
2. Christmas Star
Don't forget to look up on December 21st, when Jupitor and Saturn will align to create the first "Christmas Star" in nearly 800 years.
3. Laura Ingalls Wilder
I wish I could tell you how many times I re-read my well loved collection of Little House books — it could very well be 100 times or more. I loved those books so much and can't wait to watch this documentary on Laura Ingalls Wilder!
4. Lea Salonga in Concert
Lea Salonga is one of my favorite vocalists of all time, and I just love that her performance at the Sydney Opera House was on PBS recently. Even if you've never heard of Lea, you certainly know her voice — this Tony Award-winning singer came to fame in Miss Saigon and has voiced the songs for two Disney Princesses, and that's just scratching the surface. To see this concert is such a treat!
5. How IKEA Was Invented
This may not be historically accurate, but it sure feels this way!