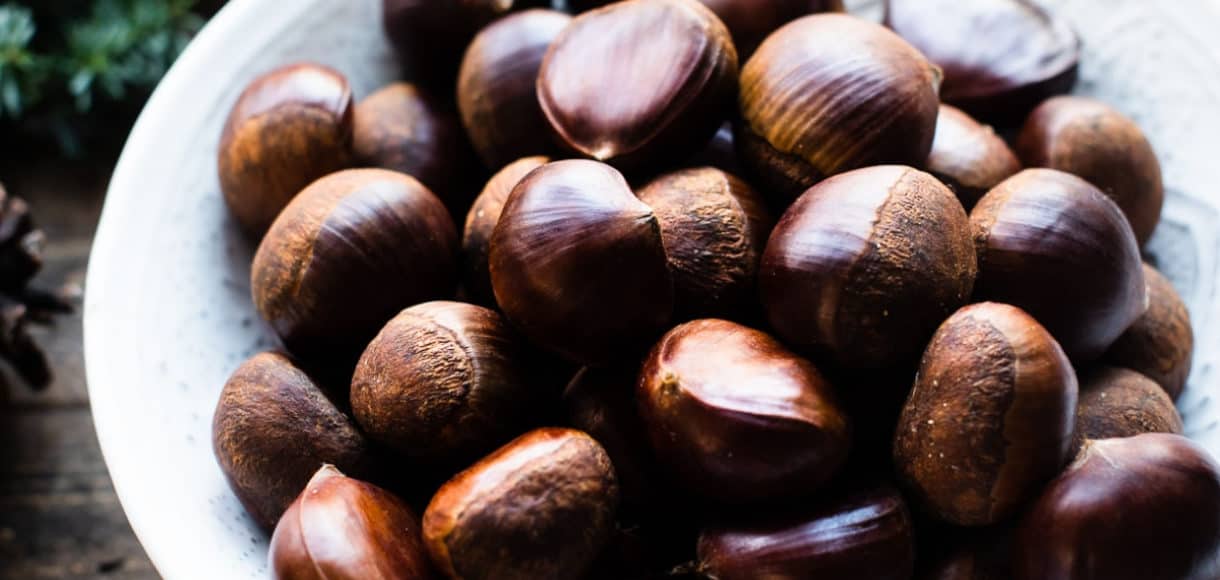 Five Little Things
Five Little Things I loved the week of December 21, 2018: ultimate gingerbread houses, Home Alone (again), emotional support chickens, and more!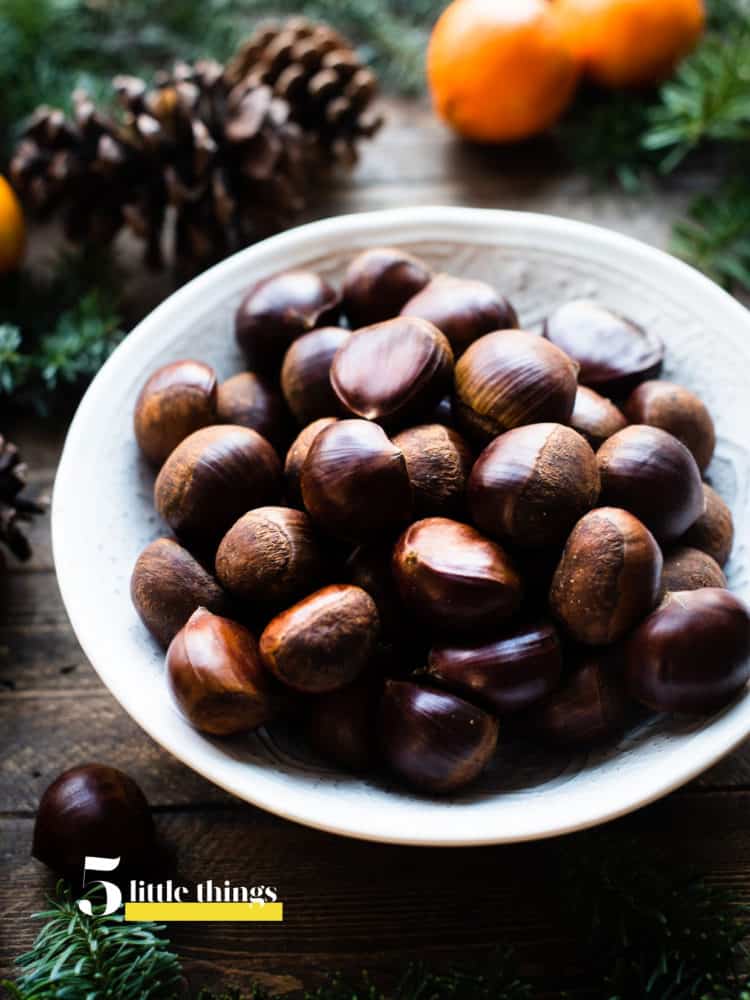 Five Little Things
Five little things I loved this week:
1. Gingerbread
This is the time I want to make everything gingerbread, from French toast to waffles! And now I want to tackle a gingerbread house, like this one:
2. Home Alone Again
Macaulay Culkin is home alone again for this adorable Google Assistant commercial!
3. Front Left
We all have our favorite burner when we cook — mine is front left, all the time! What's yours?
4. Emotional Support Chicken
Traveling stress is no joke. If you're flying out of Philidelphia this holiday season, Popeyes has you covered with emotional support chicken.
5. Best Christmas Ever
You've probably already seen this soon-to-be-classic SNL skit with Matt Damon. But if not, I am wishing you and yours the best Christmas ever!
May this holiday season be special and full of delicious memories!