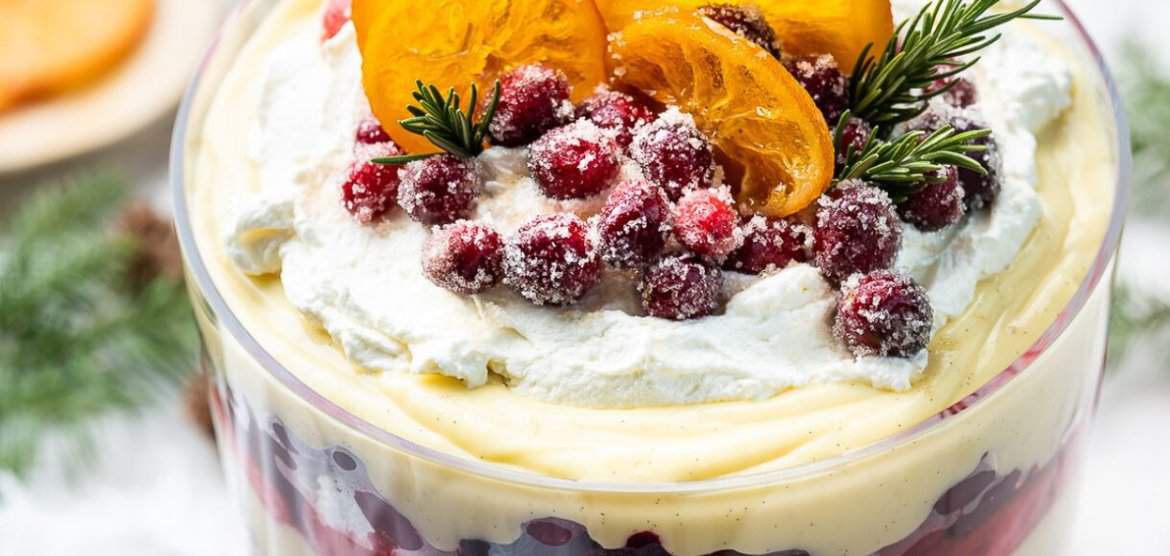 Five Little Things
Five Little Things I loved the week of December 23, 2022: cranberry desserts, beach art, wrapping in style, and more!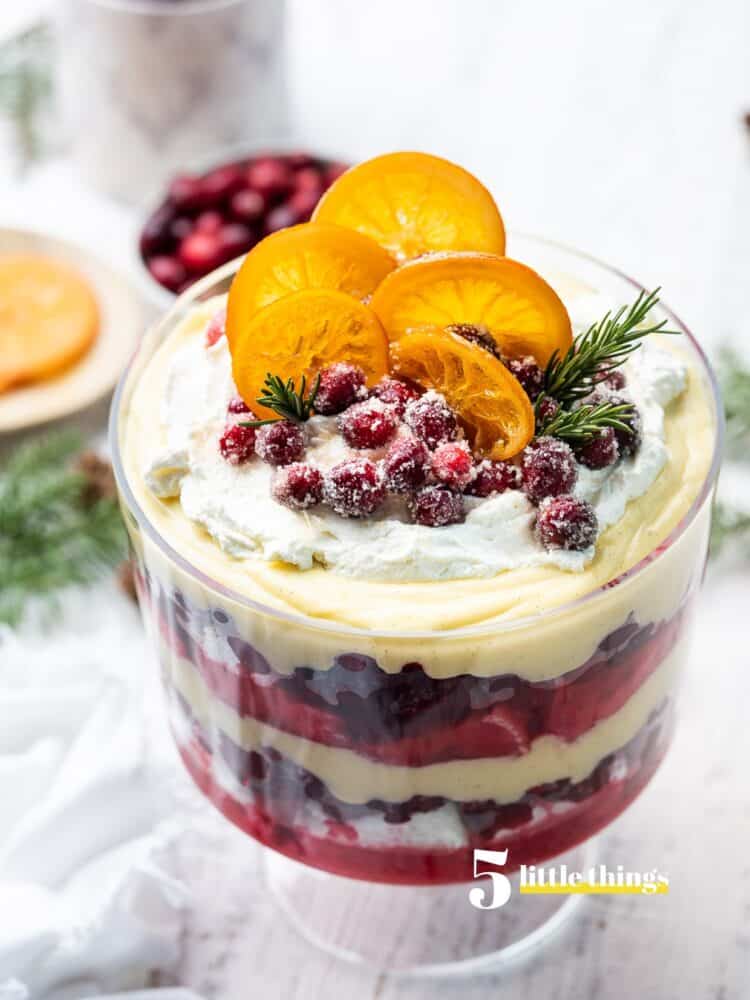 Five Little Things
Two days until Christmas! I'm officially scrambling with my elf duties, but I had to pop on here and wish you and yours a warm and cozy (and healthy!) holiday season. I honestly couldn't do everything I do here without you cooking along side me – your support means everything to me and is the reason I am able to do what I love every single day! I hope you have all the blessings of the season.
Here are Five Little Things I loved this week:
1. Cranberry Desserts
I have to admit, I feel as though the cookies and sweets are never-ending this time of year, but life is short – 'tis the season to indulge! If you're looking for a show-stopper of a dessert, did you see the Cranberry Trifle that was new to the blog this week? If you're looking for more cranberry inspiration, consider Cranberry Curd, Cranberry Apple Crisp, Fresh Cranberry Tea Cake, and Maple Glazed Cranberry Bread!
2. Beach Art
I've been following this artist for the last couple of weeks and their creations make me smile! Definitely check out @beach4art on Instagram!
3. Wrapping in Style
Confession: I have yet to wrap any presents! I'm taking some tips from this:
4. Father of the Bride…Again
Father of the Bride is one of my favorite movies, so this hilarious reunion on SNL made me smile!
5. All I Want for Christmas
Honestly, all I want for Christmas is for family, togetherness, and good health! And for you and yours to have all the blessings of the holiday. We can't have Christmas without Mariah, haha, so I love this behind-the-scenes video of one of my favorite songs!
Stay joyful!