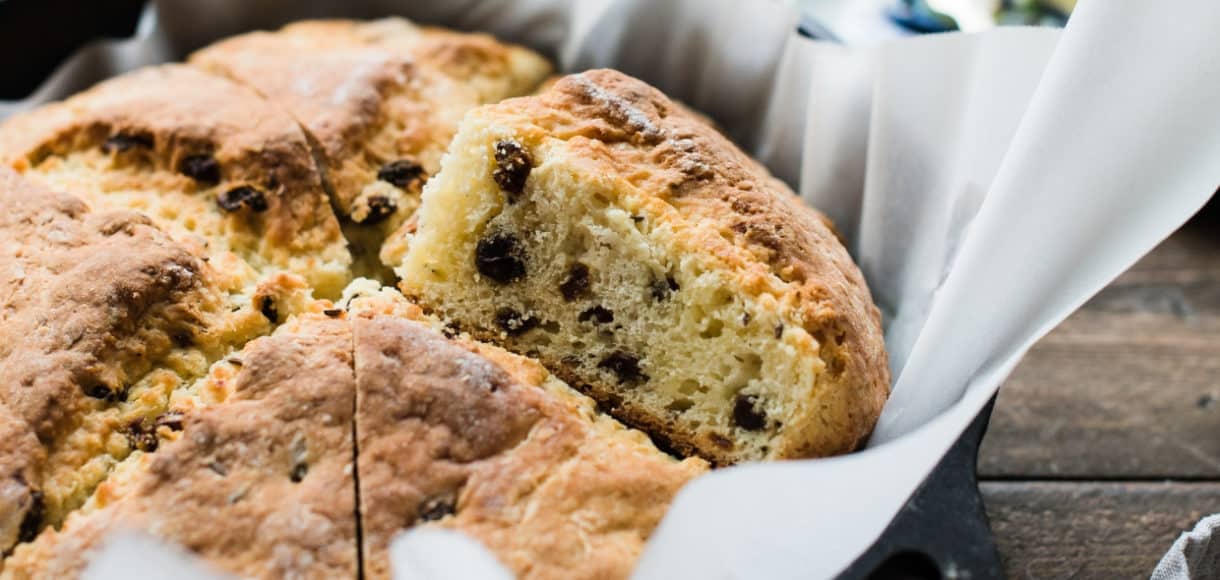 Five Little Things
Five Little Things I loved the week of March 15, 2019: Irish Soda Bread, butter, "cliffhanger" movies, and more!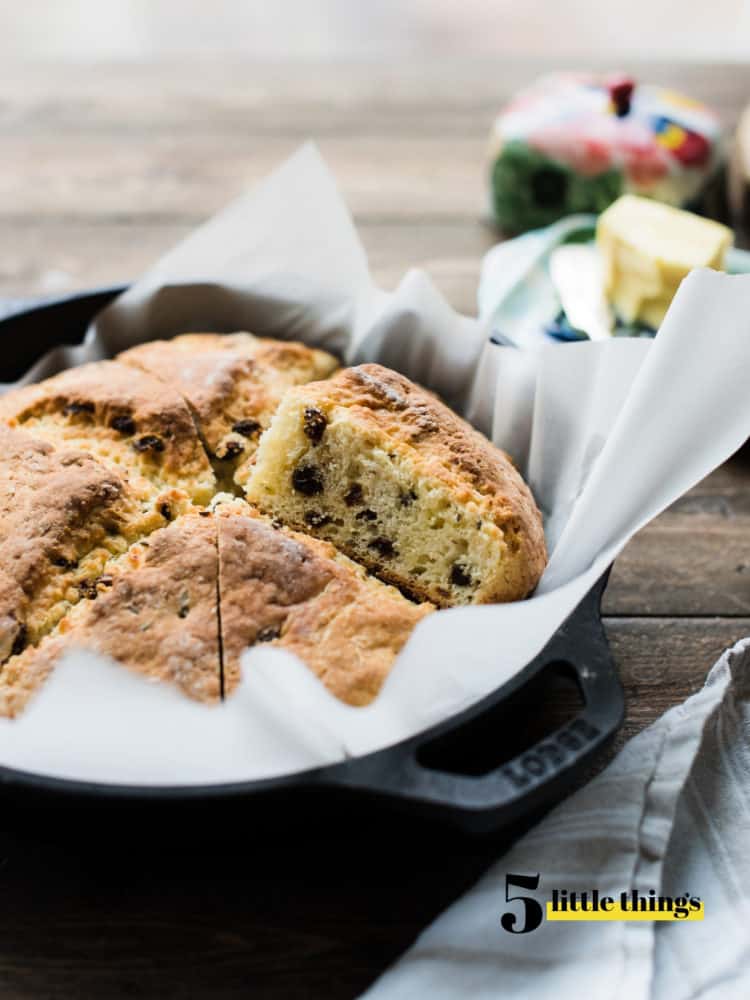 Five Little Things
Hi, everyone! This week, I've been enjoying the sun — it's been so nice to have a break from the rain, and also, I've been giving myself the grace to take it a little easy as I tend to all the little things that need work on the homefront. I feel like I've either been running to doctors appointments or on the phone with customer service — you know how those things go. It just eats up the day! Thankfully, I've also made time for coffee with girlfriends and QT with my family, both such important things! Plus I've been baking a lot, too (did you see the Coconut Ube Rolls?). Which reminds me, here are Five Little Things I loved this week:
1. Irish Soda Bread + A New Video
It's been too long since I shot a new video for you guys, and I was so happy to finally get back in the video groove this week. Since St. Patrick's Day is just around the corner, I made my mom's Irish Soda Bread, and it reminded me that this recipe is great ALL year round!
2. Free Solo
Have you watched the Oscar-winning Free Solo documentary yet? I finally saw it last weekend, and wow. It may not be a good date movie considering the, um, sweaty palms you will likely have while watching, but I highly recommend it!
3. Bedtime Stories
Tucking my kids into bed with a story was one of my favorite parts of my day. I love how this elementary school principal reads children's books on a livestream so all of her students have bedtime stories and know they're loved.
4. The Secret to Croissant is in the Butter
One day, I hope to make my own croissants, but it looks like I'll have to go back to France to get this specific butter!
5. Dim Sum
After seeing these adorable kids, now I'm craving all the dim sum! Love their little adventurous (and worldly!) palates – such good attitudes when it comes to food!
I hope you have a delicious and uplifting weekend, everyone!