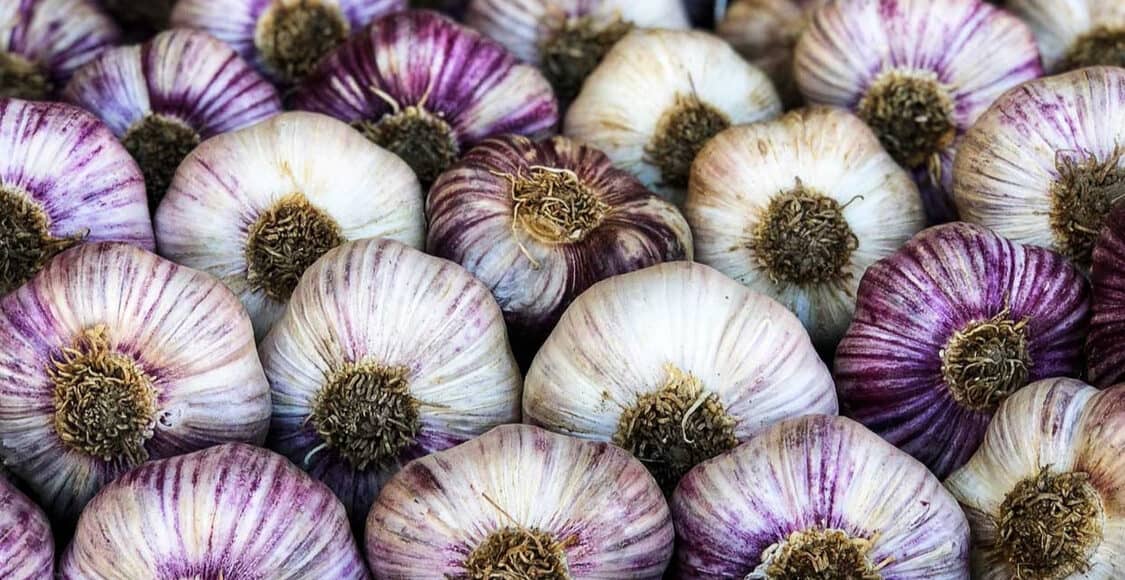 Five Little Things
Five Little Things I loved the week of July 27, 2019: travel, strangers, subway music, and more!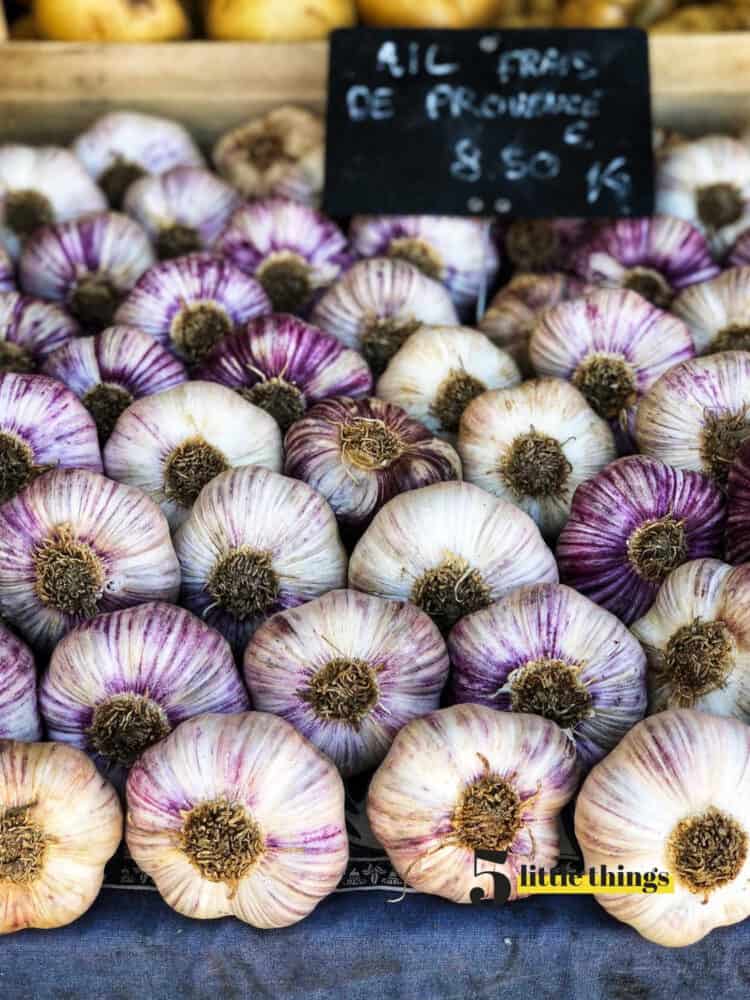 Five Little Things
Happy weekend, friends! The last two weeks I've been on the road a lot, the suitcase in various stages of packing and unpacking. I was back home in New York last week to spend a quick visit with my family, and right now I'm actually on a plane to LA. I guess that's summer for you!
Here are Five Little Things I loved this week:
1. Travel
With all the travel, you may have noticed the last couple of posts have been about some recent (and not so recent) adventures. In case you missed it, I shared A Taste of Agriculture in Central Valley California, which will always stand out as a personally fulfilling and educational trip to such a vital part of our food world.
And I'm also excited to share my Nice Travel Guide: A Taste of The French Riviera (The Côte d'Azur) with you! I was there around this time last year, (yes, it took me a while to finally write it up), and I just with I could hop on a plane and return the markets in Nice.
2. Food Culture
Get a taste of food cultures from this unique project: Daily Bread: What Kids Eat Around the World.
3. Stranger Danger
We teach our kids about stranger danger, but I have to agree with this article that there is some truth to this research about speaking to strangers…and happiness.
4. Tennis Tricks
What happens when the guys from Dude Perfect team up to play against Serena Williams? She wins, of course!
5. Subway Music
Any time I hop on the subway, the best part are the musicians you encounter. Imagine how shocked the passengers felt when they discovered Christina Aguilera and Jimmy Fallon performing for them!
Have a wonderful weekend!