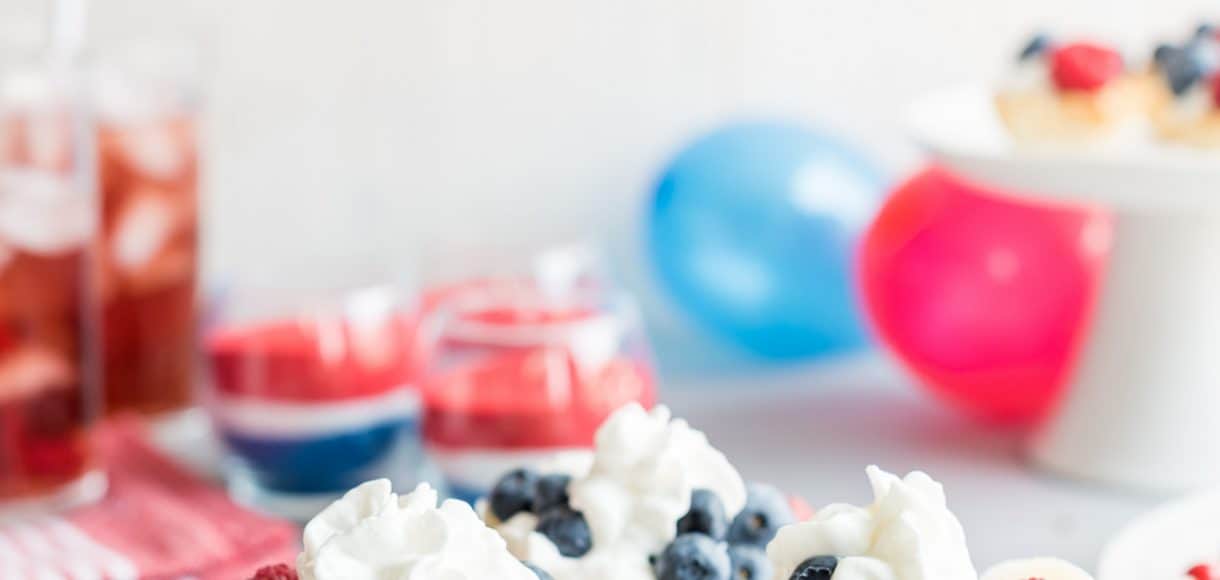 5 Ways to Go Red White and Blue for the 4th of July
There's something so inspiring about the sight of a tree lined street festooned with rows of American flags, the red, white and blue waving proudly against the the sun dabbled lawns. When my town brings out it patriotic charm in the summer, I get that…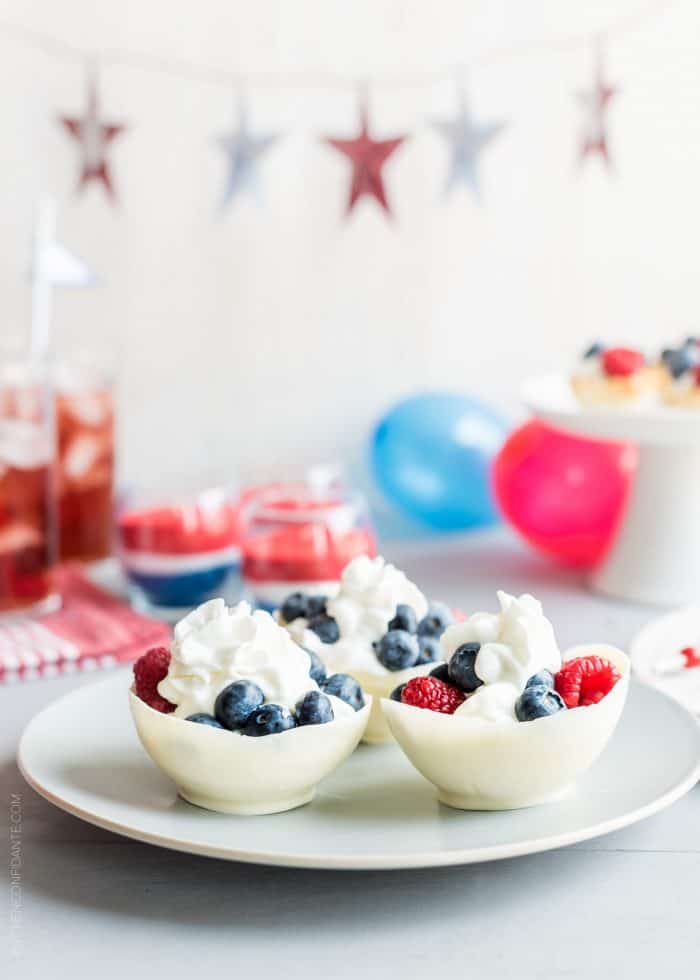 5 Ways to Go Red White and Blue for the 4th of July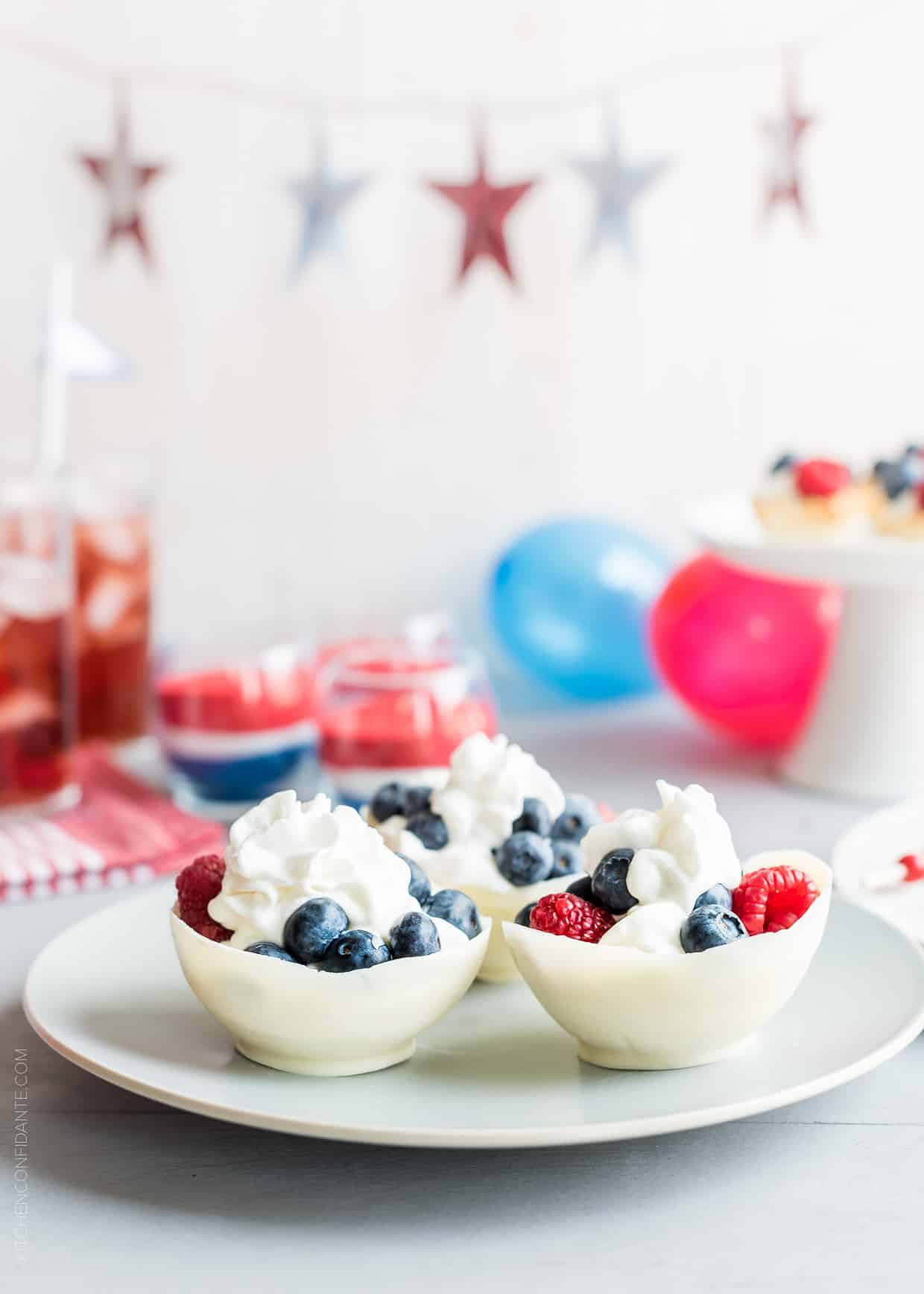 There's something so inspiring about the sight of a tree lined street festooned with rows of American flags, the red, white and blue waving proudly against the the sun dabbled lawns. When my town brings out it patriotic charm in the summer, I get that happy feeling, that pride, that feeling of celebration.
Now that Memorial Day has come and gone, I feel as though we just dipped our cautious toes into summer celebrations. Call it a dress rehearsal before the heat waves and popsicles, where we dusted off the grills and dabbled in the pool.
Before you know it, the 4th of July will soon be upon us! I can't help but feel a little nostalgic around this time – it brings me back to summer picnics at the beach, barbecues with my family, and running around with sparklers as a little girl. And how can I forget the night I met my husband on 4th of July weekend, with Chicago's fireworks above us, and Buckingham fountain showing off behind us? There will always be something magical about the 4th of July.
To help bring a little magic to your celebrations, I'm excited to share 5 Ways to Go Red White and Blue for the 4th of July! I'm over on SheKnows.com, with some simple 4th of July crafts for your party! They're all so easy, it will really help give your party some pop!
Join me for 5 Ways to Go Red White and Blue for the 4th of July!
Disclosure: This post is part of a collaboration with SheKnows. Sponsored posts such as these help behind the scenes at Kitchen Confidante. Thank you so much for supporting brands that matter to me and making my blog a part of your day!