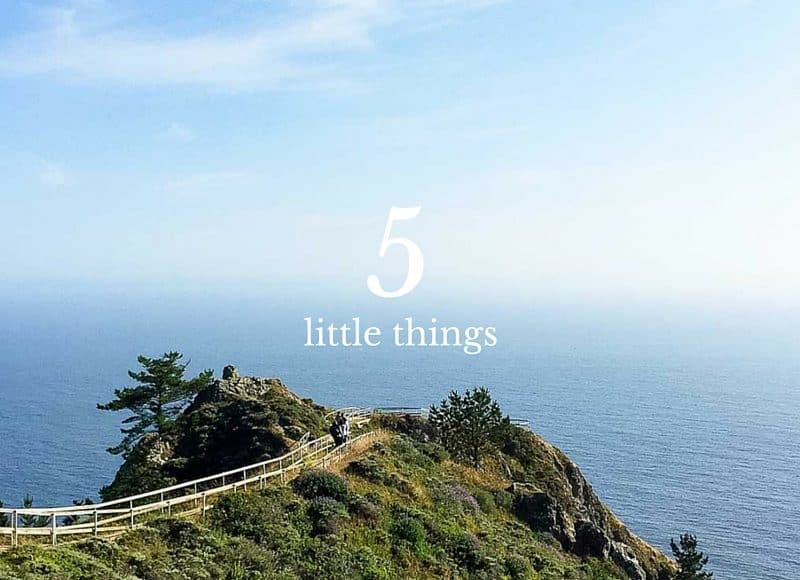 Five Little Things
Five Little Things I loved the week of June 3, 2016: the ocean breeze, the sweet scent of books, veggie burgers, and more.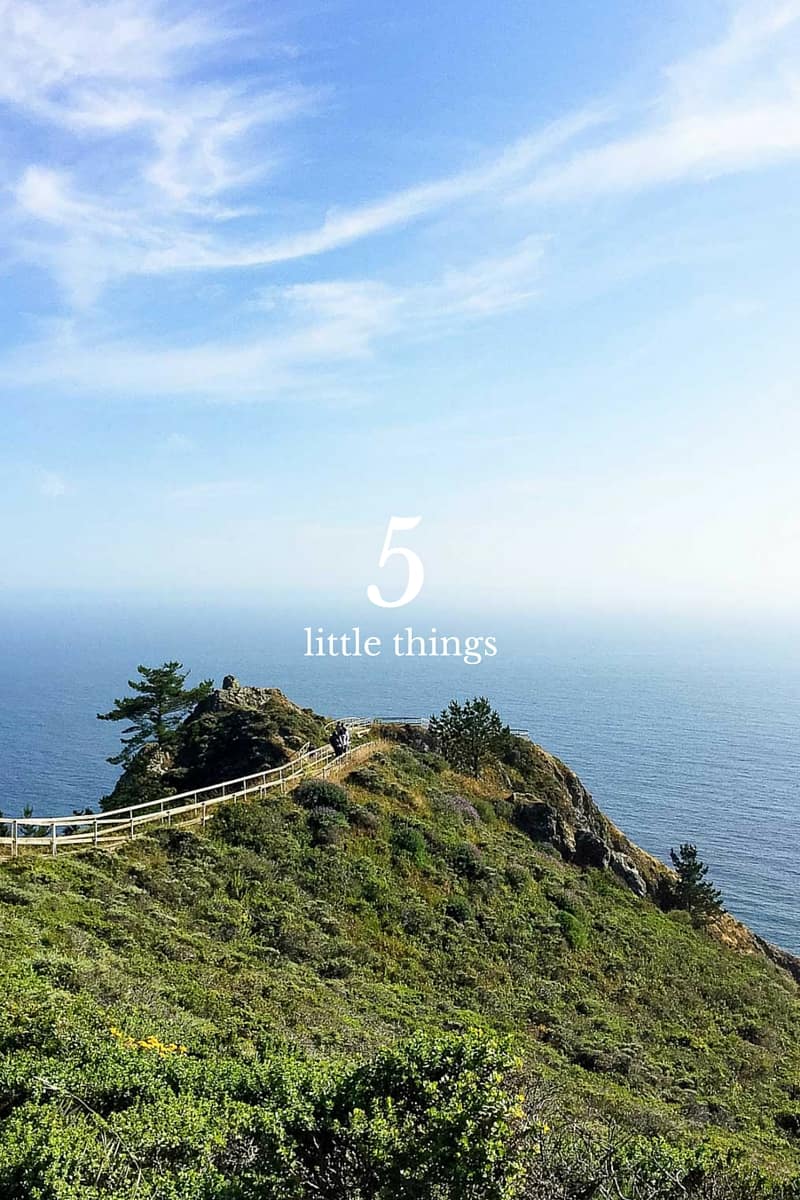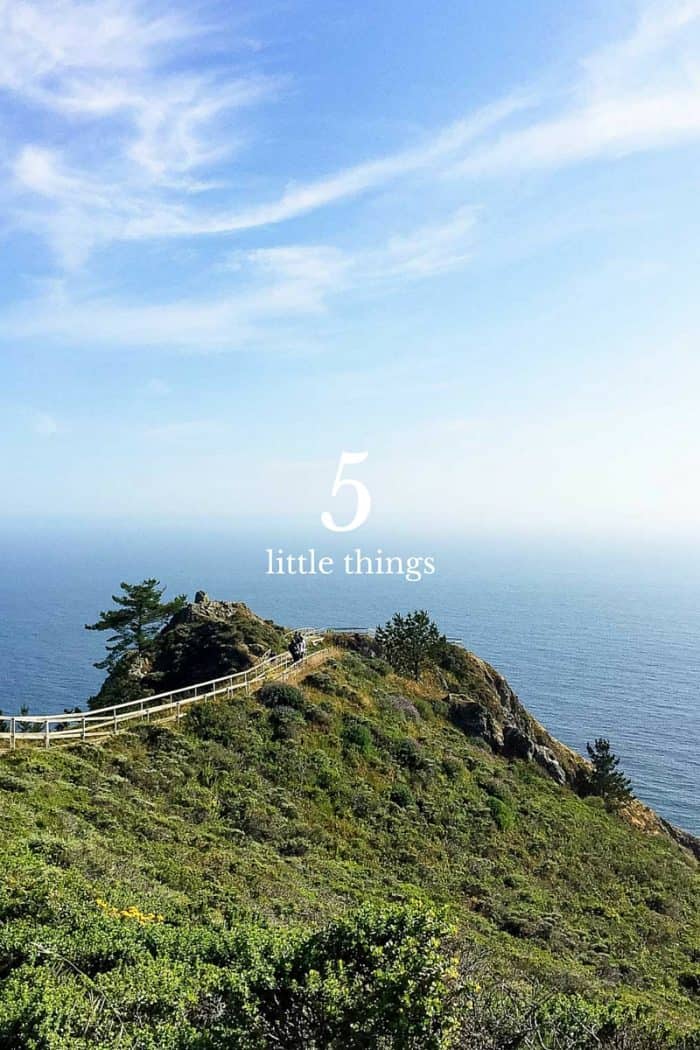 Five Little Things
Five little things I loved this week:
1. The Ocean Breeze
With temperatures soaring close to the triple digits this week, it was a treat to escape it all with a quick day trip to the coast. It brought me back to when we first moved to California years ago, when jaunts up and down the coast were part of every weekend. Now that we live farther away from the beach, these trips are fewer and farther between, but it was a good reminder that we need to take advantage of it more often!
2. The Sweet Scent of Books
Once upon a time, I would happily camp out under the lilac tree and read books all day during summer vacation. Even now, whenever I open a book, I just want to sink my nose in and breath its sweet scent. Now you can wear the sweet scent of books! Here are perfumes that smell just like old books!
3. Veggie Burgers
I've had my fill of burgers, but I'm just getting started. This summer, I want to explore more veggie burgers, and to get me started, I'm checking out Food52 – they have 12 Veggie Burgers worth trying!
4. Salt
Of course, we can't live without salt. But have you ever thought to create art with it? Here is one artist who makes masterpieces.

5. Positive Role Models
I love when the media focuses on positive role models not only for our children, but for everyone. Remember Winnie from the Wonder Years? Nova's Secret Life of Scientists and Engineers revisits actress Danica McKellar, who is wonderful example that young women can excel in math and arts at the same time.
And there are some young people who excel despite adversity and hardship. Griffin Furlong is an example of just that. I plan on sharing this with my children and think every child should hear his story.
Wishing you all a very inspiring weekend!