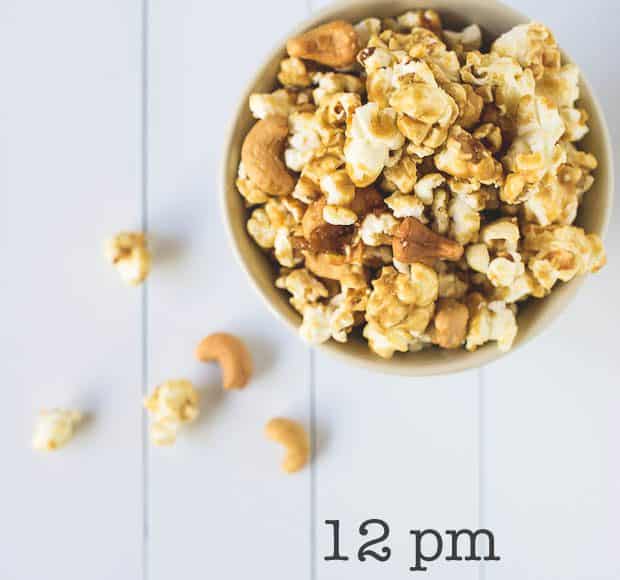 Baked Caramel Corn + My Day in Photos
When you read a blog, there may be stunning photography. There may be insightful prose. There may be mouthwatering recipes. Sometimes, there's all three. But without personality, the blog just wouldn't…be. With each post, you get to know the person behind it a little more,…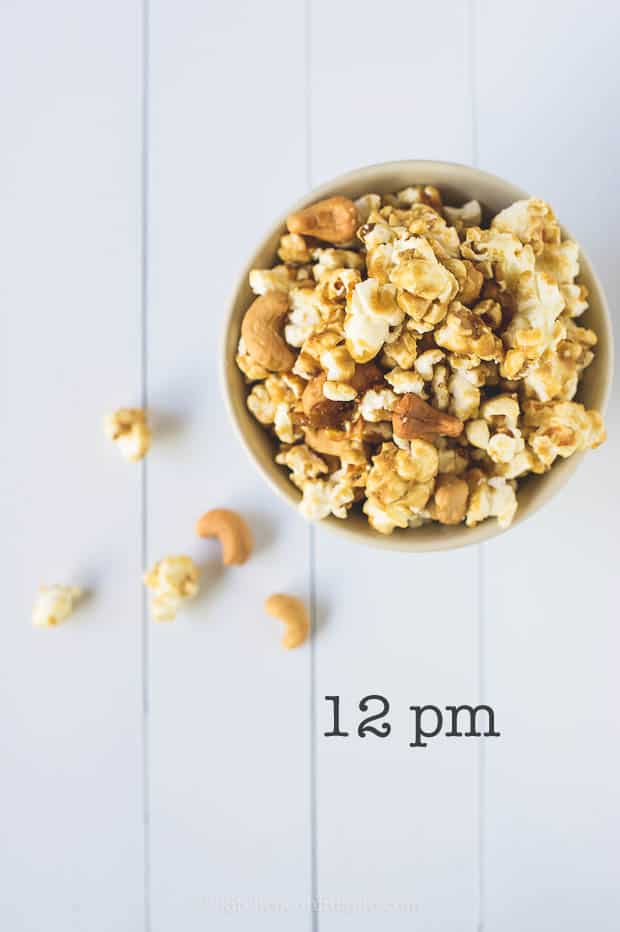 Baked Caramel Corn + My Day in Photos
When you read a blog, there may be stunning photography. There may be insightful prose. There may be mouthwatering recipes. Sometimes, there's all three. But without personality, the blog just wouldn't…be.
With each post, you get to know the person behind it a little more, and when people who advise continually state "find your voice" – I think that it simply boils down to "share yourself."
Sometimes you share just enough. Sometimes you share more. It may also be that you find other ways to get to know the person behind the blog. Maybe that's why I love Instagram so much. It's where I can get those little peeks into daily life, and where I can share mine.
This week I had all kinds of delicious ideas, but to be honest, I was feeling a little lost and wasn't sure how to share it with you. So I procrastinated, and read a little from the Alt Summit blog. Have you checked it out recently? I've been stalking it because I was on the road for my sister's wedding when the tickets for the Altitude Design Summit in Salt Lake City were released. They sold out in minutes, probably while I was on the road. Bummed. I was totally bummed.
But the Alt blog has been growing and inspiring – I loved one of their latest posts about sharing yourself with your online community. I was taken by one thing in particular – sharing your day in pictures, one hour at a time, with little or no text. So today, I thought I would do just that. Be sure to check out what I nibbled on at 12 pm. I know you're going to love it!
For blogging inspiration and business advice check out the new Alt blog. And keep your fingers crossed – hoping some Alt Summit tix come my way!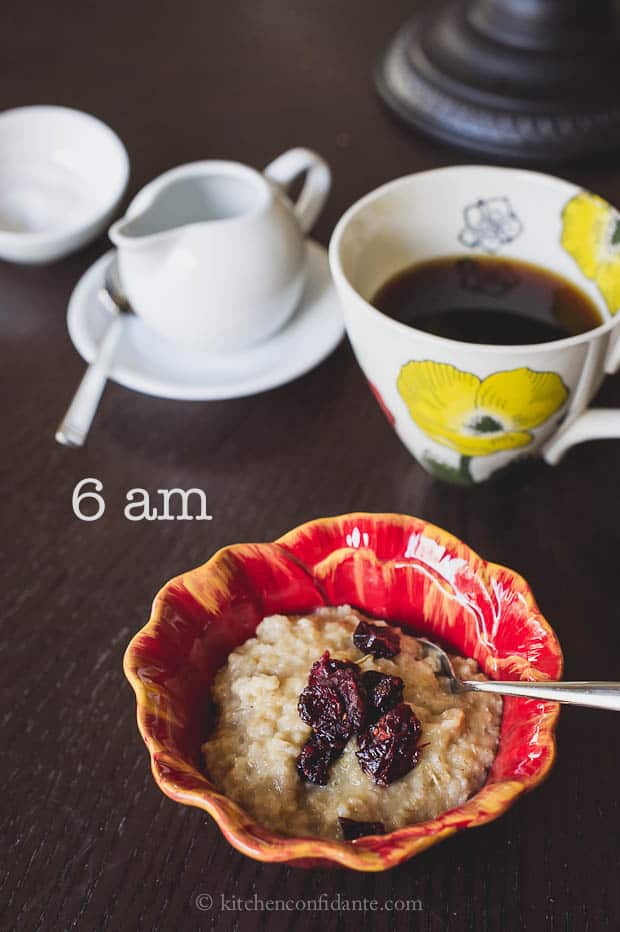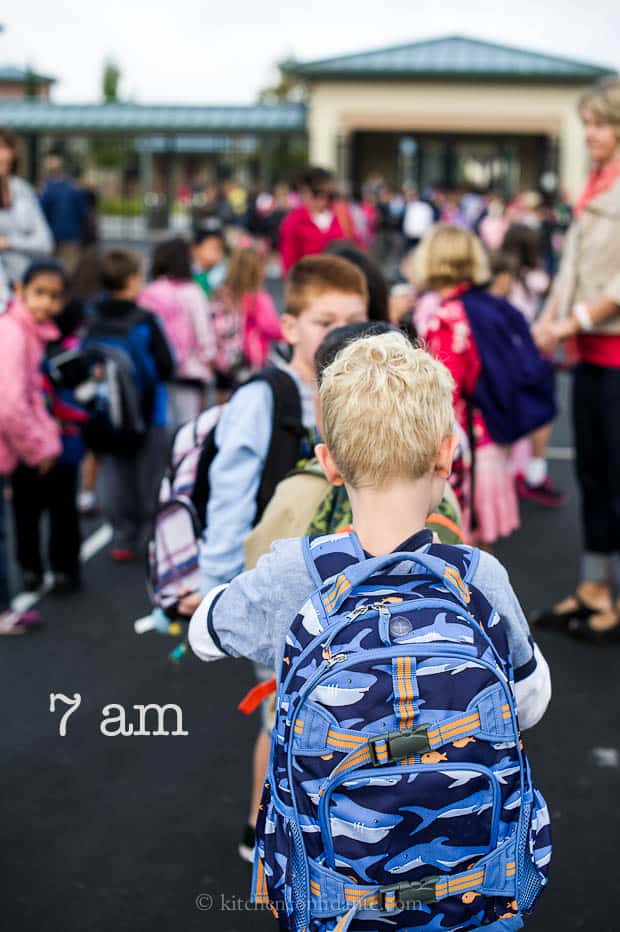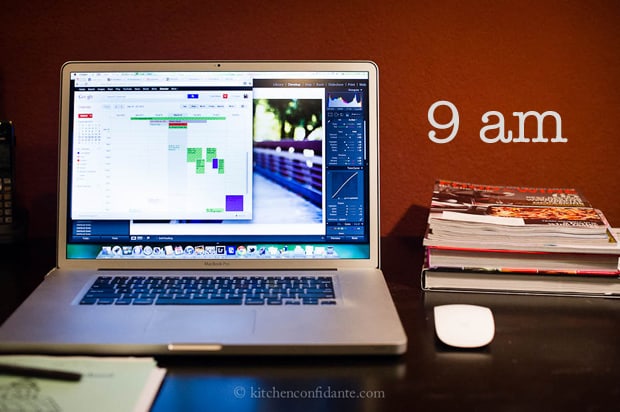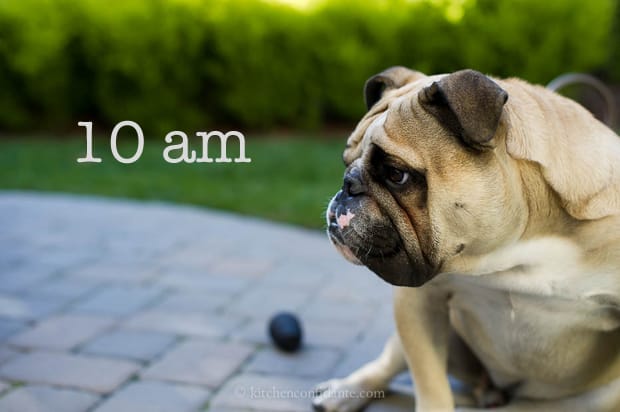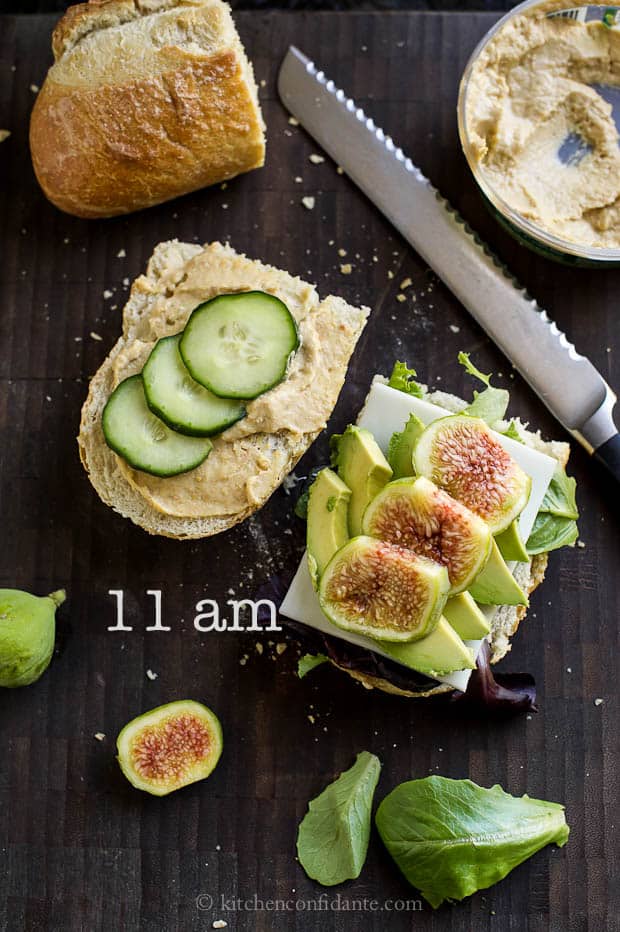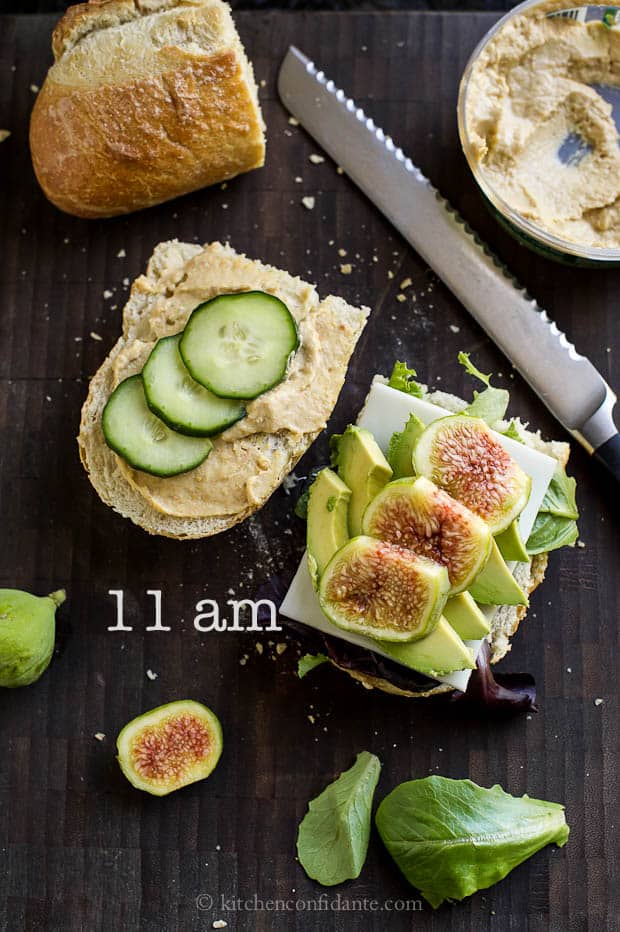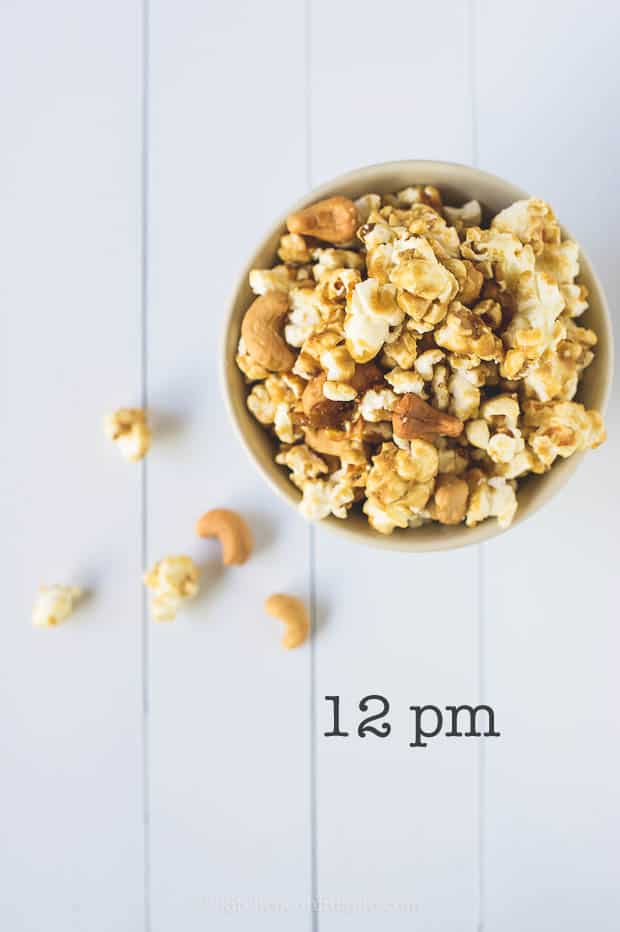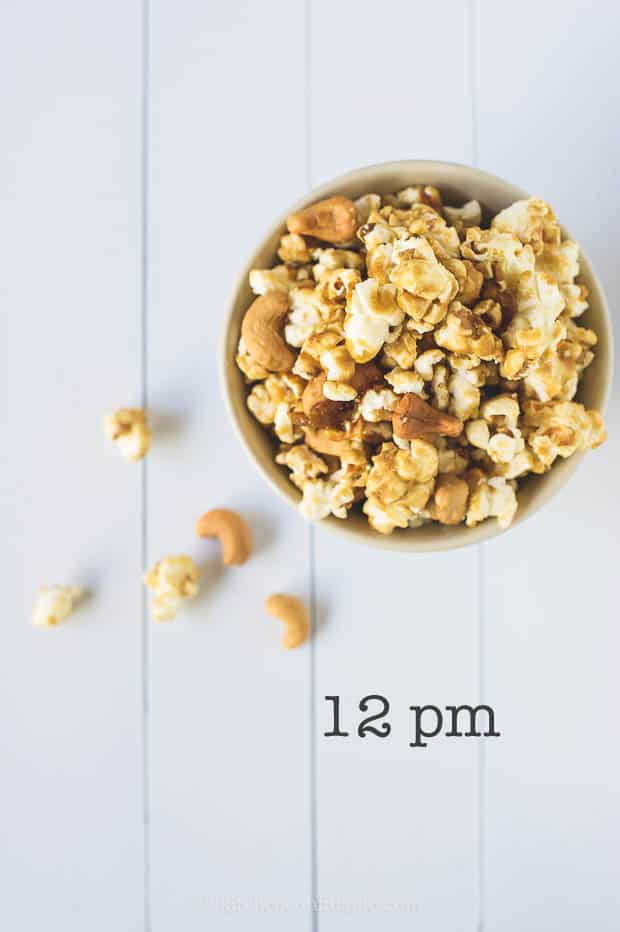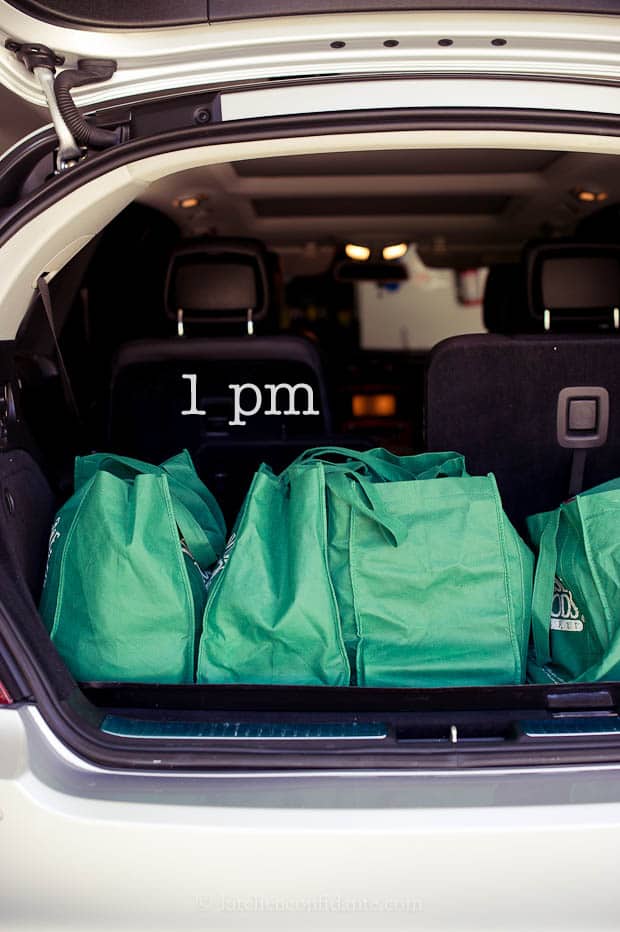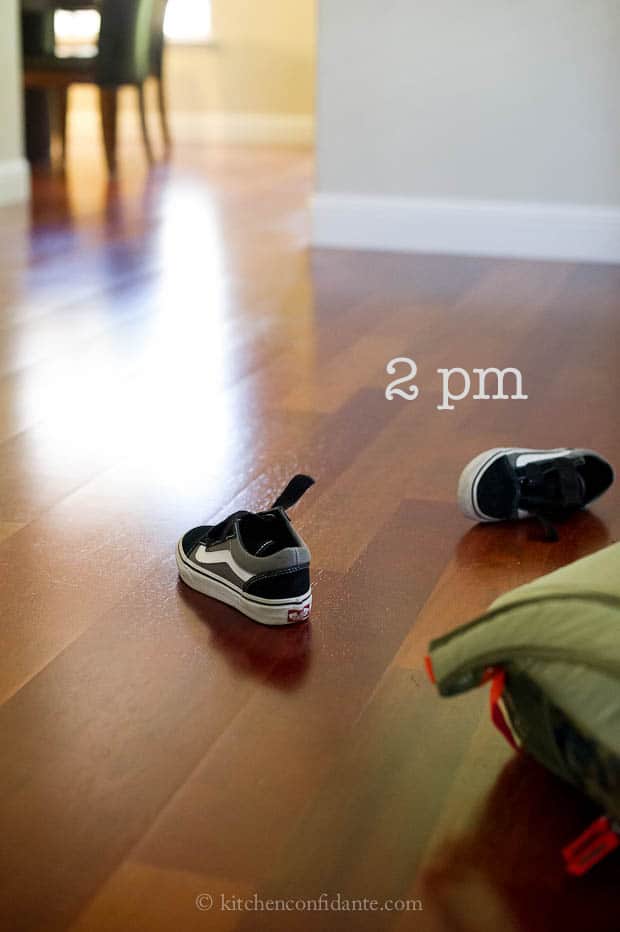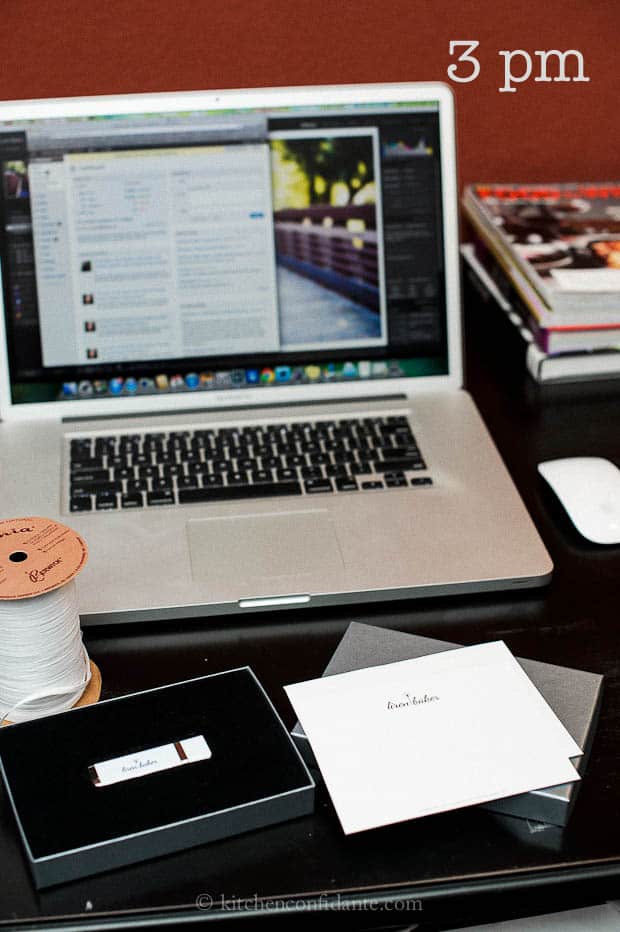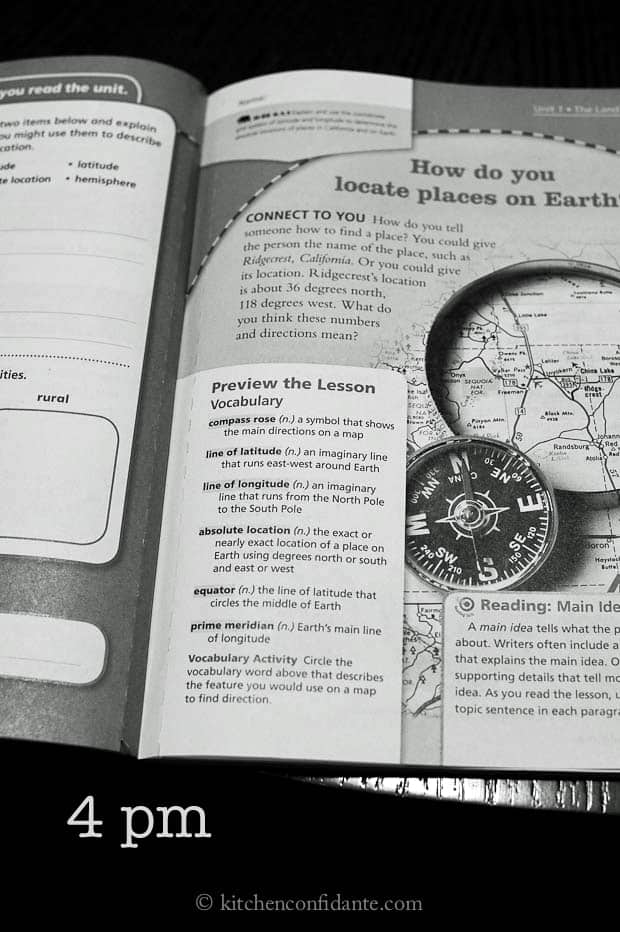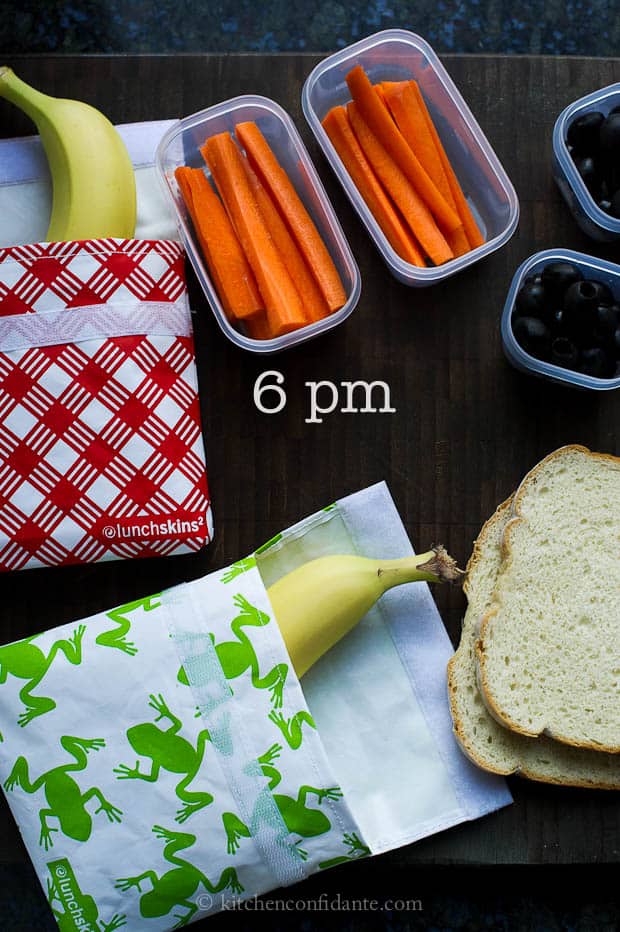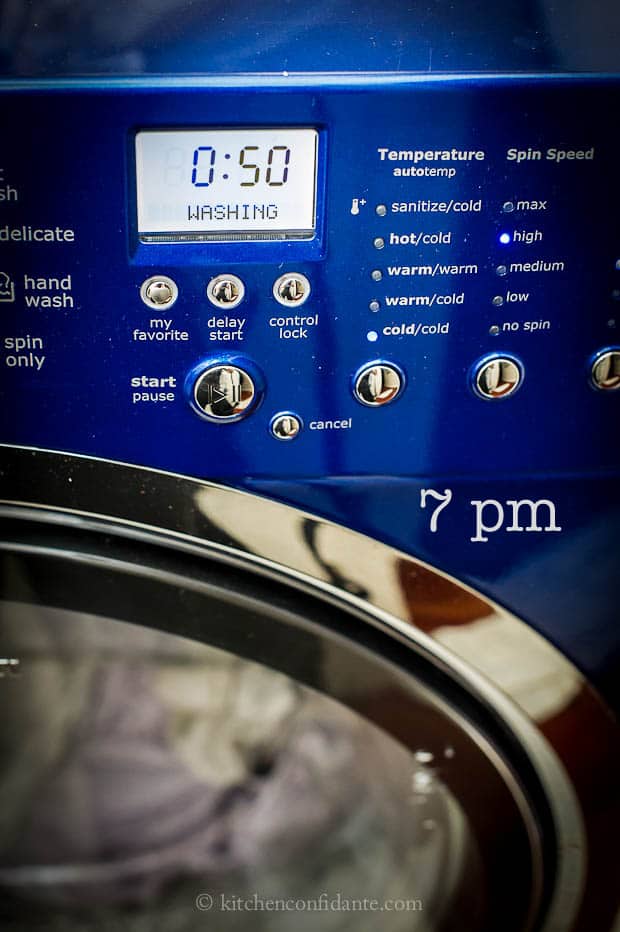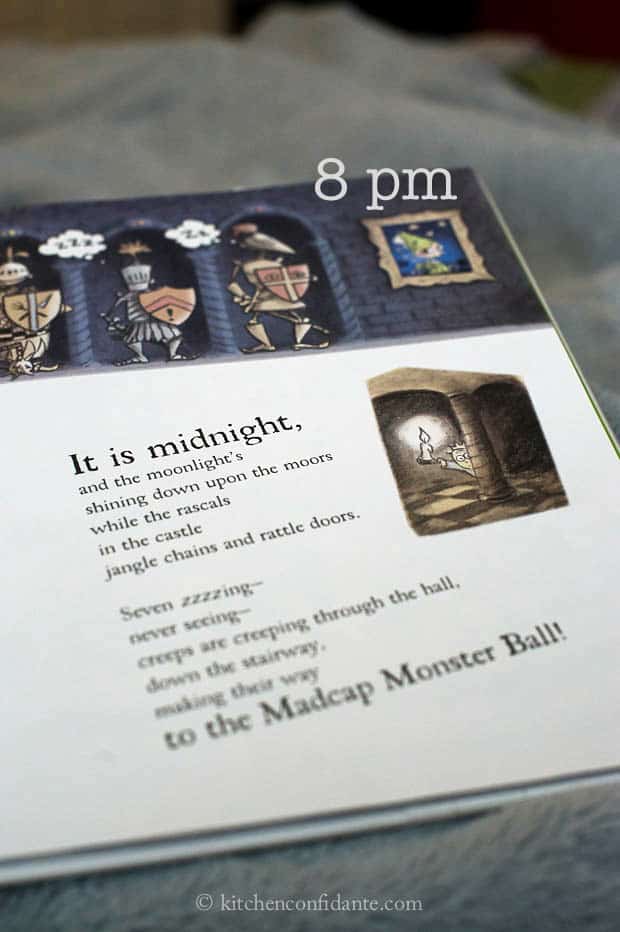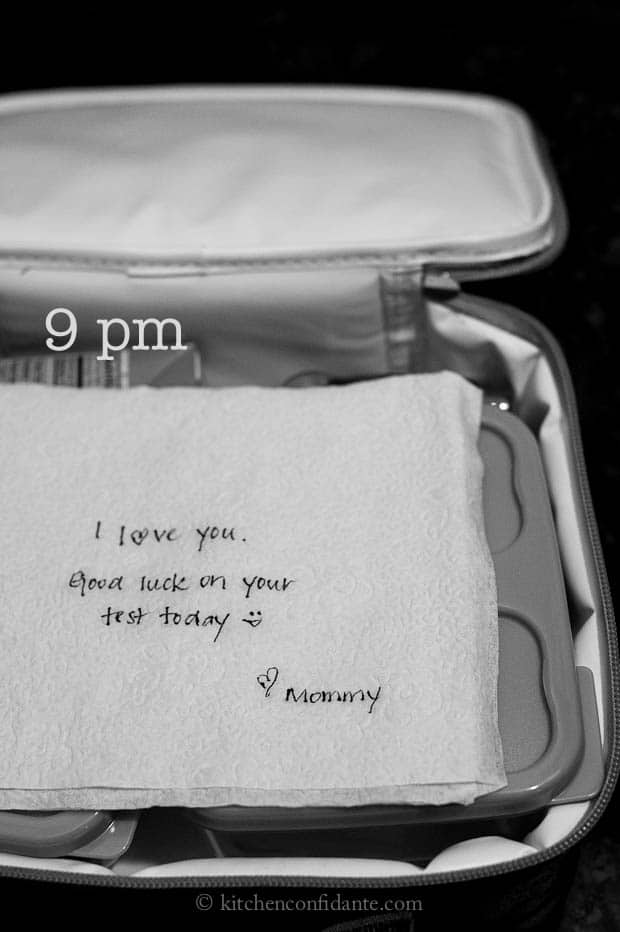 At our dear friends' 15th wedding anniversary party last weekend, there was a huge bowl of the most amazing caramel corn. Aside from the handfuls I devoured that night, they sent us home with a huge bag more. I'm almost embarrassed to say it's all gone…and mostly by me.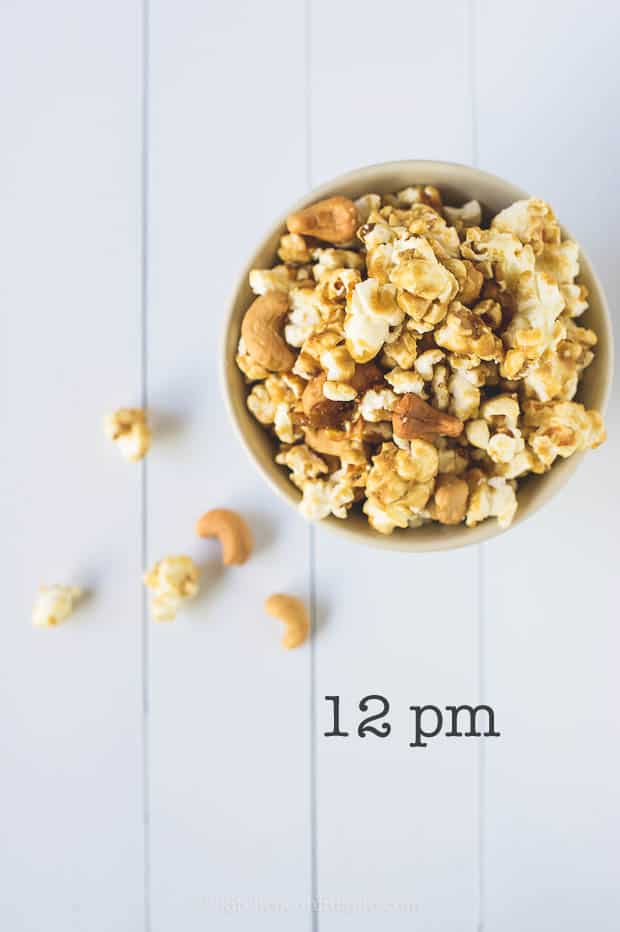 Print Recipe
Ingredients
Nonstick Cooking Spray
6 quarts popped popcorn
3 cups cashews or your favorite nuts
1 cup butter
2 cups firmly-packed brown sugar
1/2 cup cane sugar syrup*
1 teaspoon salt
1/2 teaspoon baking soda
1 teaspoon vanilla
Instructions
Preheat oven to 250 degrees F.
Coat the bottom and sides of a large roasting pan with cooking spray. Place popped popcorn and nuts in the roasting pan.
In a heavy saucepan, slowly melt the butter over medium low heat. Stir in the brown sugar, corn syrup and salt. Heat to a boil, stirring constantly, then boil without stirring for 5 minutes. Remove from heat, stir in baking soda and vanilla.
Gradually pour over popcorn and mix well. Bake for 1 hour, stirring every 15 minutes. Remove from oven and cool completely.
Break the popcorn apart and store in a tightly-covered container.
Notes
The original recipe calls for corn syrup, but if you are like me and trying to find alternatives to this, I find that cane sugar syrup works just as nicely.
Recipe courtesy Rochelle Leininger.