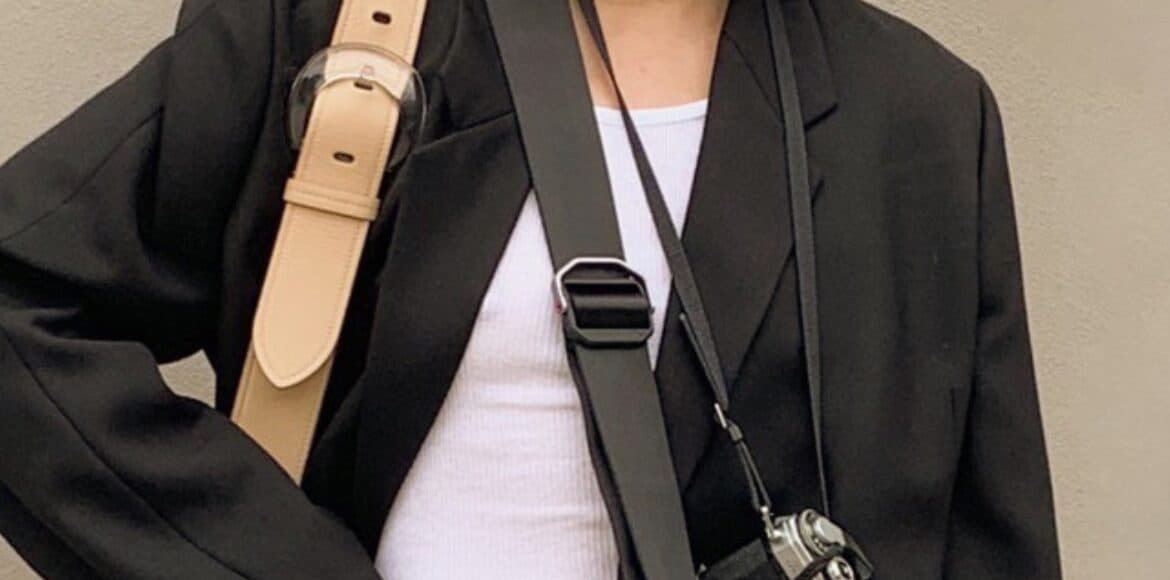 Chinese Homestyle with Maggie Zhu
In Episode 63 of the Kitchen Confidante Podcast, Liren Baker talks with Maggie Zhu about her first cookbook, Chinese Homestyle: Everyday Plant-based recipes for takeout, dim sum, noodles & more!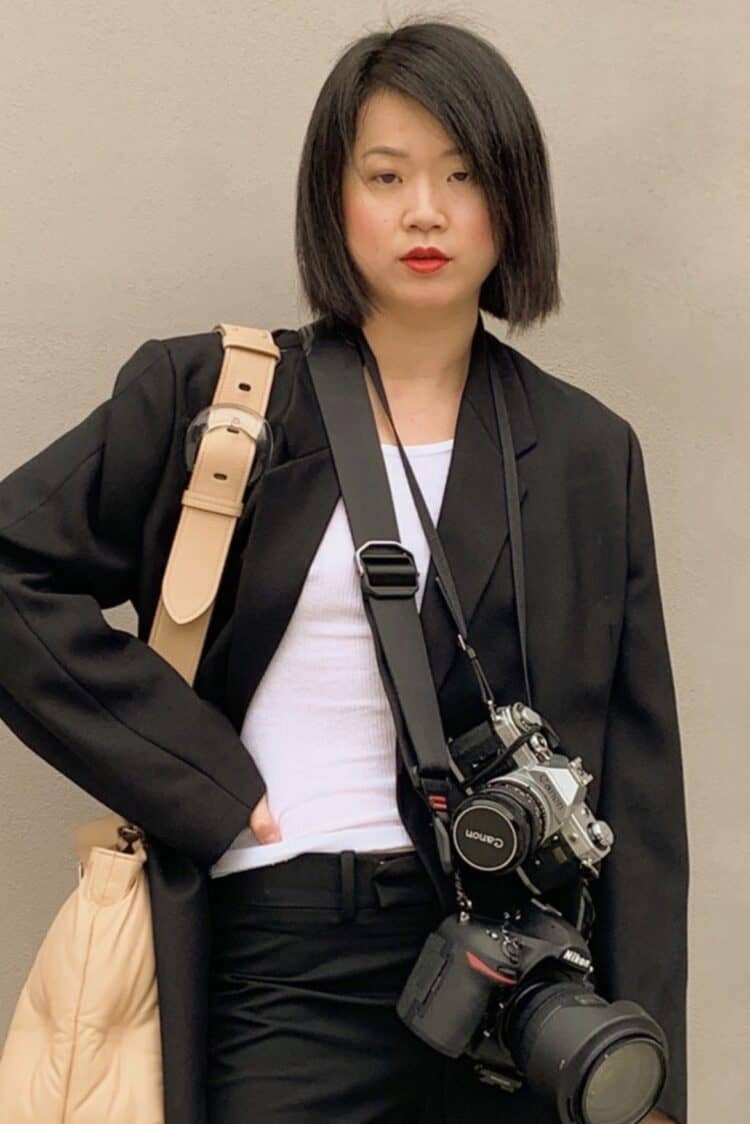 Chinese Homestyle with Maggie Zhu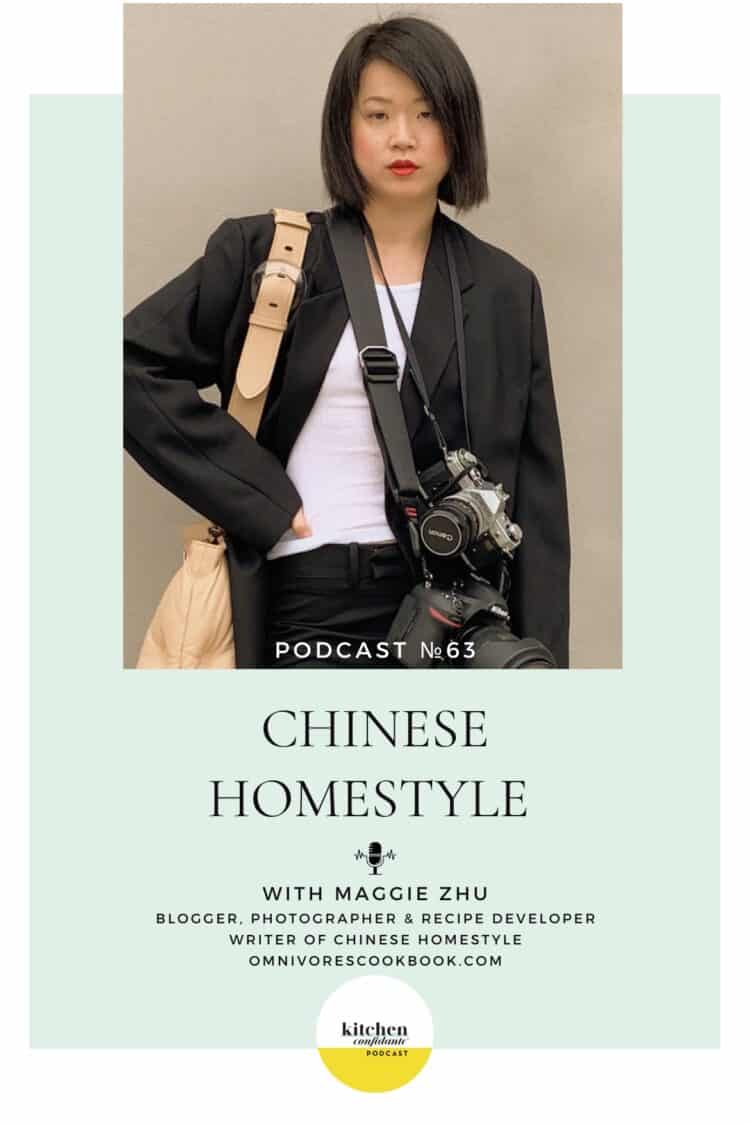 Making Homemade Chinese Recipes Plant-Based (and Delicious!) — with Maggie Zhu of Omnivore's Cookbook and Chinese Homestyle
On the podcast, I recently spoke with Maggie Zhu, founder of the popular blog, Omnivore's Cookbook. Maggie founded Omnivore's Cookbook in 2013, sharing traditional Chinese and Chinese American dishes with approachable recipes for western kitchens. Her recipes reflect her cooking journey from her native Beijing to her current kitchen in New York. More recently, Maggie has been enjoying a more plant-based diet and published her first cookbook, Chinese Homestyle: Everyday Plant-based Recipes for Takeout, Dim Sum, Noodles & More.
In this episode, we chat about how she was inspired by Chinese Buddhist cuisine, her experience recreating traditional dishes for plant-forward eaters, special tips and ingredients to add extra flavor, and more!
Listen to the full episode here or keep reading for some of my favorite moments with Maggie.
How did you learn to cook?
I grew up in Beijing eating traditional Chinese food. My mom would cook homemade meals for me for every meal. However, she never taught me to cook because she wanted me to focus on my studies. It wasn't until I graduated from college and moved to Japan that I started cooking for myself.
I started by calling my mom and asking her how to cook certain recipes, but her instructions were always vague. She'd tell me things like "cook it until it looks good," or "make the sauce." I did OK cooking like this, but nothing ever really tasted right. So, I started reading Japanese cooking magazines, books, and blogs.
If you don't know, Japanese home cooks are very serious about their craft. They provide detailed, step-by-step instructions, from where to get ingredients to how to measure and chop them correctly. With these precise and meticulous instructions, I was able to improve and cook things I'd never cooked before.
Then, I moved back to China and started my food blog. I was passionate about my cooking and wanted to keep practicing. So, when I wrote my blogs, I mimicked the recipe style I read in Japan. My instructions were thorough but also approachable for new cooks. It was helpful to me, and I hoped it would make things easier for others.
When I moved to the U.S., my writing got even more specific because I realized that people needed help sourcing traditional Chinese ingredients and picking good brands. I also started making more adaptations and substitutions than ever.
How did you go from omnivore to plant-based recipes?
My husband is a runner and found that plant-based meals helped him recover faster from training. I was curious and found that eating plant-based helped me improve my stretching and yoga practice. I would feel lighter and not sleepy after a meal.
So, we switched to eating plant-based and my website is now fully plant-based. I am inspired to take traditional Chinese recipes and explore how to make them plant-based and delicious — and that is the inspiration behind my latest book! I love the food in this book, and I cook it for friends who love it too. Creating delicious, beautiful, plant-based Chinese recipes with rich flavors and textures is possible.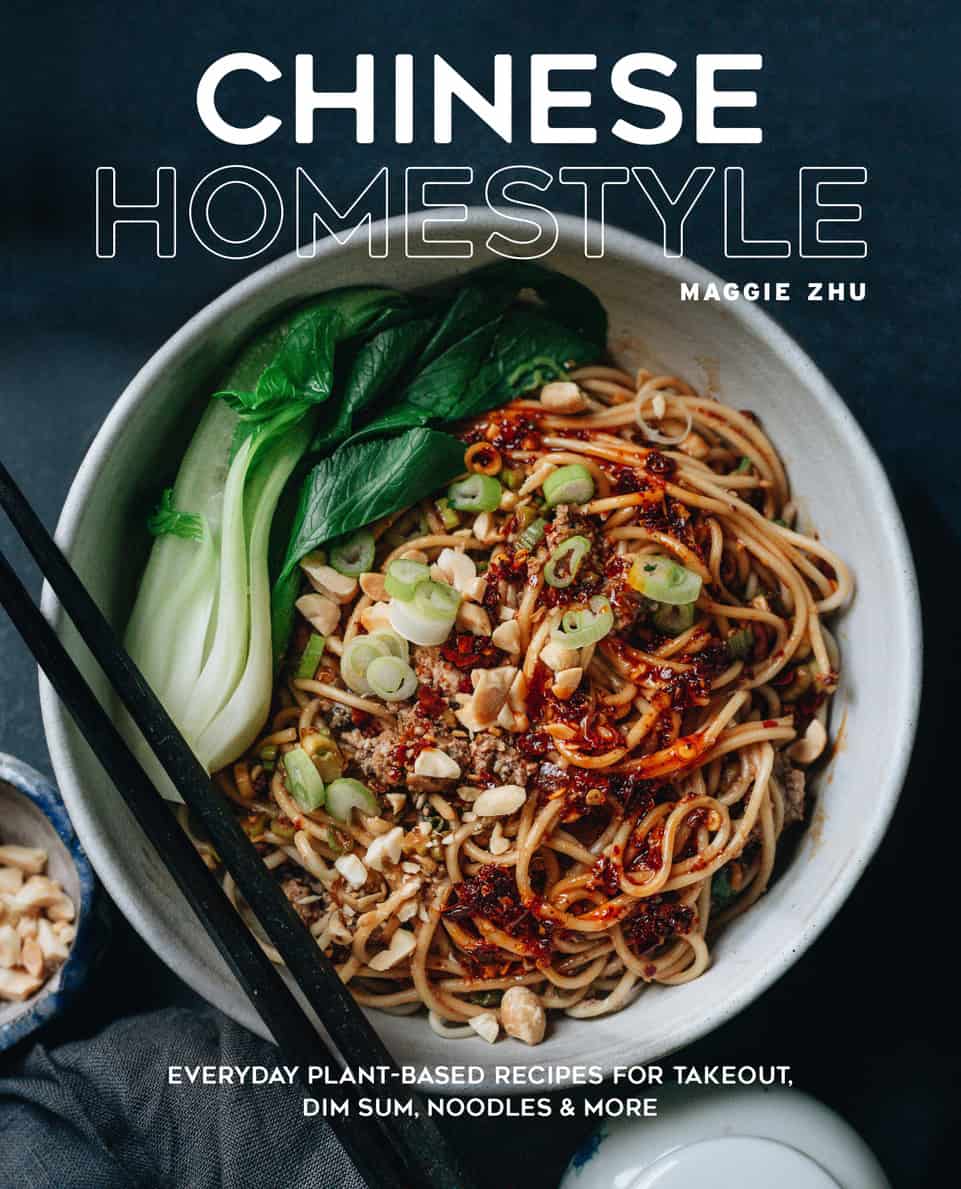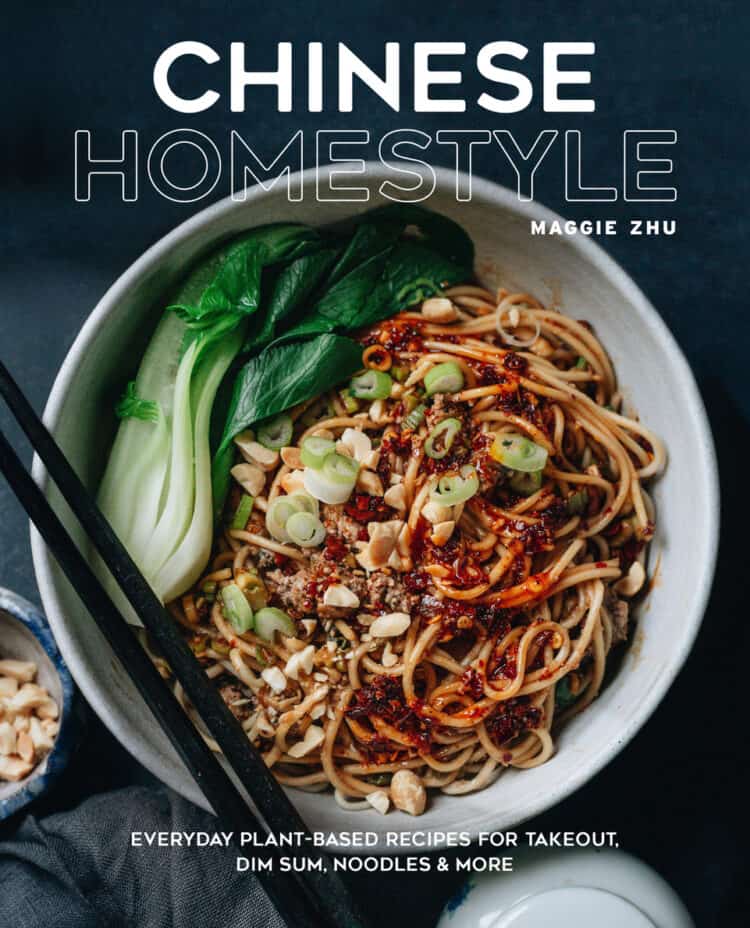 Learn more
Listen to the full podcast episode with Maggie, and learn more on her website and on her Instagram.
Related posts
Maggie's Stir Fried String Beans with Tofu in Black Bean Sauce