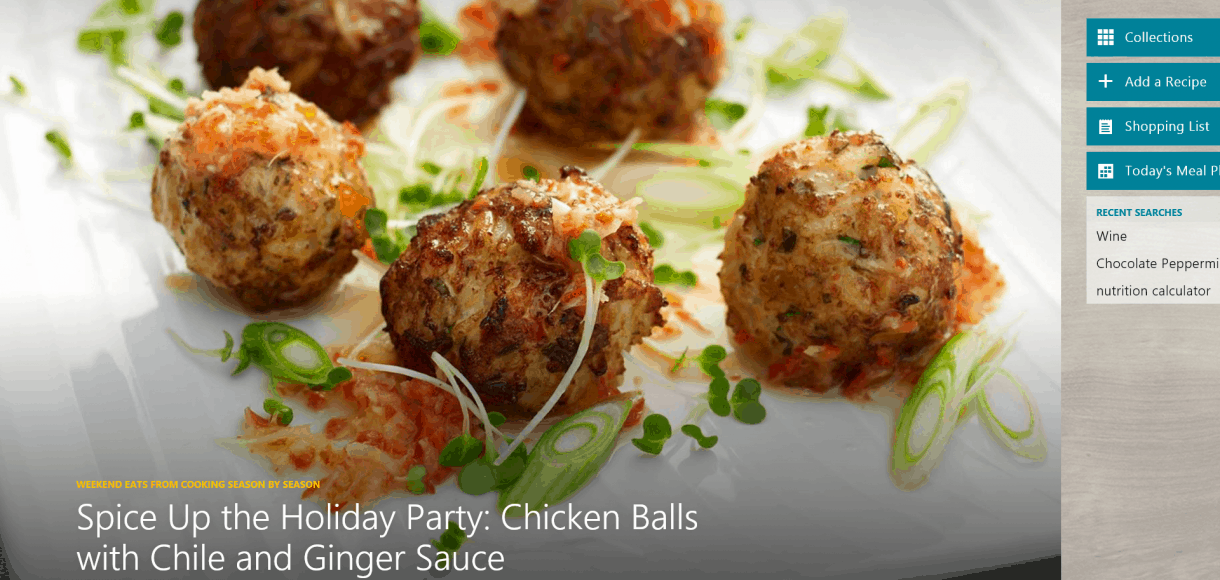 Finding Holiday Inspiration with the Bing Food & Drink App
This post was created in partnership with Bing . With a type or a swipe you can search the web, the cloud, apps, and your PC or tablet, all in one place using Bing Smart Search on Windows 8.1. When it comes to technology in…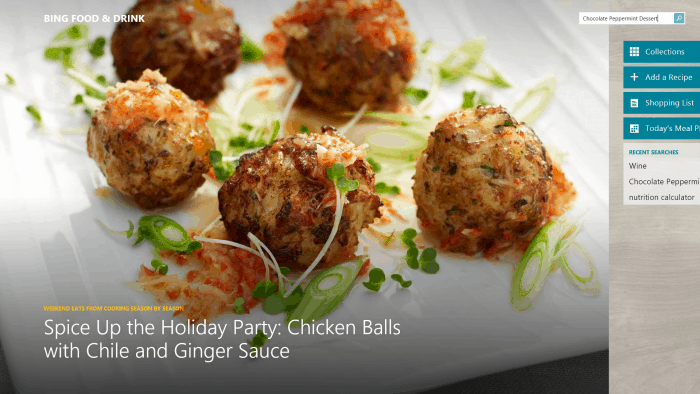 Finding Holiday Inspiration with the Bing Food & Drink App
This post was created in partnership with Bing . With a type or a swipe you can search the web, the cloud, apps, and your PC or tablet, all in one place using Bing Smart Search on Windows 8.1.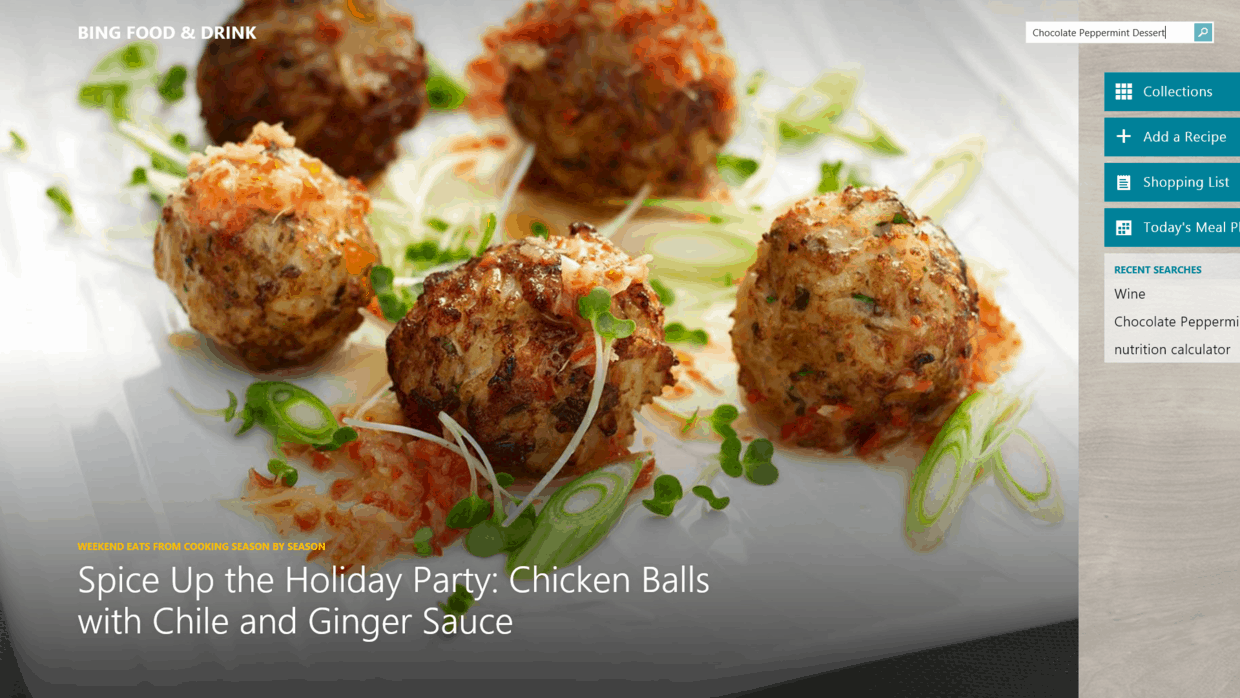 When it comes to technology in the kitchen, you can definitely say I'm an adopter. As much as I adore my cookbooks and treasure them dearly, I must admit that when it's time to get inspired, I reach for the nearest gizmo, whether that's a tablet, laptop, or smartphone. With the world at my fingertips in the kitchen, the next dish is just a few taps away.
Trouble is, shiny screens get messy. Between floured hands, oil splatter, and greasy fingers, I am constantly cleaning devices! So when I learned about the Bing Food & Drink App , I think the feature I was most excited about was its "Hands Free Mode," giving you the ability to cook through a recipe, hands free! How about that? With just the wave of your hand, you can cook through a recipe, step by step. Isn't that wonderful?
I love that you can save your recipes, create shopping lists, and meal plan, all in one place. There are recipes from countless websites, respected chefs, and even instructional videos to guide you in the kitchen. If you're uncertain about a particular technique you haven't tried before, there is a video to help you! And while there are loads of recipes to explore, there is one other feature I know will come in handy.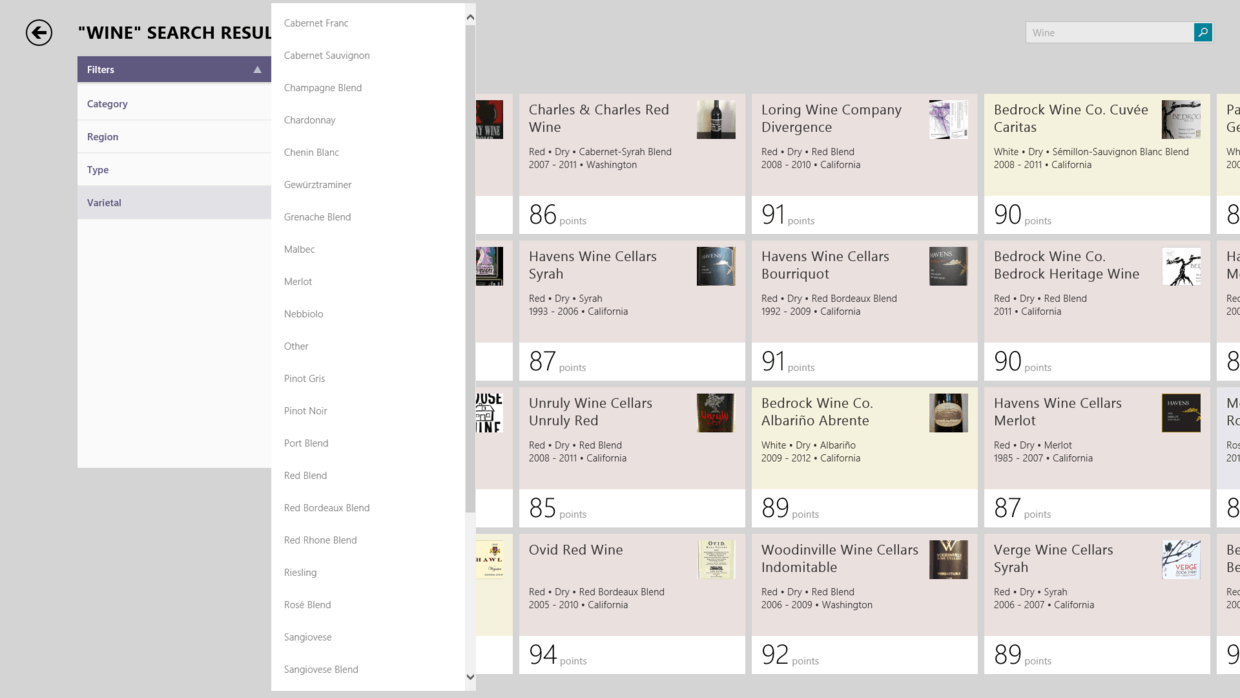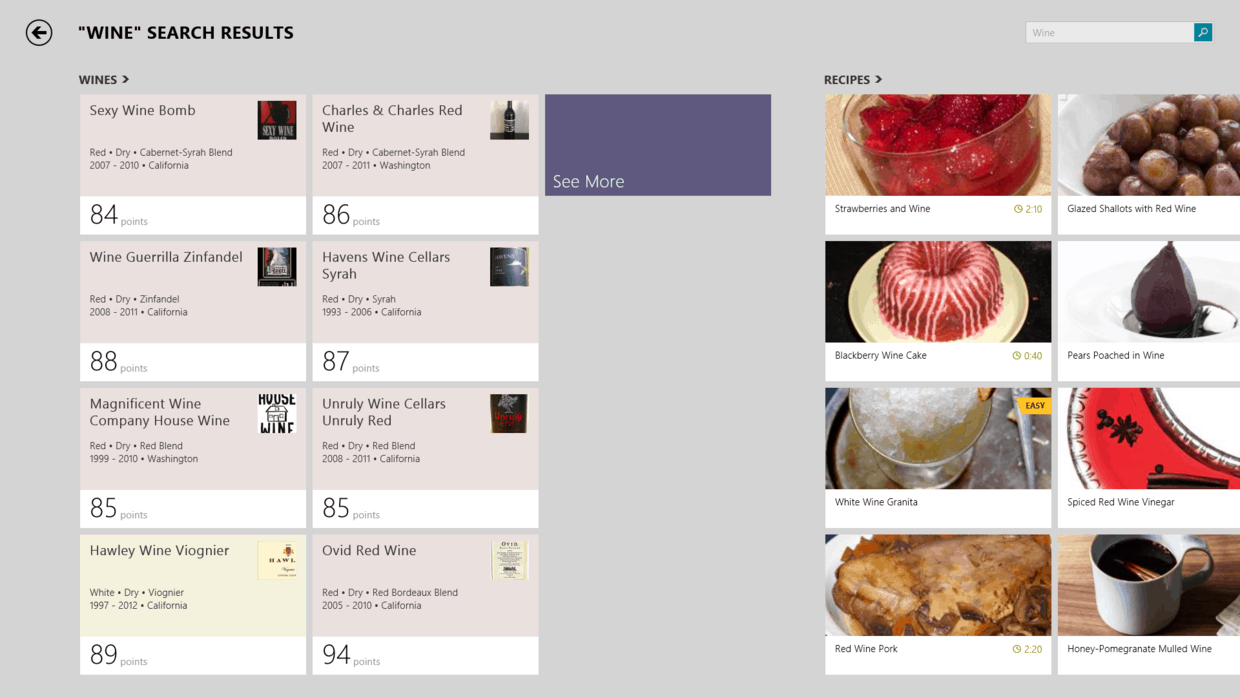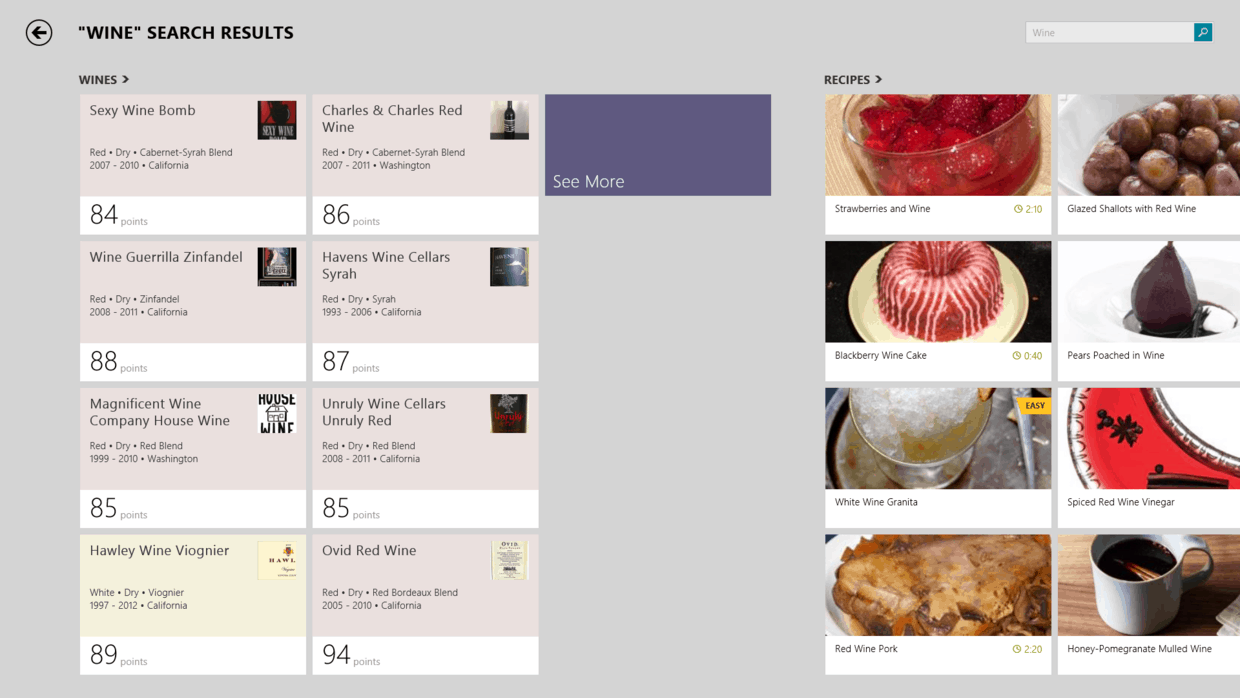 Between entertaining and simply finding new and exciting wines to explore, my husband and I are constantly researching wines on our devices. We read reviews, we consider pairings for dishes, and we study the wines we are enjoying in the glass. The Bing Food & Drink App is perfect for our oenophile ways! I love how you can search through libraries of vintages, fine tuning by varietal and region, with quick snapshots of points at a glance. It's the perfect sidekick in the kitchen as we create our holiday menu, whether it is pairing a unique sparkling wine with an appetizer, or finding a meaty red to stand up to our traditional Christmas prime rib.
Do you love using technology in the kitchen, too? I hope you check out the new Bing Food & Drink App, and see how you can find inspiration for your holiday season.
I'm required to disclose a sponsored partnership between our site and Bing. I have been compensated in exchange for this post in the form of payment, product or experiences.